We bring you all the ways how to use British Airways Avios in Japan, travel to Bergamo and Northern Scotland, learn about US racial diversity, another update on the Accor loyalty program, how to unsubscribe from mailing lists, visit Sri Lanka, the anarchist losers in Athens, debunk again the passive investing bubble, my latest marathon training long run and not much more. This blog is running out of breath…and clicks, so sad!
TBB Blog Mission: To Educate. Entertain. Inspire. In That Order!
You like my blog? Send a link to someone please!
As you are reading this, I am at the Scottsdale Plaza Resort at a conference. Comments will be impacted most likely, beware.
MILES & POINTS
I went years without paying for a hotel. But I am getting too old to stay in nearby hotels using my points and then driving to/from the conference hotel. So I usually pay for the conference hotel these days and I hate it when I don't earn any meaningful points. But the addiction is strong. So…I signed up for the resort's loyalty scheme, the "amazing" Stash Hotel Rewards lol. You earn 500 points when you join and you can join using my referral link so I can earn 100 points when you join and another 500 points after your first stay. You do not have to hurry…at all.
Slow times in the miles and points world over the weekend always. And it shows here…
If you have British Airways Avios points redeeming them for flights within Japan is a good deal.
Accor slightly changed again the All Live Limitless (former LeClub) benefits to give some breakfast and lounge access to Platinums…but still, so subpar it is ridiculous!
TRAVEL
For local Ann Arbor, Michigan readers, it appears there may be another bus company offering service to Chicago.
KLM Airlines has an amazing online magazine. Here is their feature titled "North Coast 500″ about Northern Scotland, enjoy!
If you go to Italy to visit Bergamo: 26 Things to Do.
In Athens, Greece there is a neighborhood Exarcheia. Where anarchists have been pretty much calling the shots for a while. And where drugs and lawlessness have ruled. And many governments have done nothing to put an end to the madness. Well, it looks like this new government in Greece is not going to take more crap from these losers. Finally and hooray! The End of Anarchists in Exarcheia?  Greece has been a schizophrenic country for decades…it is starting to behave more normally, lets see if this lasts!
I had never heard of Sigiriya, the 'Lion Fortress' of Sri Lanka. Wow, what a site!
ODDZ & ENDZ
WTF to infinity!!! Conversion therapy organization founder comes out as gay. Now he wants forgiveness…seriously?
These maps are great. And in my opinion they show that Republicans banking on the white and anti-immigrant wave is probably not a good idea. Remember the Rolling Stones song "Time is on our side". Well, in this case, it is clearly not! Six maps that reveal America's expanding racial diversity.
Arnold is back in Terminator: Dark Fate.
PERSONAL FINANCE
I am on this index funds theme lately…Debunking the Silly "Passive is a Bubble" Myth.
Holy crap, on the internet you can be anything. Even a genius hedge fund manager lol! The Hedge Fund That Wasn't. Be careful out there ok!
2 LINKS WITH AN AWESOME PHOTO
The Visual Capitalist does it again, this is awesome indeed: Visualizing 200 Years of Systems of Government.
No link, just a cool cartoon!
BLOG BUZZ
We are now entering BLOG BUZZ, a section for advanced hobbyists and veterans of this fast imploding hobby and also a section where I go on and on about some stuff that happens in my life because it helps me feel better about myself.
Milenomics has cut down on blogging a lot! But apparently the podcast is going strong. And they are instituting a 50% Patreon subscription increase, wow! They have hundreds of subscribers, which I found very surprising. I mean, they do have excellent content for sure. Maybe I should have started a podcast a long time ago lol. Nope, I am not a podcast fan. With my tinnitus listening to stuff is a bit painful to me. I miss blasting music in very high decibels so much. And going to concerts to see bands you never heard of. Ok, I am going off sideways. I thought about doing a Patreon thingie here as well instead of whining in regular intervals. But the whole setup was a bit cumbersome so I never bothered. Anyways, enjoy this blog while it is still up!
I am in Phoenix as I type this. Holy crap, it is HOT as hell here!
My latest marathon training work of art is depicted below. It includes 15 minutes of walking which were so needed lol. Six weeks left for my first full marathon and I still have no idea if I can even break 20, let alone 26.2!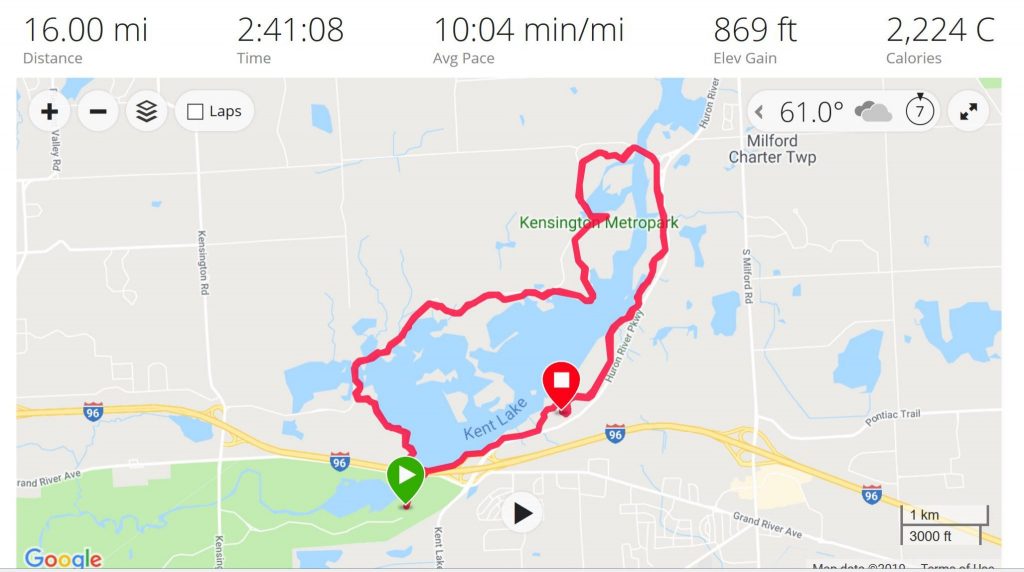 Remember the awesome moving Trainspotting? And this awesome awesome with video of scenes from the movie:
And I leave you with this…Me too after my 16 mile run bwahahaha!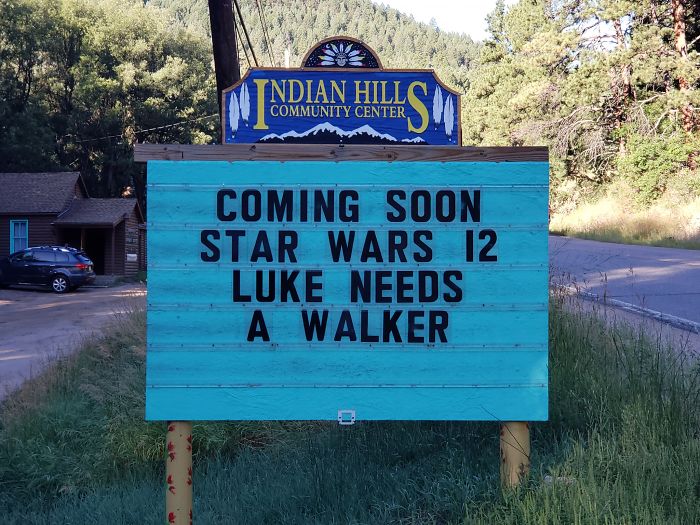 TBB
travelbloggerbuzz@gmail.com
Follow TBB on Twitter @FlyerTalkerinA2.
You can subscribe to TBB below, winners only!
Opinions expressed here are author's alone, not those of any bank, credit card issuer, hotel, airline, or other entity. This content has not been reviewed, approved or otherwise endorsed by any of the entities included within the post.