Let's go on a wild ride through Award redemptions, Silvercar, watch another "As Seattle turns" episode, mourn with me for the loss of my mvd card, UA awards, Quantas, Amex gift cards, travel to Caves, South America and Japan and more!
TBB Blog Mission: To Entertain. Educate. Inspire. In That Order
You can support TBB by clicking/forwarding any of our Referral Links and starting your online shopping at our Amazon affiliate link . Or click on the Amazon Banner on the right, thank YOU!
This is an excellent article by a Robert Dwyer guest blogging at Travel Summary "10 Lessons Learned While (trying to) Redeem 1,000,000 Points & Miles". I think it totally captures the agony of burning miles/points, especially with a family!
I had not formed a good opinion of Silvercar, the rental car company with only Audi A4s. But this article at Hack My Trip is making me change my opinion "The Cheapest Rental Car Might Be Silvercar". Very interesting analysis. Still tiny in just five locations and hope they get bigger to provide some more competition in the marketplace. One more thing about HMT, its design is so much better than the standard Boarding Area site!
Cranky Flier with a hilarious version of the Alaska and Delta love quarrel going on…in the "As Seattle Turns". Or, the Widget vs the Eskimo. Sure made me laugh.  "Tune in next week (or, you know, whenever there's news) for more drama on As Seattle Turns"
Frequent Miler was also nominated in one of these awards that are mostly self promotion and PR schemes. Anyways, he made a funny post about his "leaked campaign strategy" and how he will beat the other contestants. Here is how he will beat:
Travel Blogger Buzz: Need to be careful here so as not to endanger position on his "Blog's I Love" list. Leave it to Frugal Travel Guy to go negative here.
View from the Wing: Full time job, owner or partner in numerous businesses. writes 40 to 50 blog posts per day. Alien?  Cyborg?  Talking points: still researching (need to check that Cyborg angle)
I would not even post the link to vote today. If you want to vote please see the link in yesterday's blog post or in FM's blog post.  It appears Delta Points really wants to win this thing as on twitter he managed to take the time to alter the screen image and inserted 11 (yes, eleven!) arrows pointing to his blog and even managed to delete my own blog from the image, WOW, smh.
I certainly appreciated readers voting for me, I am honored.
Please join me in a moment of silence for MyVanillaDebit card that has finally entered the inglorious Spend down mode, boo! I was primarily using it for making estimated income tax payments, oh well, all good things come to an end I guess.
"7 Common Problems Many People Encounter When Trying to Book Award Tickets on United.com" by Dealspin. Good info to know here.
The Wandering Aramean wrote "Qantas Frequent Flyer switching to a fixed-earning scheme". WTF is that Qantas? "The company is shifting from a distance-based earning scheme – plus class-of-service bonus for higher fares – to a somewhat distance-based scheme with regions, zones and up to nine different fare categories to earn in. To say that the new scheme is excessively complicated might do a disservice to the word excessively." At least they did not go revenue based all the way. I just think this company is in such distress that they came up with something like this.
"Should you be buying American Express Gift Cards?". By The Free-quent Flyer. Good stuff.
The 2014 National Geographic Traveler Photo Contest.  Incredible Photos!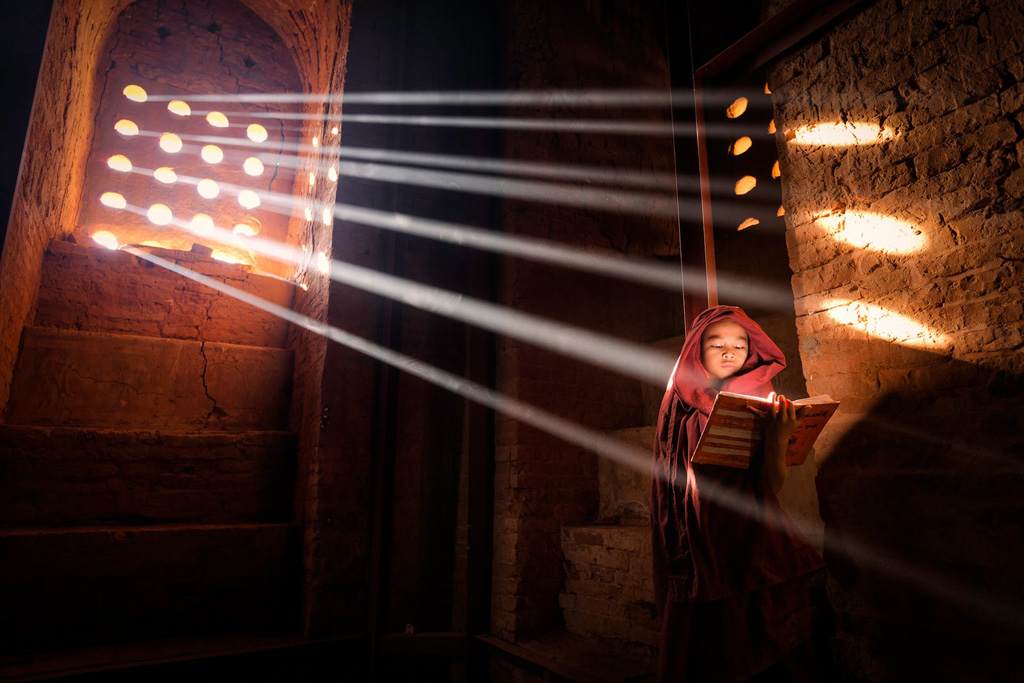 20 Unbelievable Caves to Visit in This Lifetime. At the CHIVE.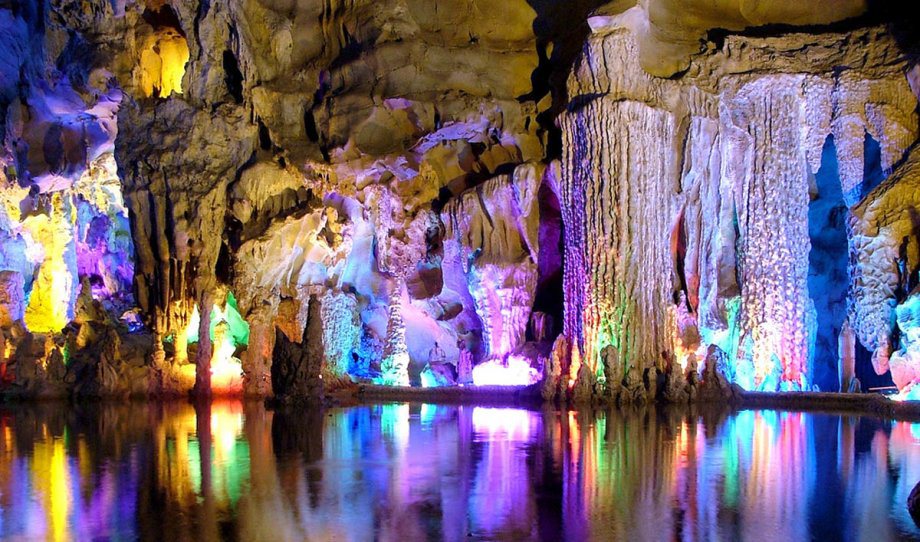 Japan in the 1950s. At the Atlantic. Wow, these are fascinating!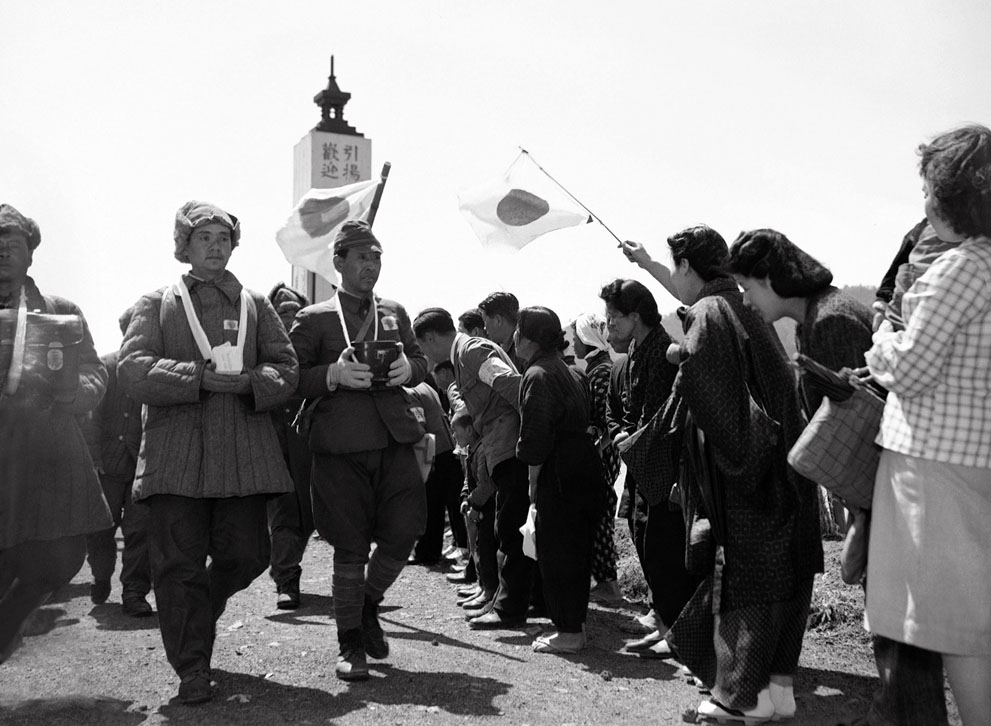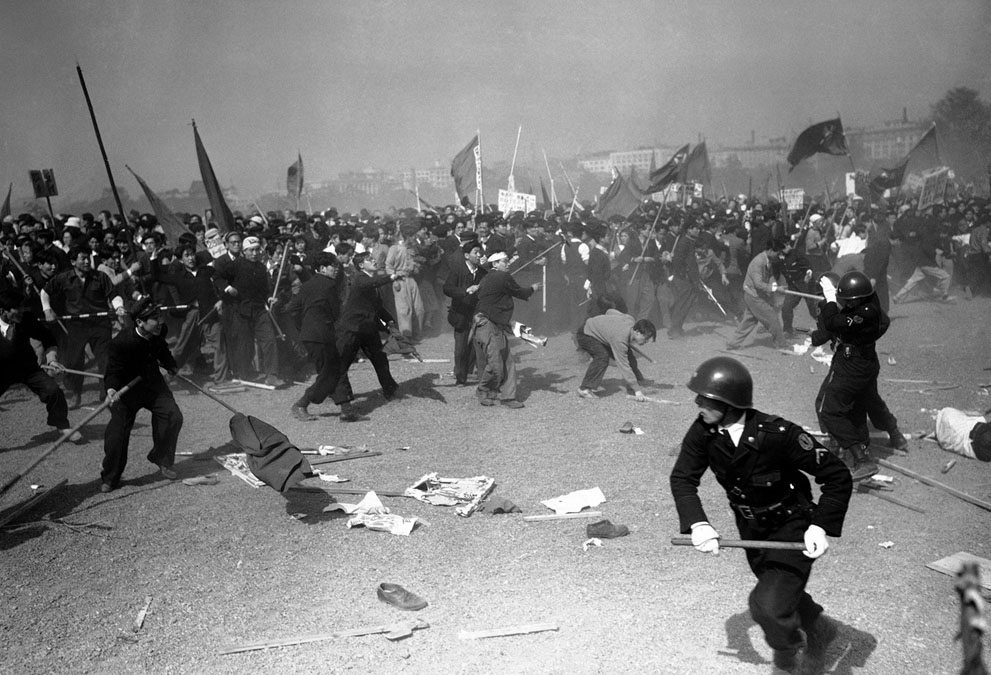 I will be toning it down here over the next week as I am on a mission to finish everything in my non TBB life before getting out of Dodge to Maui, the countdown is on! No staff to take over, sorry!
Ok, I found this link at Bored Daddy about a grandfather leaving behind a letter for his five grandchildren. Ok, a little tiny part of TBB is about inspiration. And this one certainly inspired me so I am going to post it here:
Dear Ryan, Conor, Brendan, Charlie, and Mary Catherine,
My wise and thoughtful daughter Rachel urged me to write down some advice for you, the important things that I have learned about life. I am beginning this on 8 April 2012, the eve of my 72nd birthday.
1. Each one of you is a wonderful gift of God both to your family and to all the world. Remember it always, especially when the cold winds of doubt and discouragement fall upon your life.
2. Be not afraid . . . of anyone or of anything when it comes to living your life most fully. Pursue your hopes and your dreams no matter how difficult or "different" they may seem to others. Far too many people don't do what they want or should do because of what they imagine others may think or say. Remember, if they don't bring you chicken soup when you're sick or stand by you when you're in trouble, they don't matter. Avoid those sour-souled pessimists who listen to your dreams then say, "Yeah, but what if . . ." The heck with "what if. . ." Do it! The worst thing in life is to look back and say: "I would have; I could have; I should have." Take risks, make mistakes.
3. Everyone in the world is just an ordinary person. Some people may wear fancy hats or have big titles or (temporarily) have power and want you to think they are above the rest. Don't believe them. They have the same doubts, fears, and hopes; they eat, drink, sleep, and fart like everyone else. Question authority always but be wise and careful about the way you do it.
4. Make a Life List of all those things you want to do: travel to places; learn a skill; master a language; meet someone special. Make it long and do some things from it every year. Don't say "I'll do it tomorrow" (or next month or next year). That is the surest way to fail to do something. There is no tomorrow, and there is no "right" time to begin something except now.
5. Practice the Irish proverb: Moi an olge agus tiocfaidh sí "Praise the child and she will flourish."
6. Be kind and go out of your way to help people — especially the weak, the fearful, and children. Everyone is carrying a special sorrow, and they need our compassion.
7. Don't join the military or any organization that trains you to kill. War is evil. All wars are started by old men who force or fool young men to hate and to kill each other. The old men survive, and, just as they started the war with pen and paper, they end it the same way. So many good and innocent people die. If wars are so good and noble, why aren't those leaders who start wars right up there fighting?
8. Read books, as many as you can. They are a wonderful source of delight, wisdom, and inspiration. They need no batteries or connections, and they can go anywhere.
9. Be truthful.
10. Travel: always but especially when you are young. Don't wait until you have "enough" money or until everything is "just right." That never happens. Get your passport today.
11. Pick your job or profession because you love to do it. Sure, there will be some things hard about it, but a job must be a joy. Beware of taking a job for money alone — it will cripple your soul.
12. Don't yell. It never works, and it hurts both yourself and others. Every time I have yelled, I have failed.
13. Always keep promises to children. Don't say "we'll see" when you mean "no." Children expect the truth; give it to them with love and kindness.
14. Never tell anyone you love them when you don't.
15. Live in harmony with Nature: go into the outdoors, woods, mountains, sea, desert. It's important for your soul.
16. Visit Ireland. It's where the soul of our family was born — especially the West: Roscommon, Clare, and Kerry.
17. Hug people you love. Tell them how much they mean to you now; don't wait until it's too late.
18. Be grateful. There is an Irish saying: "This is a day in our lives, and it will not come again." Live every day with this in mind.
TBB would like to add #19. Do NOT become a Tool! 🙂
Now excuse me while I pimp my ride lol.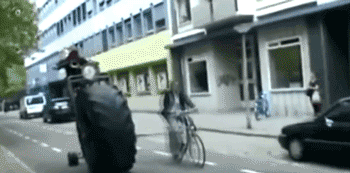 Check out my updated blog lists: Blogs I Love, Blogs I Like, Blogs I Ignore
Thank you for reading and supporting my blog!
Please pass my blog link to your friends and family if you think they will enjoy it too.
George
travelbloggerbuzz@gmail.com
Join over 2,548 TBB followers on Twitter @ FlyerTalkerinA2 and add TBB on Google+