We bring you what bank bans will hurt the most, more on the Carlson Hotels sale, register for the new Hilton promo, marvel at the first selfie stick & more!
TBB Blog Mission: To Entertain. Educate. Inspire. In That Order!
This site is AD-FREE! You can support it by applying for CREDIT CARDS, shopping with our AMAZON AFFILIATE LINK and clicking/forwarding any of our REFERRAL LINKS. Thank you for your support!
Whatever appears here satisfies at least one of these three questions:
Is it entertaining?
Is it educational?
Is it inspiring?
It has been like this since Day One. It's been a blast. Thanks for reading.
Mile Nerd at it again. Diary of a domestic flight. LOL material, woohoo! I would rather read this instead of another Titanic headline about dildos or porn or peeing on a plane or Bieber or Selena Gomez or One Direction or, heaven forbid, yet another post "X days left for XYZ credit card, HURRY, LAST CHANCE":
Part man, part puppy. I shall call him muppy.
Goodbye sweet muppy. We've landed in Austin (where 98% of muppies are from).
What!? He just pulled out a flip phone! What year is this!? Time has no meaning anymore.
He's now officially on the top 20 most interesting human list.
Well, the Chinese bought Carlson Hotels. Should you be worried about Club Carlson points? I agree with Loyalty Traveler, the answer is probably not. But we also get a very nice history of this company from a blogger who never thought of himself as a travel thought leader 🙂
Register for Hilton's new hotel promotion for stays starting May 1 through August 31. Double Points Every Day Every Hotel.
Ranking bank bans that would hurt the most. Entertaining post. Clap, clap, clap. I always advocated to not be a hog—–>slaughter! You can't play the game if you are banned!
When something breaks at Reddit about a new card, from Benz this time, I enjoy checking to see which blogger posts it first. This time it was, in order: Danny The Deal Guru, MileCards, DEMFlyers. We are talking just minutes apart. Your Titan bloggers are taking their time and likely not post anything since there is no affiliate link for it #sosad.
Big Habitat is back with a very entertaining post explaining the reasons for his absence!
12 best places in the US to check out wildlife.
Inside Prince's massive $10 million mansion. Holy cow! He did not even have a will #evenmoresad
Your personal finance fix of the day: 4 Lies We Tell Ourselves That Can Sabotage Our Retirement. Excellent post!
Yomadic with another post on Iran. I should probably start looking for my flight arrangements for my trip in October sometime soon, I can't wait!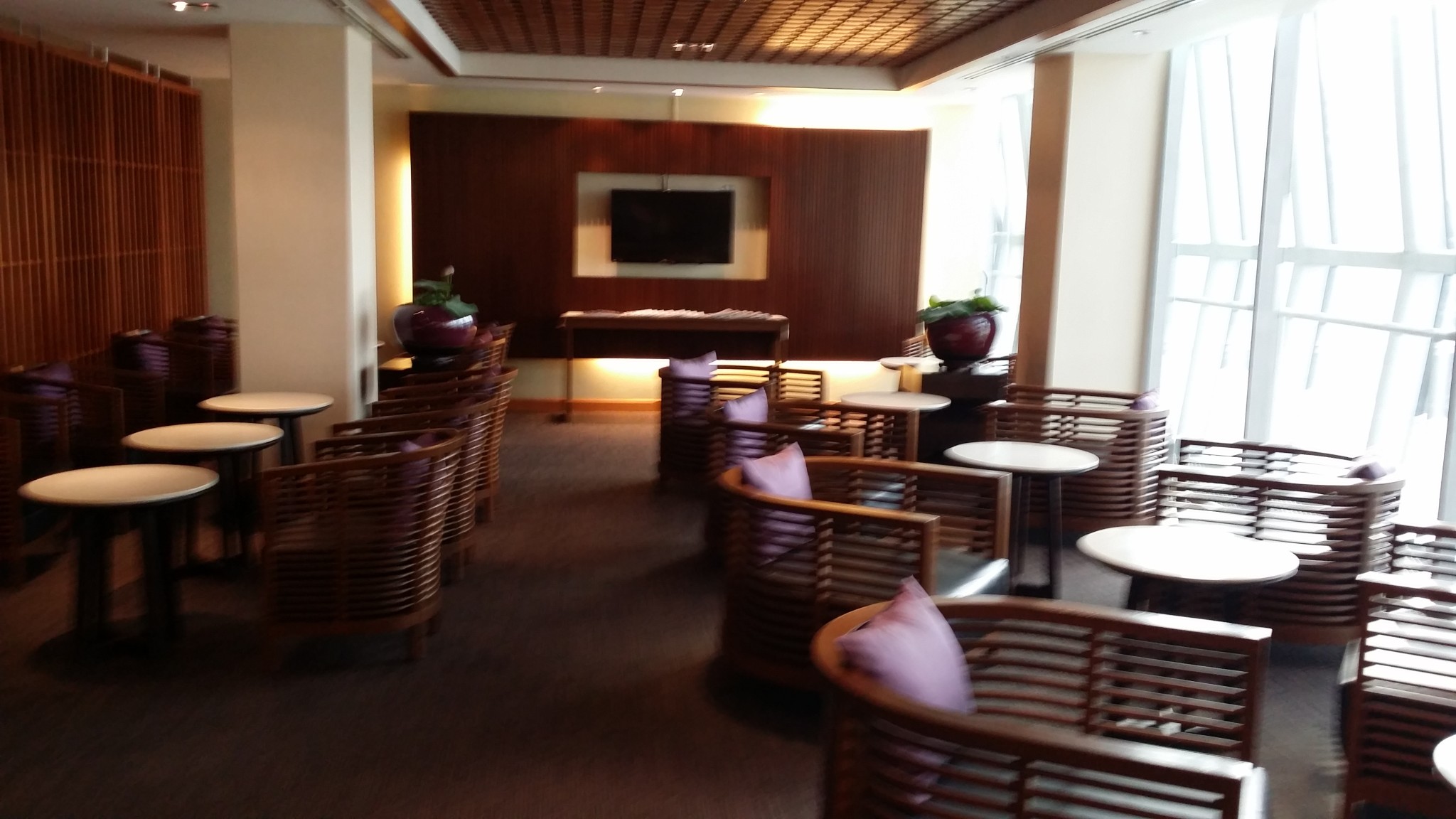 The original selfie stick. From 1934. Wow.
And I leave you with this…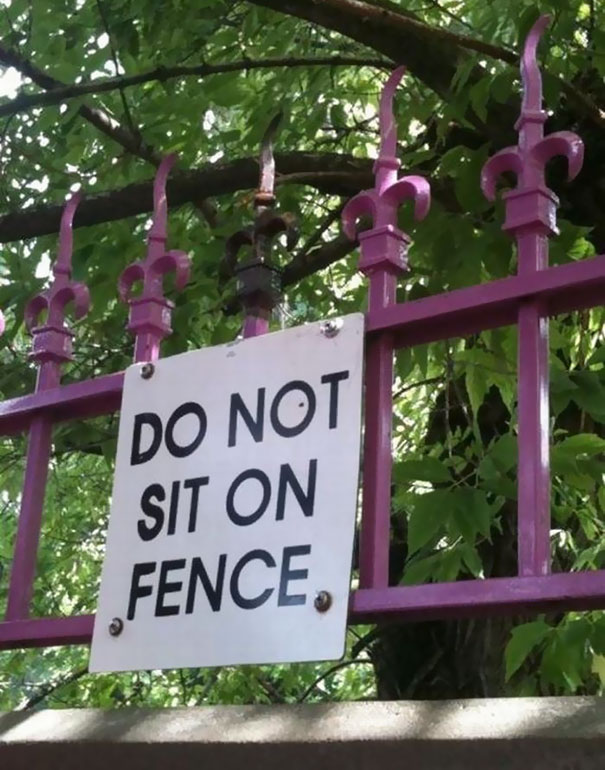 Please help bloggers you appreciate & make a positive difference in your life by spreading the word about their blogs, emailing and commenting and using their few $ links, thank you!
TBB
travelbloggerbuzz@gmail.com
Follow TBB on Twitter @FlyerTalkerinA2
You can subscribe to TBB below, winners only!