I started working on the Friday post and first up was an article in the Wall Street Journal about raising interest rates and then I decided, since conversions have been going so well this month, to just stick with this article and my commentary and publish today Wednesday. We'll see what happens next Wednesday, do not bank (pun intended) on it. Monday and Friday Buzz posts are safe here, so see you Friday!
TBB Blog Mission: To Educate. Entertain. Inspire. In That Order!
Support TBB by applying for CREDIT CARDS and visiting our

LINKS

!
You like my blog? Send a link to someone please!
This hobby here in the US has had an unbelievable run. All because the banks were willing to give card holders huge rewards. And they can still do that because many card holders here in the US are awful with their money. And their credit. And they carry balances and then get mauled by ridiculously confiscatory interest rates! The Wall Street Journal had an article recently titled: Interest Rates Are Falling—but Your Credit-Card Rate Could Be Going Up. Since most of you can not read it because it is behind the WSJ paywall, I have picked some interesting excerpts for you with my own commentary in [brackets]:
…banks' generous card rewards programs, offering free travel and other perks, have been eating into lenders' profitability. To offset that pain, banks are charging cardholders more to borrow. [If you are playing this game while you pay interest to the bank, the joke is on you, please leave now and do NOT return until you pay off that balance, go!]
The average annual percentage rate, or APR, on interest-charging credit cards is about 17%, according to Fed data. That is near its highest in more than two decades…Interest rates on private-label credit cards, which can be used only in certain stores, also are rising. The average APR on these cards reached 27.5% this year, a record… [Look, other websites exist to sell credit cards and get paid by banks very handsomely. Do you think they will let them write about the dangers of credit cards and not to EVER EVER carry a balance? Of course not!]
Credit-card debt has surged in recent years. U.S. households with card balances owed an average of $8,602 in the second quarter, up 8% from the same period of 2015 when adjusted for inflation… [You know what else has surged? The posts appearing at The Points Guy, coincidence?]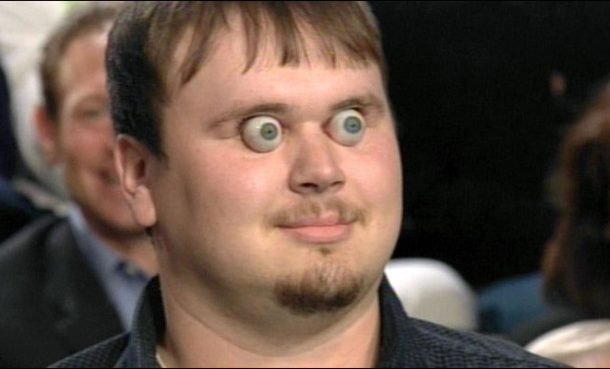 Card issuers essentially recruit two types of consumers: Affluent customers who spend a lot and pay their bills in full each month, and those who make at least their minimum required payment every month and carry balances. [ You want to be in the first camp. AVOID the second camp. Sadly, if it was not for the second camp this hobby would probably not have existed for so long and for that I feel awful sometimes. There are other bloggers out there who pump the second camp to oblivion, they enable them, they give them rope all in the name of earning sales commissions from the weapons of mass destruction they are selling them so they can fly for "free". I think the world would be a better place if the pain inflicted to the ones belonging in the second camp was not there. But then it would not be the United States of America ladies and gents….Insert SAD LOL next!]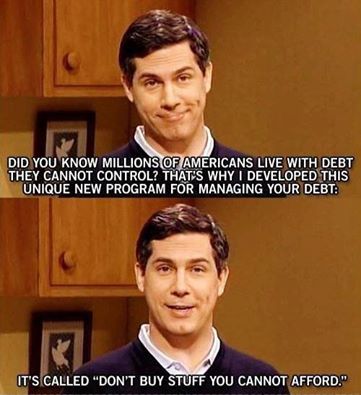 Big card issuers, including JPMorgan Chase & Co. and American Express Co., in recent years rolled out large sign-up bonuses and other incentives to attract these wealthier customers to premium cards, by which points can be redeemed for airfare, hotel stays and other perks. But the cards weren't the profit bonanza that companies hoped for. [Really? Maybe they should stop paying bloggers so much to push product on exclusive deals and stuff like that, just saying!]
Many savvy consumers game the system, reaping rewards before moving on to the next card. [Dear TBB readers, please rise, and lets hear the applause about…us lol]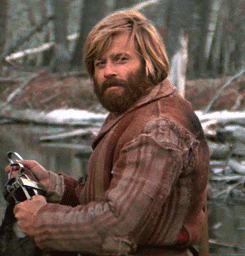 The extra charges paid by those who carry balances can help offset the profit hit that card issuers incur from the rewards programs. The interest charges borrowers rack up often wipe away the financial benefits they would receive from rewards programs. [I don't need to repeat this, do I?]
Charging higher rates already has helped boost card divisions' returns. Profitability had been declining for several years but ticked up in 2018, when broader interest rates rose and banks also raised their margins on credit-card rates…also predicts that credit-card APRs will rise slightly over the next two years. [In an era of unprecedented falling interest rates with some countries now experiencing negative interest rates, these banks CAN charge higher interest rates to these card holders! What a country!]
Charging higher rates also is a way for lenders to protect themselves against future loan losses. Rising charge-offs weighed on profitability in 2016 and 2017, and several lenders responded by tightening underwriting standards. [My crowd has been waiting for that UNtightening underwriting standards for a while now…hurry up, will you, come on! We used to get a CitiAA credit card every 31 days in the good old days, COME ON!]
Confession: I missed you last Wednesday here. Oh, the Southwest three 60k and one 80k offers end today. Supposedly. It may be your LAST chance. No, it won't. They will probably come back 🙂
And I leave you with the best sign from the financial crisis, hard to believe it's been so long, thanks Obama!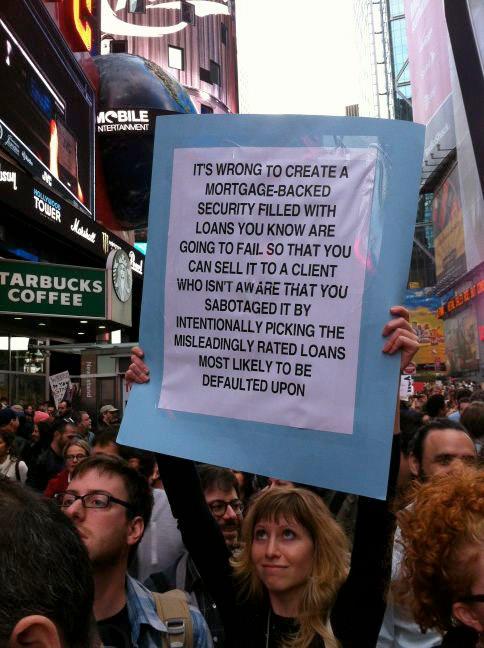 TBB
travelbloggerbuzz@gmail.com
Follow TBB on Twitter @FlyerTalkerinA2.
You can subscribe to TBB below, winners only!
Opinions expressed here are author's alone, not those of any bank, credit card issuer, hotel, airline, or other entity. This content has not been reviewed, approved or otherwise endorsed by any of the entities included within the post.