We bring you the best Krisflyer redemptions, the new IHG Rewards Accelerate promo, a nifty Cryptocurrencies guide, travel to Kazakhstan and Ukraine, get you signed up for another IHG Accelerate promo, get you a way to handle them Southwest gift cards, two amazing tributes to people we lost recently, a totally awesome video about the incredible beauty in Canada and more for freeeeeeeeeee!
TBB Blog Mission: To Entertain. Educate. Inspire. In That Order!
Support TBB by applying for CREDIT CARDS, shopping with our AMAZON AFFILIATE LINK & clicking our REFERRAL LINKS
A major bank has declared war on us serial signupbonus getters and there are no signs of slowing down, sad! Chase is Making a Statement.
Well, the big news in the airline world in the past few days was British Airways attempting to buy Norwegian Air. This is NOT good for lower fares!
What are the best Singapore Airlines KrisFlyer redemptions?
The new IHG Rewards Accelerate promo is here. Here is a DIRECT LINK. Be aware of bloggers sneakily passing their own affiliate links so they will make money off of you unless they CLEARLY disclose it. You know like this perhaps   <—–AFFILIATE LINK and not somewhere you will not even bother to look for it.
Ebates shopping portal has a 13% cash back sale in 75 stores. Here is my link <—–REFERRAL LINK. See?
All right, I got a bunch of these! Finally! Southwest Airlines Gift Card Balance Checker Now Working.
Randy Petersen with a touching tribute to Tim Winship. I knew this was coming, well deserved.
And here is Mile Nerd with an amazing tribute to his grandfather.
Loved this post, anyone been to any of them?  13 Unique U.S. Restaurants That Once Had a Much Different Purpose.
Hobby veterans have seen many articles about that AAirPass, the $250k "Lifetime" First Class deal…Well, here is another one, it may shock you but probably not! The rise and demise of the AAirpass, American Airlines' $250k lifetime ticket. I miss the airlines being managed so badly 😉
Short trip report post from Kazakhstan at GlobalGaz.
The world's largest ice carousel. This is so cool! It's in Maine.
One of the BEST videos ever posted at TBB. Canada: Coast to Coast in 8k. WOW!
I had never hear of Sambo's. A TBB reader provided this link in the TBB comments…where magic happens! Pancakes and Pickaninnies: The Saga of 'Sambo's,' The 'Racist' Restaurant Chain America Once Loved. What a story!
I don't get into the NBA until the playoffs start. I think the Portland Blazers may surprise some people. And this guy is great! How Portland fell in love with Damian Lillard in the age of NBA super teams.
What a story! Guy Incubates Quail Egg He Bought at a Supermarket and you won't believe what happened next. Made a business out of it in YouTube #mindblown.
Good educational infographic I am not going to post the image of as it takes so much space! A Beginner's Guide to Cryptocurrencies.
You got that right, I am pretty sure we all knew nothing about this place! Krivoy Rog, Ukraine: Quick Travel Guide to a City You Know Nothing About.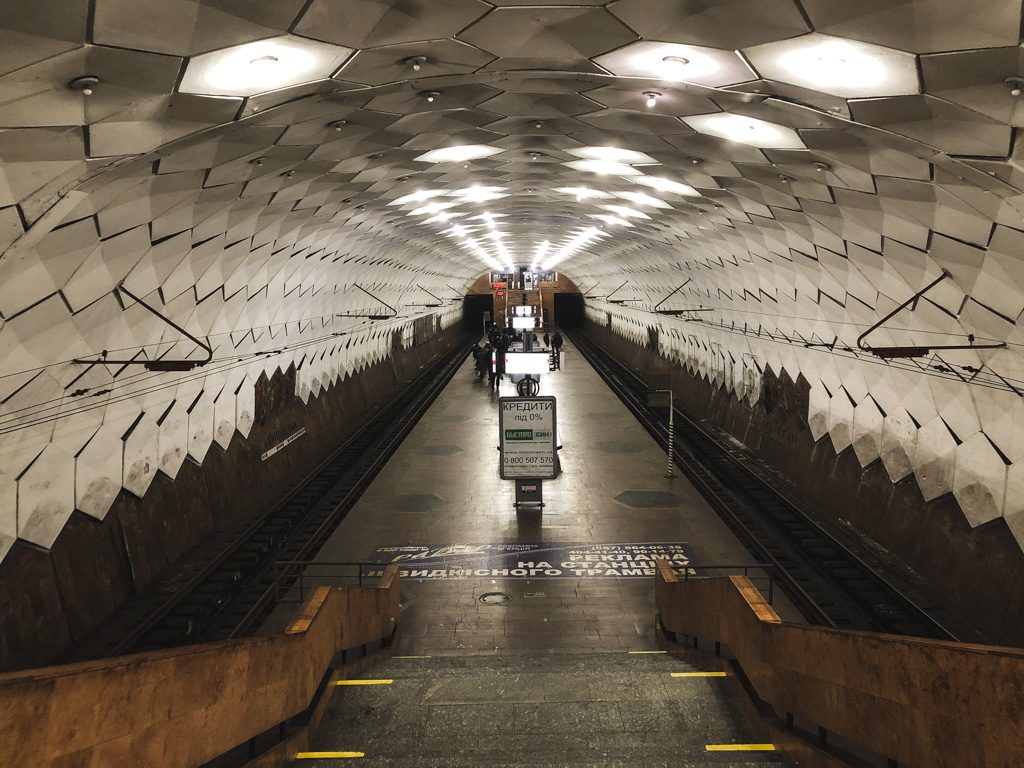 World's Busiest Airports via Bloomberg.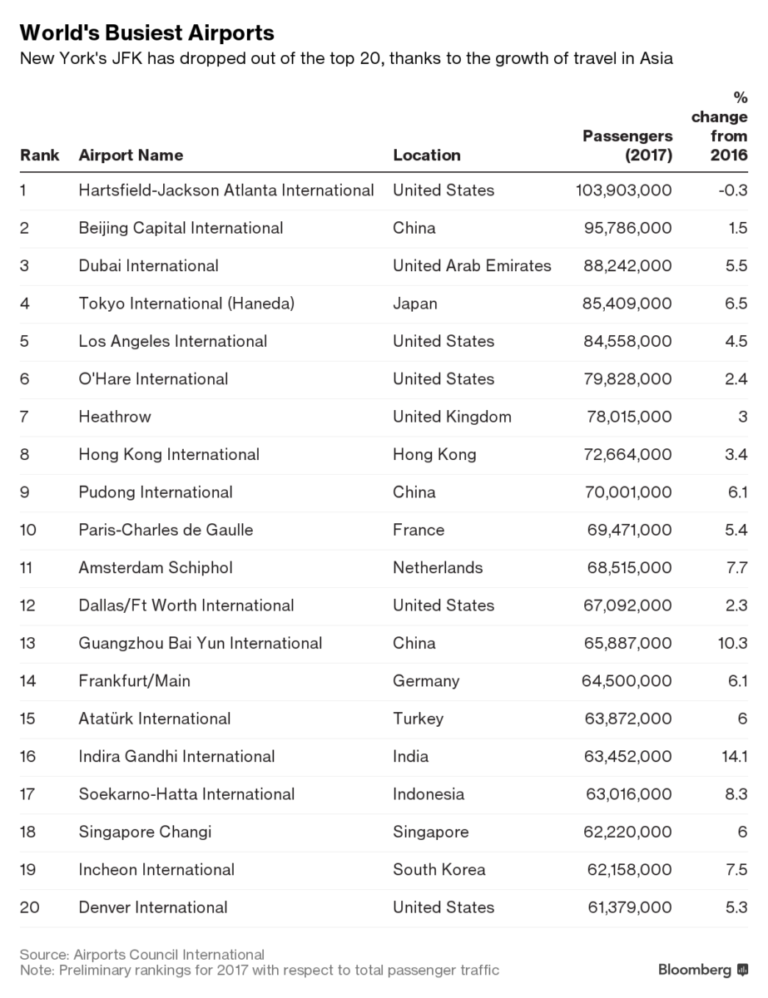 Another TBB fav song, "When I'm Small" by Phantogram.
Good to know! ANA Has Dropped Fuel Surcharges for Award Flights on Scandinavian Airlines.
In case you were wondering…How to Find AA Awards Space on BA.com. Keep trying, it will eventually show!
Hobby veterans will recognize the Steve Belkin name. Now there is a documentary about him, just going to drop it here for you guys…
You too Patrick at Frequent Flyer Bonuses? You did a Friday interview too? To all, these interviews are done by email. And the questions have never changed. Yawn…I should do a list of bloggers who have not done a Friday interview there, sad!
After son did Portugal, he is looking to be coming back soon after a semester in Madrid. Looks like he will be flying back from Amsterdam. Plenty of 30k award seats on direct flights to Detroit, I hope I don't jinx it!
And I leave you with this…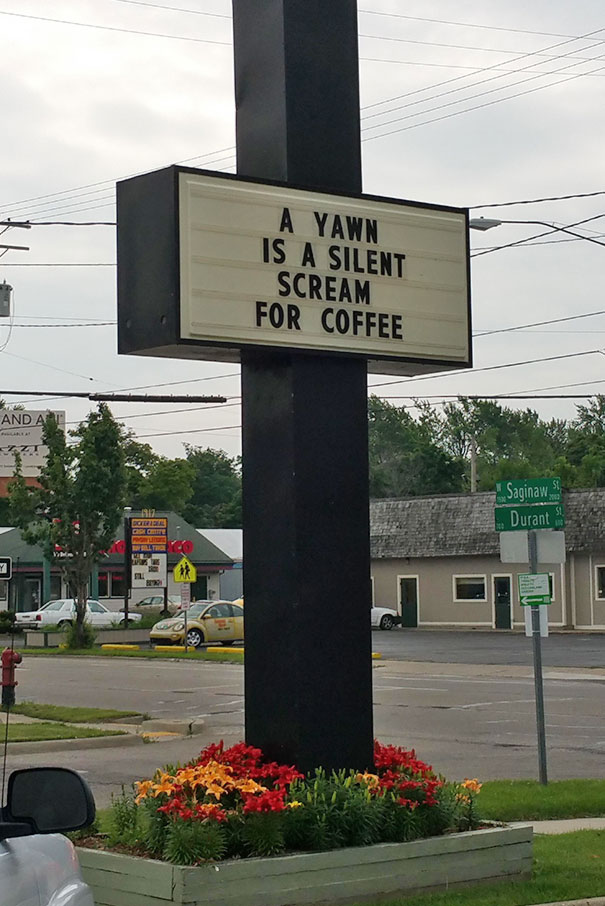 TBB
travelbloggerbuzz@gmail.com
Follow TBB on Twitter @FlyerTalkerinA2
You can subscribe to TBB below, winners only!
Opinions expressed here are author's alone, not those of any bank, credit card issuer, hotel, airline, or other entity. This content has not been reviewed, approved or otherwise endorsed by any of the entities included within the post.