We bring you the best of web links on Tuesdays and Thursdays: an unbelievable must read story on fake debt scammers and how one person decided to fight back, an excellent article about bitcoin delusion, WIRED magazine's digital security guide, an oral history of Viagra and the National Geographic 2017 best photos!
TBB Blog Mission: To Entertain. Educate. Inspire. In That Order!
As always, click on the headline to be taken to the original source. Sometimes I insert my incendiary comments on article excerpts between [brackets].
If you enjoy my blog, please pass it on to someone you care about so they can enjoy it too. If you don't enjoy it and still read or troll the comments, you have issues, please seek help.

Thanks to all readers who have been supporting the site with your credit card, Amazon shopping and donation clicks, greatly appreciated.
Support good blogging practices with your clicks!
What an amazing story. Someone decided to fight back against asshole scammers and he made them wish they did not piss him off! I love these stories, BRAVO! You will learn a lot and you will be shocked. I don't do moronic Kardashian type clickbait posts around here to attract clicks. And it shows lol.
This is actually a fairly balanced article about the mania going on right now…What the hell is going on? The article lays out some possible explanations. Well, I am going with #4:
4. Maybe it's just this simple: Bitcoin is an unprecedentedly dumb bubble built on ludicrous speculation.
This is a fantastic collection of articles about digital security. They are separated by three types of target readers: Civilian, Public Figure and Spy. I implemented all steps outlined for Spies #kidding
Some of the quotes in this piece are priceless. Thanks to the miners in Whales for discovering it and blog reader ABC for recommending it in the comments!
Jamie  Reidy (Viagra salesman): Pfizer had to conduct sexual harassment training and do several hours of workshops, especially for the female reps who are going to be talking about erections all day long.
Spitz: I had a guy, well into his 90s, who would come and see me for routine urological checkups. But he was fine, guy was absolutely fit as a fiddle. Had nothing wrong with him, but would insist he needed to see me every three months, or sooner if he could, and it was simply because he was getting Viagra samples at every visit. And he was using them.
Wetzel: Some would write us: "I'm really upset that you brought out this drug. Now my husband is interested in sex all the time and this has disrupted everything."
Pay attention, when these guys say the best…they are not kidding!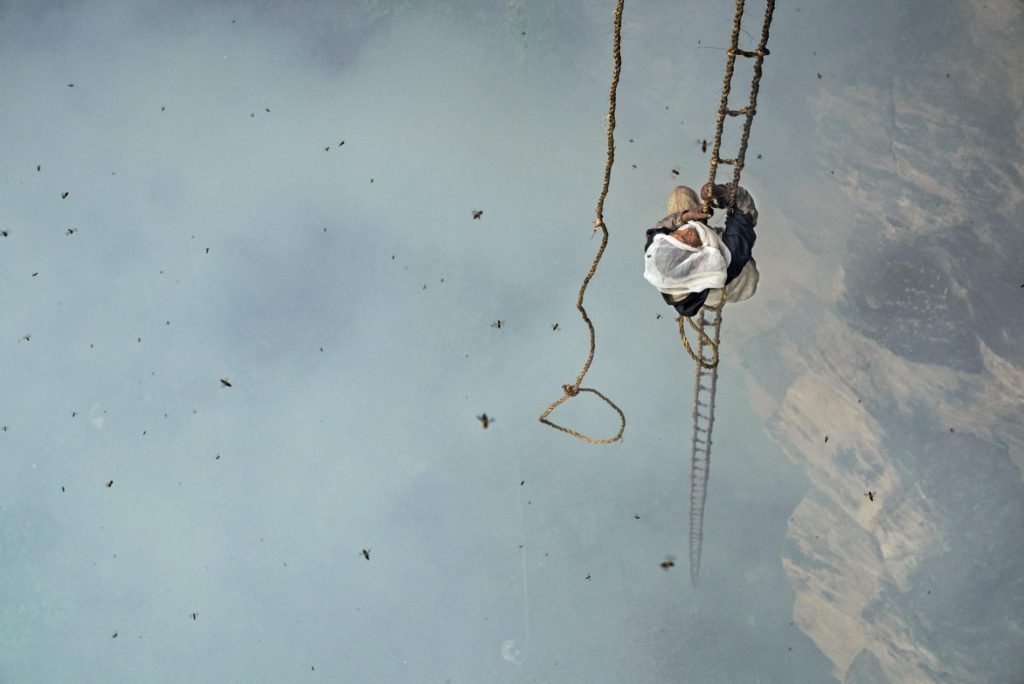 And I leave you with this…Like a boss!
Check out my updated blog lists: Blogs I Love, Blogs I Like, Blogs To Ignore
TBB
travelbloggerbuzz@gmail.com
Follow TBB on Twitter @FlyerTalkerinA2
You can subscribe to TBB below, winners only!
Opinions expressed here are author's alone, not those of any bank, credit card issuer, hotel, airline, or other entity. This content has not been reviewed, approved or otherwise endorsed by any of the entities included within the post.