Here is another post with five links about how a family grieves their son who died on 9/11, how the pandemic now ends after Delta came into our lives, what we must do to end it, learn about community NFTs and the metaverse and watch Messi's 50 best goals for his now former club Barcelona.
TBB Blog Mission: To Educate. Entertain. Inspire. In That Order!
Support TBB by applying for CREDIT CARDS or visiting our

LINKS

or Donate

You like my blog? Send a link to someone please!
The Best of Web posts are much shorter in length with material that is a notch or two above what you see in the regular TBB posts. It also gives me a short break because I need it
I did not have enough worthy material for a regular Buzz post. So we are mixing it up again with a Best of Web post on a Monday. TBB always mixes it up.
Sometimes you can pull up the paywalled article using Archive.is site.
Click on the headline for the link!
Grief, conspiracy theories, and one family's search for meaning in the two decades since 9/11
This is probably the  most stunning read of last week. It mostly deals with how everyone grieves differently. And the author explores that so eloquently with the family of a really nice young man who died on 9/11. Get a subscription on The Atlantic to support such wonderful writing and read the whole thing, you're welcome.
Latest by Ed Yong. It is not a coincidence that the first two articles in this Best of Web edition come from The Atlantic. Ed Yong has become a must read on all Covid related matters.
Cases of COVID-19 are rising fast. Vaccine uptake has plateaued. The pandemic will be over one day—but the way there is different now.
But something is different now—the virus. "The models in late spring were pretty consistent that we were going to have a 'normal' summer," Samuel Scarpino of the Rockefeller Foundation, who studies infectious-disease dynamics, told me. "Obviously, that's not where we are." In part, he says, people underestimated how transmissible Delta is, or what that would mean. The original SARS-CoV-2 virus had a basic reproduction number, or R0, of 2 to 3, meaning that each infected person spreads it to two or three people. Those are average figures: In practice, the virus spread in uneven bursts, with relatively few people infecting large clusters in super-spreading events. But the CDC estimates that Delta's R0 lies between 5 and 9, which "is shockingly high," Eleanor Murray, an epidemiologist at Boston University, told me. At that level, "its reliance on super-spreading events basically goes away," Scarpino said.
The rest is a must read. It is kind of grim even though everyone knows one day this will be over. Oh, I also think we will all get it at some point…
I have been screaming we are not attacking the pandemic head on.
The Delta variant is making clear what the Administration should have done back in January: mandate vaccines, mandate passports and crack down on the denialists. Now time is running short.
Hello?
The key to saving lives is vaccine. The key to reopening offices and factories is vaccine. The key to reopening schools is vaccine. The key to keeping bars and restaurants open in cold weather is vaccine. The key to travel and shopping is vaccine. Vaccine in everybody.
Needless to say, I agree with the author!
And  you thought these stupid NFTs (Non Fungible Tokens) were dead. But as long as people have way too much time on their hands and there are way too many people with some cash out there to buy them for "exclusivity" and, of course, believing they will find other suckers to sell this crap at a higher price, well, you get "entrepreneurs" creating "Pudgy Penguins — a flock of Twitter accounts with cartoon penguins as their avatars…" and, yeah, it is as ridiculous as it sounds. And the author does a great and balanced job of laying it all out. Yeah, I have wondered maybe I am the idiot in all this craziness sitting it out.
I think the best quote is the two paragraphs at the end of the article that lays out the insanity:
I told Ms. Zhong, the crypto entrepreneur, that I was still confused by the appeal of Pudgy Penguins, which didn't seem to do much besides attract attention.
"That's half the point," she responded. "No one knows what's going on, but it's a lot of fun."
Shoot me now!
I realize the above were heavy topics so I wanted to end this post bringing you some amazing goals by this one of a kind football/soccer player who has ever played the game. Enjoy the goals feast!
Thank you for reading my blog. If you enjoy it please pass it on to a family member or friend, thank you!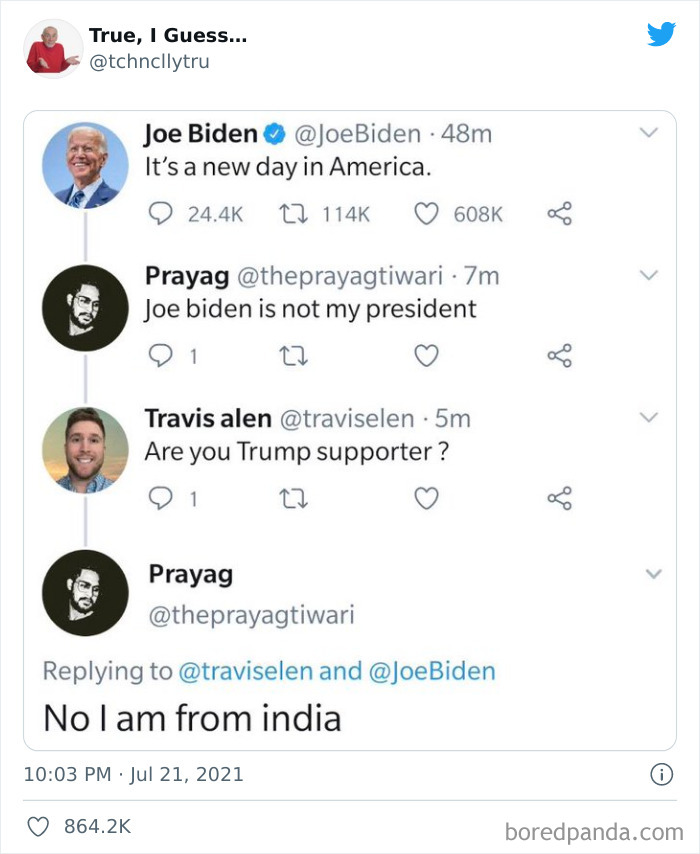 TBB
travelbloggerbuzz@gmail.com
Follow TBB on Twitter @FlyerTalkerinA2.
You can subscribe to TBB below, winners only!
Opinions expressed here are author's alone, not those of any bank, credit card issuer, hotel, airline, or other entity. This content has not been reviewed, approved or otherwise endorsed by any of the entities included within the post.