Here is another post with five Best of Web links I have found worthy to share with you: Social Media and Our Stolen Attention, the Pandemic's Immunocompromised Limbo, in depth interview of Francis Ford Coppola, amazing photography of Earth Restored and a Life Expectancy graph that will surely shock you.
TBB Blog Mission: To Educate. Entertain. Inspire. In That Order!
Support TBB by applying for CREDIT CARDS or visiting our

LINKS

or Donate

You like my blog? Send a link to someone please!
The Best of Web posts are much shorter in length with material that is a notch or two above what you see in the regular TBB posts.
Click on the headline for the link!
First, I want to say how deeply disturbed I am with the recent invasion of Ukraine by Putin's war machine. Be very careful of what you read and share. "You're the media now, act like it". In addition, maybe you want to follow Nate of Yomadic on Twitter tweeting from the capital of Ukraine. May peace prevail soon, meanwhile this photo sums it up well sadly…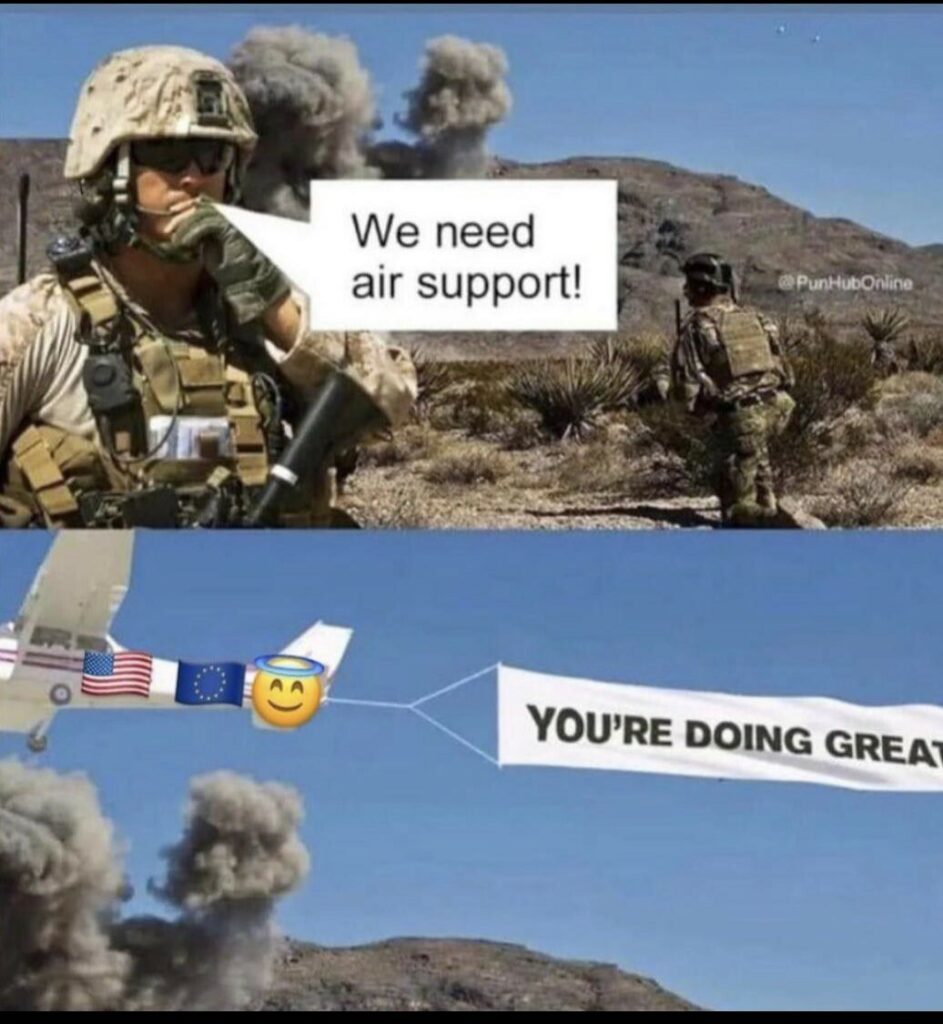 Thank you to the two Paypal donors, this post is for you. See you Monday…I hope.
This article perfectly captures some of my concerns lately with how we have all been using social media. I am trying to use it less as many of us are suspecting that it is not beneficial to our well being. I now post only once a week on Facebook and I wish there was a device that will send me an electric shock every time I found myself aimlessly scrolling looking at how fat a former girlfriend from high school now is or looking at the 438th picture of a friend's amazing baby. Or looking at some acquaintance who just keeps letting everyone know how amazing their life is doing this and that with an amazing significant other. Which is probably not true…Whatever. Be careful out there!
Social media and many other facets of modern life are destroying our ability to concentrate. We need to reclaim our minds while we still can.
Prof Barbara Demeneix, a leading French scientist who has studied some key factors that can disrupt attention, told me bluntly: "There is no way we can have a normal brain today." We can see the effects all around us. A small study of college students found they now only focus on any one task for 65 seconds. A different study of office workers found they only focus on average for three minutes. This isn't happening because we all individually became weak-willed. Your focus didn't collapse. It was stolen.
The average teenager now believes they can follow six forms of media at the same time. When neuroscientists studied this, they found that when people believe they are doing several things at once, they are actually juggling. "They're switching back and forth. They don't notice the switching because their brain sort of papers it over to give a seamless experience of consciousness, but what they're actually doing is switching and reconfiguring their brain moment-to-moment, task-to-task – [and] that comes with a cost."
The latest by Ed Yong of The Atlantic. Must read. As everything I post in Best of Web posts because, hey, I am biased I guess. 🙂
Close to 3 percent of U.S. adults take immunosuppressive drugs, either to treat cancers or autoimmune disorders or to stop their body from rejecting transplanted organs or stem cells. That makes at least 7 million immunocompromised people—a number that's already larger than the populations of 36 states, without even including the millions more who have diseases that also hamper immunity, such as AIDS and at least 450 genetic disorders.
Fashioning a world in which being immunocompromised requires fewer compromises is possible and is not too onerous. And even if people reject the moral argument for creating such a world, there are two good, selfish reasons to build it nonetheless.
First, the coronavirus evolves rapidly in people with weakened immune systems, who also suffer longer infections and are contagious for more time. The Alpha variant of the first pandemic winter likely evolved in this way, and Omicron may have too. "It's quite possible that a new variant that harms someone with a normal immune system could come from an immunocompromised person who they failed to protect," Kim, the Washington University rheumatologist, told me.
Second, the immune system weakens with age, so while most people will never be as vulnerable as an organ-transplant recipient, their immunity will still become partly compromised. Respecting the needs of immunocompromised people isn't about disproportionately accommodating some tiny minority; it's really about empathizing with your future self. "Everyone's going to deal with illness at some point in their life," Levantovskaya said. "Don't you want a better world for yourself when that time comes?"
Amazing article, especially if you are a fan. Hard to believe it has been fifty years since The Godfather, wow! My favorite movie is Apocalypse Now. And that will likely never change. Very intimate in depth interview and amazing quotes about, well, many things. Especially the current sorry state of film making. And I hope we all get to see his obsession, a film he has been trying to make for ever, titled Megalopolis. Based on his age and budget of the film, do not get your hopes up.
No words, just click it!
Only 24 people have journeyed far enough to see the whole Earth against the black of space.
The images they brought back changed our world.
Here is a selection of the most beautiful photographs of Earth
— iconic images and unknown gems —
digitally restored to their full glory.
There is so much hideous clickbait shit online these days, make an effort to stop clicking on it to make the online world a better place, it is up to us. Anyway, if you are going to click on "shocking" content, make it stuff like this. I had no idea Greenland sharks can live up to 272 years while kangaroos and squirrels only live 6 years! And one type of jellyfish can live forever…which definitely shocked me! 🙂
And I leave you with this.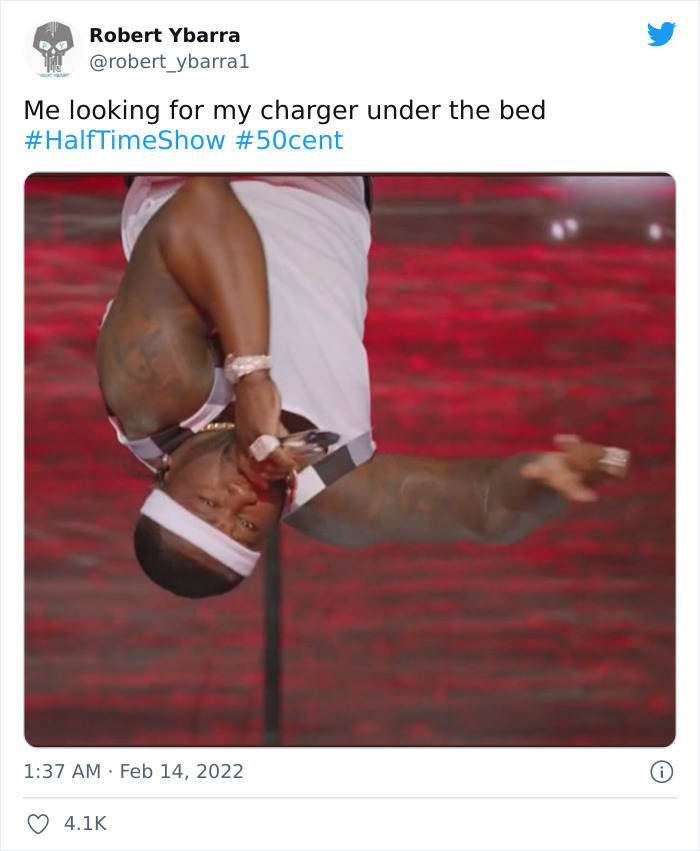 Thank you for reading my blog. If you enjoy it, please pass it on to a family member or friend, thank you!
Some of the links are behind a paywall. You can try to read them using Archive.is. Or use 12ft Ladder. Or the Firefox browser.
TBB
travelbloggerbuzz@gmail.com
Follow TBB on Twitter @FlyerTalkerinA2.
You can subscribe to TBB below, winners only!
Opinions expressed here are author's alone, not those of any bank, credit card issuer, hotel, airline, or other entity. This content has not been reviewed, approved or otherwise endorsed by any of the entities included within the post.