We bring you the Best of Web: Regrets of the Dying, Wall Street Robots, Big Brother, USDA Trump People, Dolomites video timelapse!
TBB Blog Mission: To Entertain. Educate. Inspire. In That Order!
As always, click on the headline to be taken to the original source. Sometimes I insert my incendiary comments on article excerpts between [brackets].
If you enjoy my blog, please pass it on to someone you care about so they can enjoy it too. If you don't enjoy it and still read or troll the comments, you have issues, please seek help.

Thanks to all readers who have been supporting the site with your credit card, Amazon shopping and donation clicks, greatly appreciated.
Support good blogging practices with your clicks!
I really liked this one. Here they are:
I wish I'd had the courage to live a life true to myself, not the life others expected of me.
I wish I hadn't worked so hard.
I wish I'd had the courage to express my feelings.
I wish I had stayed in touch with my friends.
I wish that I had let myself be happier.
Of them, I really regret #4. I am reconnecting with some friends from my Greek high school this year and it is really wonderful.
You have been warned if you are in this industry. If this ever hits me I can turn to travel blogging lol.
Pretty disturbing stuff. But is this in our future? Some of us would be all over hacking this! For example:
If their score reaches 600, they can take out a Just Spend loan of up to 5,000 yuan (around £565) to use to shop online, as long as it's on an Alibaba site. Reach 650 points, they may rent a car without leaving a deposit. They are also entitled to faster check-in at hotels and use of the VIP check-in at Beijing Capital International Airport. Those with more than 666 points can get a cash loan of up to 50,000 yuan (£5,700), obviously from Ant Financial Services. Get above 700 and they can apply for Singapore travel without supporting documents such as an employee letter. And at 750, they get fast-tracked application to a coveted pan-European Schengen visa. "I think the best way to understand the system is as a sort of bastard love child of a loyalty scheme," says Creemers.
Another Michael Lewis article. If you do not find this yet another alarming indication of what the Trump administration is doing, well, what can I say? If our country can survive the four years there is NOTHING to hold us back!
Into U.S.D.A. jobs, some of which paid nearly $80,000 a year, the Trump team had inserted a long-haul truck driver, a clerk at AT&T, a gas-company meter reader, a country-club cabana attendant, a Republican National Committee intern, and the owner of a scented-candle company, with skills like "pleasant demeanor" listed on their résumés.
#crying
Stunningly beautiful! Just click it, you will thank me!
You are welcome.

Breath of the Dolomites Timelapse from Michael Shainblum on Vimeo.
And I leave you with this…Blogger running out of breath. Moi?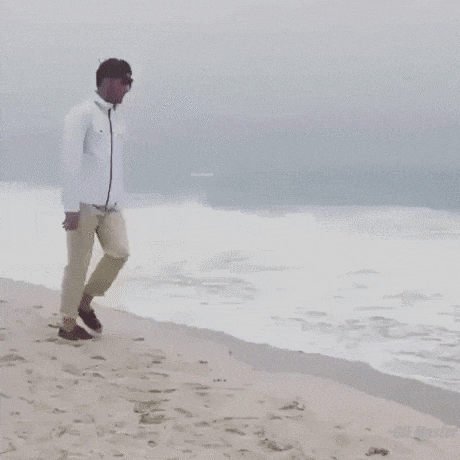 Check out my updated blog lists: Blogs I Love, Blogs I Like, Blogs To Ignore
TBB
travelbloggerbuzz@gmail.com
Follow TBB on Twitter @FlyerTalkerinA2
You can subscribe to TBB below, winners only!
Opinions expressed here are author's alone, not those of any bank, credit card issuer, hotel, airline, or other entity. This content has not been reviewed, approved or otherwise endorsed by any of the entities included within the post.