We learn about the new Best Western credit cards, maybe get lucky on an enhanced Starwood Member Exclusive promo, learn about Citibank credit cards, visit Cairo, laugh at the Asshole Factory, marvel at the beauty of the Airbus 380, go wild partying with a giraffe and a mermaid, and end with a bang (pun intended) checking out a dildos for widows…gotta get me an affiliate link for that one #BOOM #megaLOL
TBB Blog Mission: To Entertain. Educate. Inspire. In That Order!
You can support TBB by shopping with our AMAZON AFFILIATE LINK or click on the Amazon Banner on the right side, thank YOU!
IHG Rewards Club Award Category Changes 2015 Observations  –  Loyalty Lobby     More on the changes devaluation.
New bank credit card provider for Best Western if you are into this type of chain. In Europe BW could be a good value. Here is a more detailed review of the best of the four cards: the BW Premium Mastercard. (Both posts at Doctor of Credit).
There is a Starwood promo I may have missed earlier titled SPG Select Member Exclusive. They are apparently sending offers to ones who have not completed a stay that are very lucrative, per this post at Loyalty Lobby. If you missed it the first time it won't hurt to try again by clicking HERE to see if your SPG membership number is one of the lucky ones. If it is, click my links. If it is not, click my links hehe #eviltitanicsmile
13 Things Everybody Should Know About Citi Credit Cards  –  Doctor of Credit     Some really good stuff you should know about the comeback bank of the year 🙂
Amazing Drone Videos of 2015  –  Twisted Sifter      Love drone videos! Must click imho. Click, sit back and take it all in!
Lake above an Ocean picture. WOW
The Airbus 380 celebrates its 10th Birthday already!
Let's take a wild ride through Cairo's metro (at Roads & Kingdoms).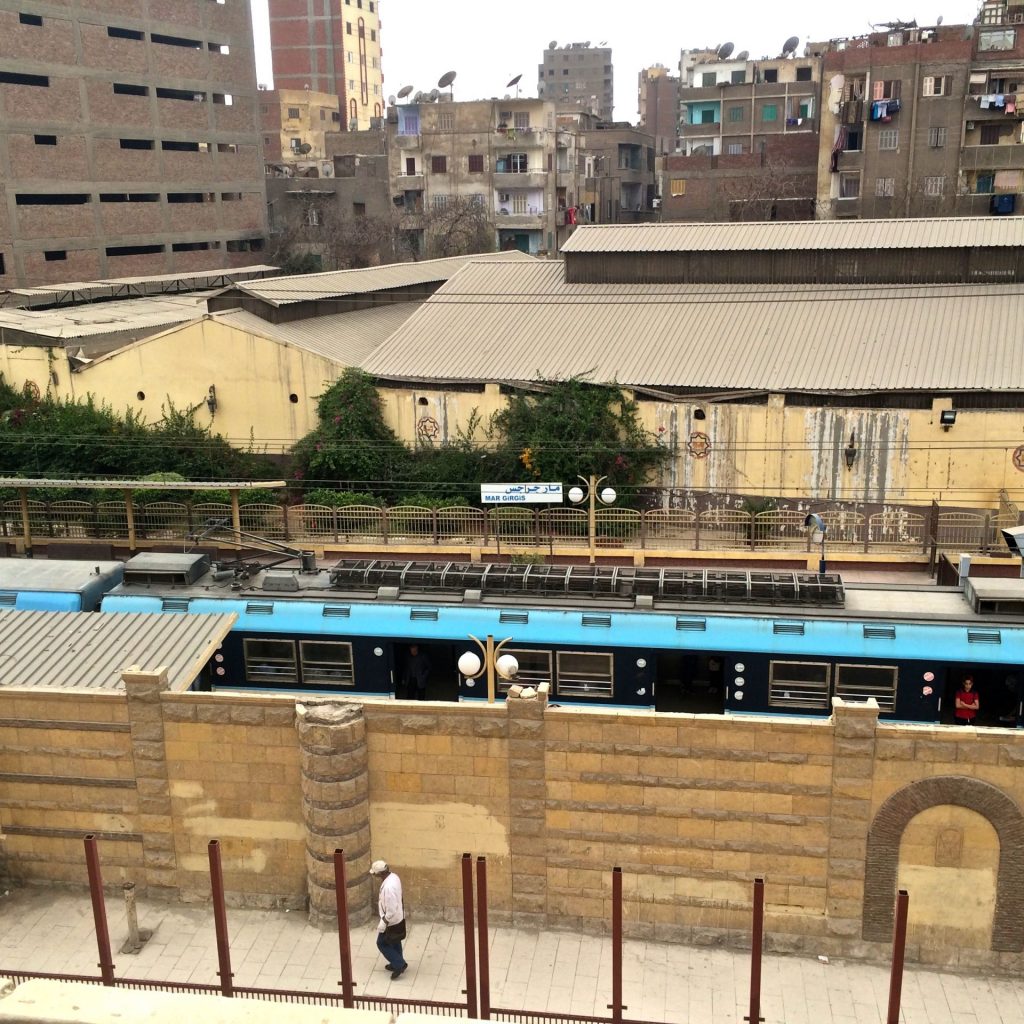 The Asshole Factory  –  Medium     "We don't make stuff anymore. We make assholes". What a fun read! Don't be an asshole. If you are one just be yourself. Lol.
You Should Ignore Investment Advice From These 6 People  –  Malice for All     This is a wonderful little piece with some great advice!
And now a series of entertaining WTF links that make me shook my head, violently at times and loling myself to death!
I want to party like this guy! How can you say no to a party with a real giraffe! Wish I could get an invite, you 'll get the best trip report EVEH!
Very Angry Lady Successfully Files "Phuck This Court" Legal Brief      I have not laughed this hard in a long long time. Do not read if you are offended by foul language, it is ALL over it. OMG, give me a Prestige card click then woohoo!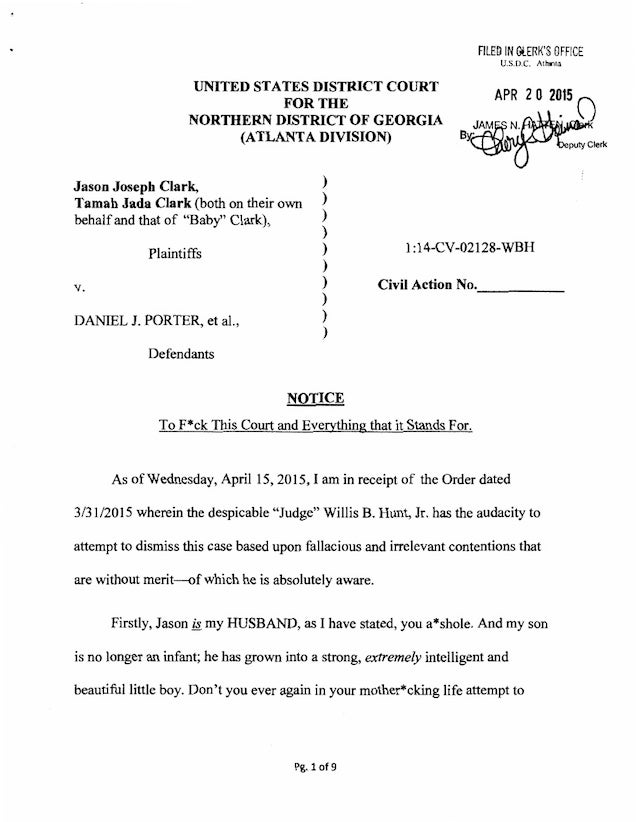 This Dildo Can Be Filled With The Ashes Of Your Loved One  –  Bored Panda     U serious? Are youuuuuuu serious? WTF to the 69nth degree! And this is da bomb: "The dildo is accompanied by other fixtures designed to help the user "revive an intimate night with her love again," like a ring holder and a fragrance diffuser. The box that holds it all locks with a key that can be worn as a pendant, and the box can play music from an iPhone to help set the mood." I must admit Greeks can have a sick mind sometimes but this product is coming from a Dutch dude #fortherecord  Can you imagine the lines selling these? And no I am NOT going there LOL.
I will not sell out you guys if you abuse my links #wink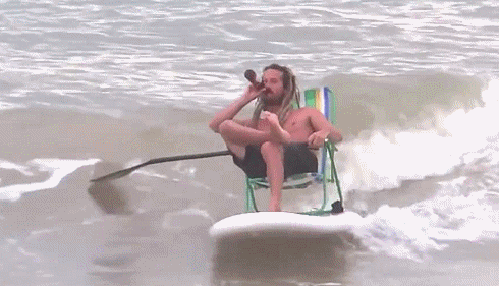 Why can't Citibank send all the crappy papers for a new card to us before they send the actual credit card huh? I got excited there for a moment my ThankYou Premier card was here. Still a beautiful moment separating them points from the banks and putting them where they belong…in our accounts!
The references to my pumping entertain the hell out of me.
Ex Machina was an awesome movie, still thinking about it. Total head trip, my kind of movie!
You all behave now…
And TBBon!
TBB
travelbloggerbuzz@gmail.com
Join over 3,570 TBB followers on Twitter @ FlyerTalkerinA2 and add TBB on Google+