Another TBB post featuring the most eclectic links around the web such as blaming the Fed for everything, the horrific DC Solar scam, nuclear bunkers for tours, running alone, the 80k CSP card, Russians digging in waiting for the Ukrainians to attack, job market on steroids, the lost Jeopardy tapes, Snoop Dog on AI, crazy festivals to visit, respect to James Harden and much more, see you Friday!
TBB Blog Mission: To Educate. Entertain. Inspire. In That Order!
I use and recommend Proton VPN <—– REFERRAL LINK
You like my blog? Send a link to someone please!
No ads, no clickbait. No sponsored posts.

This blog publishes every Friday and Tuesday…for now.
Trying to make my posts shorter. Starting today, the Tuesdays will get much shorter…just like they used to be back in the "Best of Web" days.
PERSONAL FINANCE
Leave the Fed alone! Some are just so obsessed by it, it is strange. Some Things the Fed Doesn't Control. History will judge them, remember Alan Greenspan? I keep hearing from clients what a rough time they are having finding and keeping qualified staff. And we are having a job market on steroids it appears. Yes, there are signs of it cooling…but still! With 10 straight interest rate increases and just last week we reached the lowest unemployment in five decades, it is kind of surreal actually…Just a few things I would like to excerpt from the article for your attention:
You don't control what the Fed is going to do with rates or what returns the financial markets give you or how fast the economy is going to grow or when the next recession will hit or tax rates or corporate earnings or the timing of bear markets, bull markets and everything in-between.
You can always try harder as an investor and do more with your portfolio but it doesn't guarantee you better results.
In fact, trying harder with your investments usually leads to even worse results.
This is one of the hardest parts of investing.
There are no guarantees.
And the things you can control — your investment plan, asset allocation, portfolio strategy, risk profile and time horizon — don't provide any 100% assurances for success.
You focus on what you can control and try to become comfortable with the irreducible uncertainty surrounding everything else.
Speaking of a jobs market on steroids…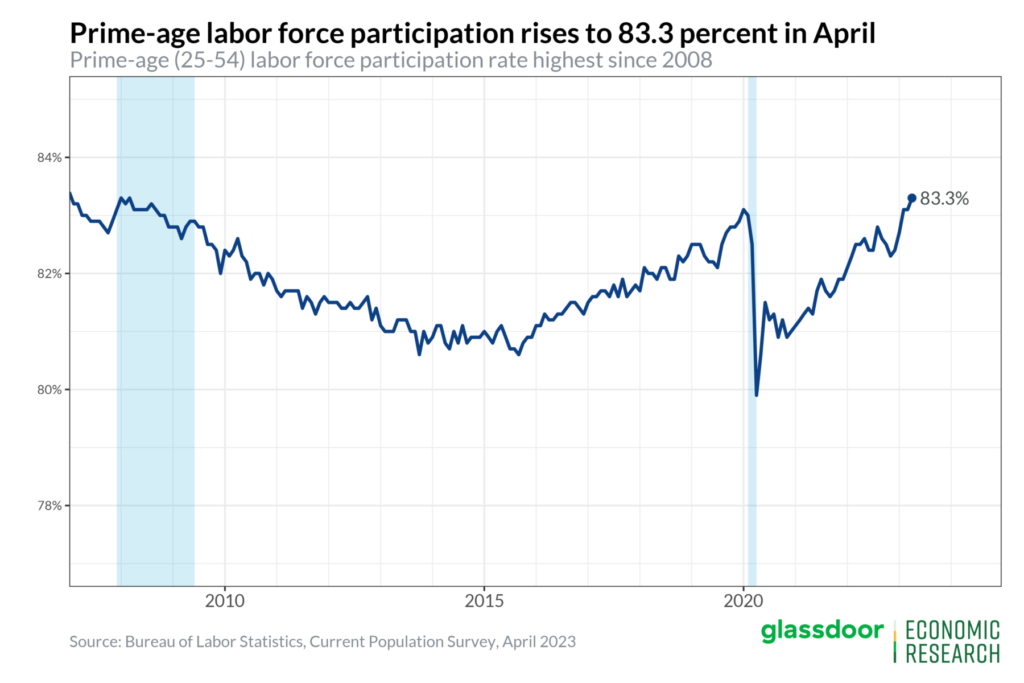 SCAMS
Had heard of the DC Solar scam but I really did not know any details at all. Until I read this article which blew my mind breaking it all down: The Billion-Dollar Ponzi Scheme That Hooked Warren Buffett and the U.S. Treasury. How a small-town auto mechanic peddling a green-energy breakthrough pulled off a massive scam. Just a sickening account how so many greedy awful people went on a massive tear ripping us all off smh. They are all serving long prison sentences, hopefully scammer Elizabeth Holmes of Theranos joins them soon!
UKRAINE RUSSIA WAR/GEOPOLITICS
Amazing article how the Russians have fortified their defensive positions and awaiting the Ukrainian counteroffensive…that is why it is taking longer than we thought: Digging In.
ODDZ & ENDZ
I like Jeopardy! and was good at it when I played along watching it. Of course, no pressure and nothing to click fast lol. And I have heard of some people obsessed with it. I must admit I was very surprised by this article, I had never heard of her! The Search for the Lost 'Jeopardy!' Tapes Is Over. The Mystery Behind Them Endures. In 1986, Barbara Lowe Vollick won five games of 'Jeopardy!' in a row. Her episodes were then taken out of circulation. What followed was a nearly 40-year hunt for the missing tapes—and a quest to find out what really happened between the show and its most enigmatic champion.
Ok, time to laugh: And now, the collected wisdom of Snoop Dogg on AI and existential risk: "Like, what the f**k?"
TRAVEL
How uniquely interesting: REGAN Vest: Inside Denmark's secret nuclear bunker. And spooky!
34 Different Festivals to Attend for the experience. Ok, every time I see footage of those people doing the Cheese Rolling I say "No Way!', do you know how long it will take for my bones to heal, I ain't got time for dat!
BUZZING
A section where I go on and on about some stuff that happens in my life and anything else that just does not fit in another section above.
My way of disconnecting is…Running Alone. A slightly poetic take on the meditative virtue of running. Exactly!

I had the movie "Speak No Evil" on my to watch list for a long time. I usually don't get that scared. But this one scared me and I am still disturbed by it. Definitely do not recommend it if you have a heart issue or prone to nightmares, you have been warned!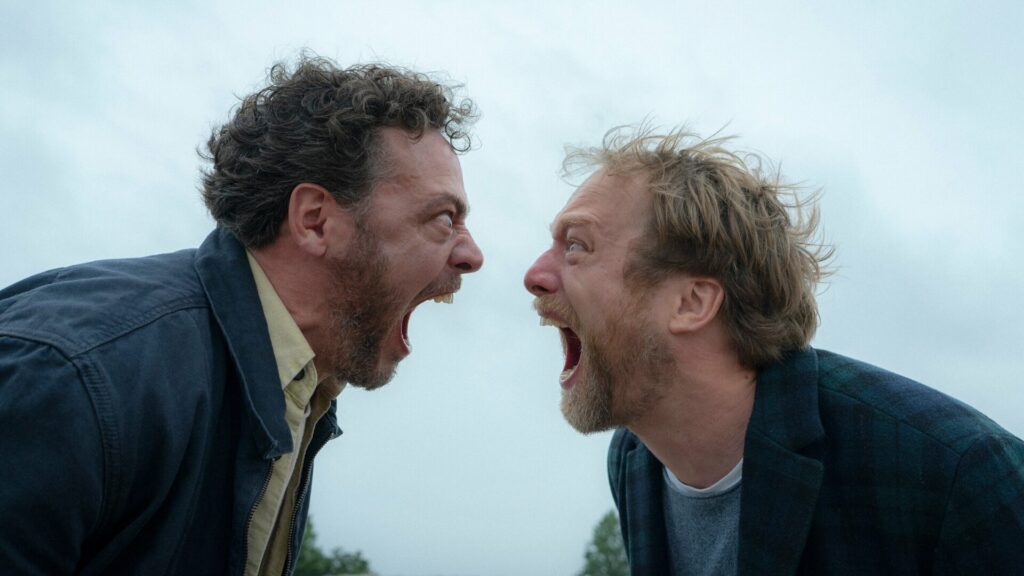 I am not a fan of the NBA player James Harden. But what he is doing for the paralyzed Michigan State University Chinese student mass shooting victim is just beautiful to watch. Respect and good luck against the Boston Celtics…because you'll need it!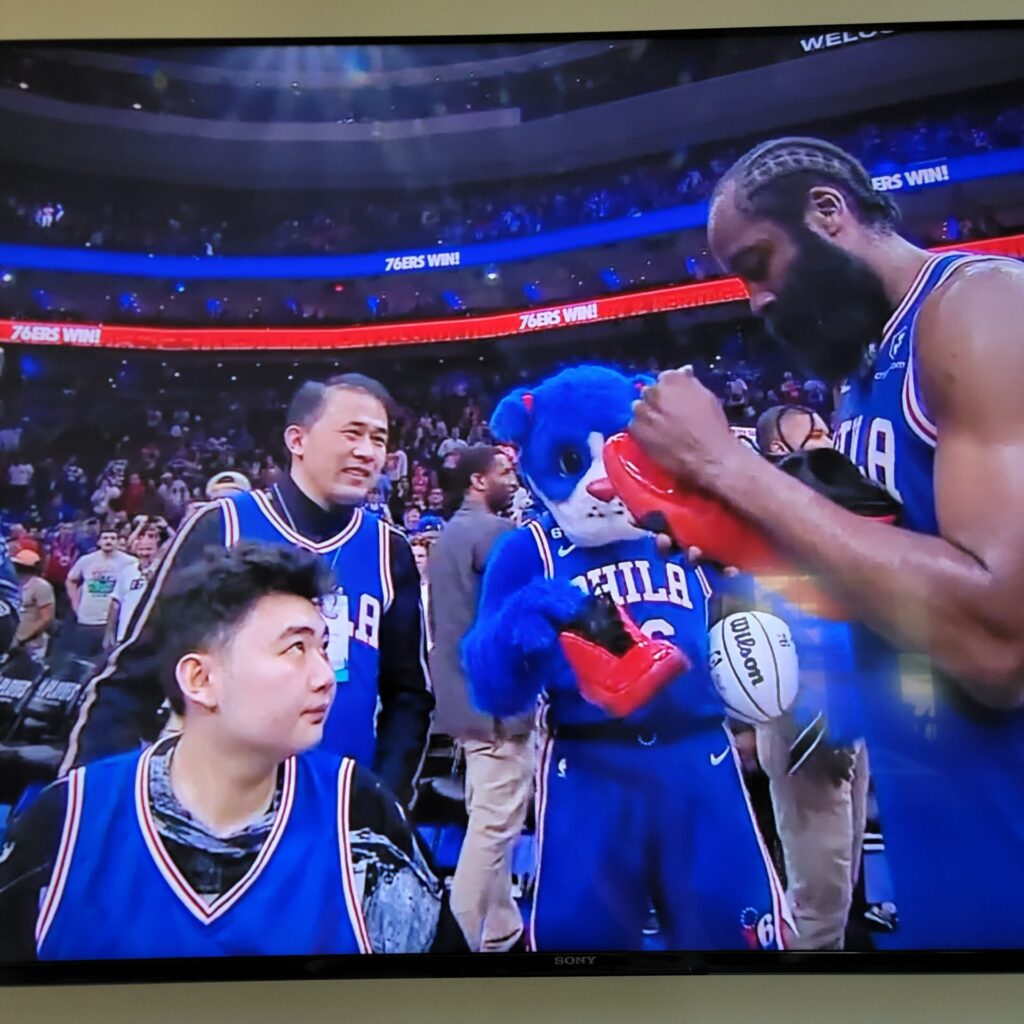 Do you like this shorter blog post format? Just trying to find a sustaining way for me to keep blogging without doing more harm to myself, sigh. I could start posting about toe sucking and other shocking clickbait videos but won't go there ok?

This blog started with a focus on miles and points and travel. It has evolved since then. Everything below deals with the hobby of collecting frequent flyer miles and points. If you are not interested, you can stop here, thank you.
MILES & POINTS NEWS/PROMOS/MY ACTION
The best shopping portal is Rakuten. By far imho. And they have a great promotion running through May 16, 2023. In case you do not have an account, please open one with my REFERRAL LINK and after you buy $40 worth of stuff (like a gift card #hint) you get $40 back AND, this is important, I also get $40 woohoo. And you can earn 15x on selected merchants too, thank you!
Good reference to bookmark: Transfer Partner Master List.
I am going to also cut a lot of the recurring travel rewards credit card info I have below this point and return most of them on Fridays. I am really trying to make the Tuesday posts shorter so I can align my time with the revenue this blog brings (which has been laughably non-existent lately, sadly).
Just one Chase Sapphire Preferred credit card sale to date. When the card offers a Signup Bonus of 80,000 Chase Ultimate Rewards points. For an annual fee of $95. You can cash out for $800 if all this redeeming for miles is too difficult for you. If you have questions you can read this: FAQs On Making Yourself Eligible For Sapphire Preferred's 80,000 Point Sign Up Bonus Before It's Too Late! and come here to apply with my own CREDIT CARD LINKS, you can be….second!
Burned 90k United miles for son plus one to fly Chicago to Honolulu. I actually let him do it because I just could not actually pull the trigger myself when I am sending his mom to see our daughter in Paris for way less! This is all getting too much for me to handle you guys, back to mostly two player mode again, our kids are just not cut out for this. As are most people out there. And with how award devaluations have been hitting lately…I don't blame them that much you know…
MILES & POINTS
HOT CREDIT CARD OFFERS: 75k CAPITAL ONE Venture X, 75k CAPITAL ONE Venture Rewards,  75k CHASE Ink Business Cash, 75k CHASE Ink Business Unlimited, 100k CHASE Ink Business Preferred, 60k CHASE Sapphire Preferred, 40k CAPITAL ONE VentureOne Rewards, 45k BARCLAY'S Wyndham Rewards Earner Plus, $1,000 Cash Back CHASE Ink Business Premier, 60k CHASE United Quest, 140K CHASE IHG Rewards Premier, 60k US BANK Business Altitude and many more, including many AmericanExpress cards such as Delta Airlines, Marriott Bonvoy and Hilton Honors cards!  Please check out my Affiliate links. Terms apply to American Express benefits and offers. Visit americanexpress.com to learn more. If you do not see a credit card with my affiliate links, perhaps I could refer you?

This section is about my hobby addiction of collecting frequent flyer miles and hotel points since the early 1990's! SKIP if you are not into it!
As of today, I have burned 592,000 miles/points year to date in 2023 and have 4,355,230 miles/points in the bank. Some do drugs, I do miles lol!
Thanks to US banks, very lucrative travel rewards credit card offers come and go all the time. This section will act as a reference point on the best CURRENT offers. I will designate new material preceded by NEW.
In my household, we prefer swimming in the Chase Ultimate Rewards points ecosystem. We all four have the Chase Sapphire Preferred card. My kids got it six months after they turned 18 (when they both got the Discover for Students card) and they have been building up their credit score ever since, it is their go to card. The annual fee is $95. The main earning structure is 3 points on dining and 2x on travel (and others you are not likely to use but bloggers LOVE to tell you to entice you to get the card with their affiliate links). Most importantly, you must have a premium Chase card (Chase Sapphire Reserve, Chase Sapphire Preferred or Chase Ink Business Preferred) in order to be able to transfer out to partners such as Hyatt and United where you can get more value out of your Chase Ultimate Rewards points. The card is also very valuable when you rent cars as it provides primary insurance benefit, meaning, in case of an accident you don't have to involve your own car insurance company. There is a 10% anniversary bonus on all annual spending. So, Chase gives you basically $1,000 towards travel…for $95! Or just take $800 in cold hard cash, hello? So I guess I can say I recommend it. To me, this card and the Capital One Venture X card are keepers. And now the Chase Sapphire Preferred card comes with 80,000 Ultimate Rewards points as Signup Bonus after you spend $4,000 in the first three months hooray! You can read the posts below but if you prefer to support my blog please apply with my own Credit Card Links HERE, thank you!
 Chase Sapphire Preferred Complete Guide
Why the Chase Sapphire Preferred® Remains the Best Starter Rewards Credit Card
Remember, you are NOT allowed to ever carry a credit card balance if you ever get a credit card here!
Let me leave you with this…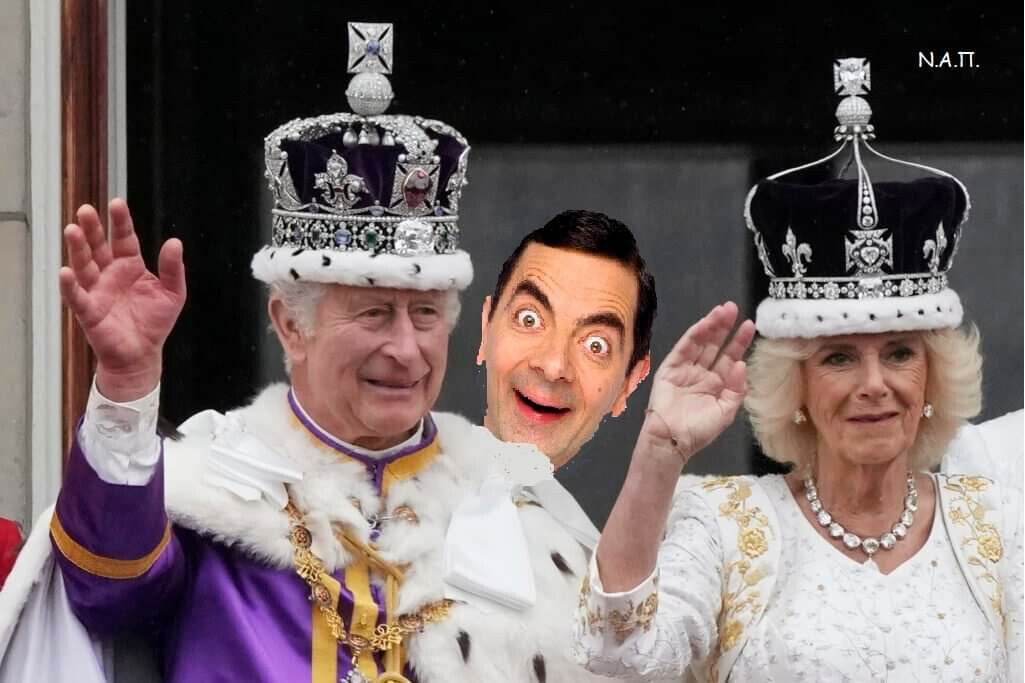 Some of the links are behind a paywall. You can try to read them using Archive.is.
Thank you for reading my blog. If you enjoy it please pass it on to a family member or friend. Or Buy Me a Coffee, thank you!
TBB
travelbloggerbuzz@gmail.com
You can join 556 email subscribers to receive each blog post by entering your email address below and then clicking on Subscribe:
Opinions expressed here are author's alone, not those of any bank, credit card issuer, hotel, airline, or other entity. This content has not been reviewed, approved or otherwise endorsed by any of the entities included within the post.