We say bye bye to US Airways, we learn about cheap hotel redemptions, AMEX Membership Rewards and Chase Southwest cards, we learn about the "new" Wyndham Rewards program, visit Hungary and Nauru and get mind blown away by Hakanai!
TBB Blog Mission: To Entertain. Educate. Inspire. In That Order!
You can support TBB by shopping with our AMAZON AFFILIATE LINK or click on the Amazon Banner on the right side, thank YOU!
I am trying to stick to featuring just ten links but…
What US Airways fliers should know now that Dividend Miles is gone – 6 good and 3 bad  –  Mile Cards      Very well said/done.
Monday Funday  –  Mile Nerd      A collection of the latest offers for you…
Unbelievable Cheap Hotel Redemptions  –  Travel Is Free     Excellent collection! Went to Evernote vault.
30+ Best Uses of American Express Membership Rewards Points  –  Travel Is Free      Some good ideas here. I currently have about 300k in two accounts and hoooooolding. I should transfer them out at some point, waiting on a juicy non Avios bonus but getting tired of waiting.
15 Things Everybody Should Know About American Express  –  Doctor of Credit      How come the Titans can't publish this good content but can publish dozens of affiliate credit cards in a post huh?
Round Up Of All The Current Chase Southwest Bonuses  –  Doctor of Credit      Nice summary of all Southwest card offers. For the love of God, do NOT get the Southwest cards with my links!
Big changes for Wyndham Rewards May 11  –  Loyalty Traveler      Look it here, the Cartera of hotels wants to become relevant again….Hmmm, let me wait until the smoke clears…Here is a review of the Wyndham credit cards by Doctor of Credit. I repeat, proceed with caution due to the atrocious history of this hotel company! I have enough hotel points for the moment, not going to mess around with Wyndhams and Red Roof Inns. Heck, I even have 9k something La Quinta points that expire in June, any idea what to do with them or how can I extend their life?
12 beautiful photos to make you wonder why you haven't visited Hungary yet  –  Matador Network      Fantastic collection of pictures here!
No Way But Nauru  –  Roads & Kingdoms      Very educational piece!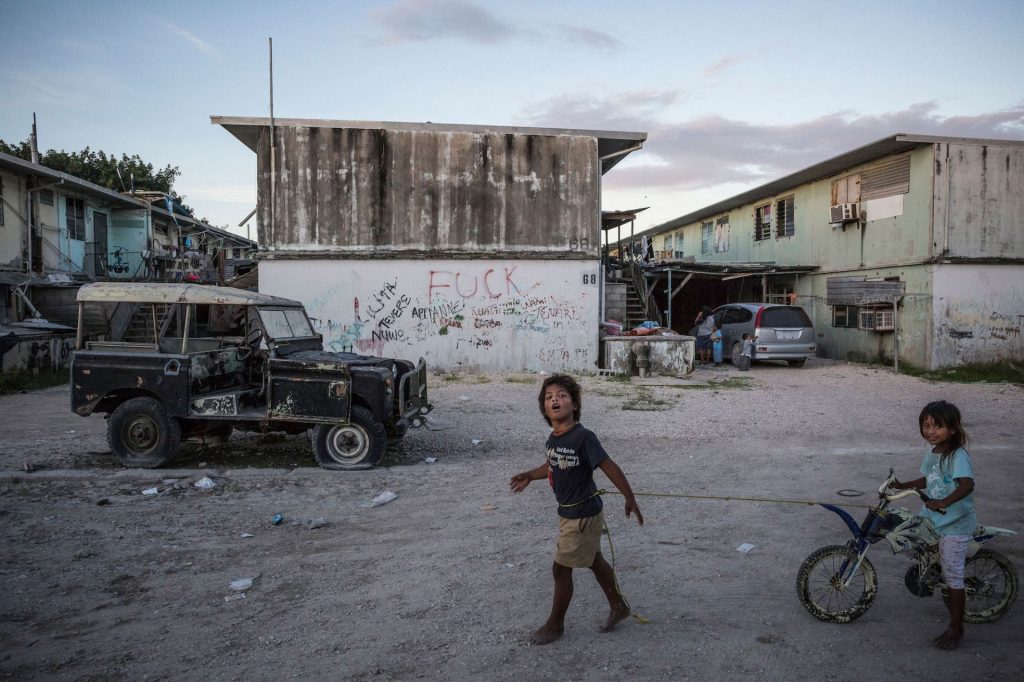 A man lost 50 pounds hiking 2,660 miles of the Pacific Crest Trail — and he made an awesome time-lapse video of selfies to prove it      I despise selfies in general but this one was very cool. If you need to lose weight get your butt moving…or hiking!
These are the times during life when people are happiest      Holy Jesus, I guess I have a few more years before I start being happier lol.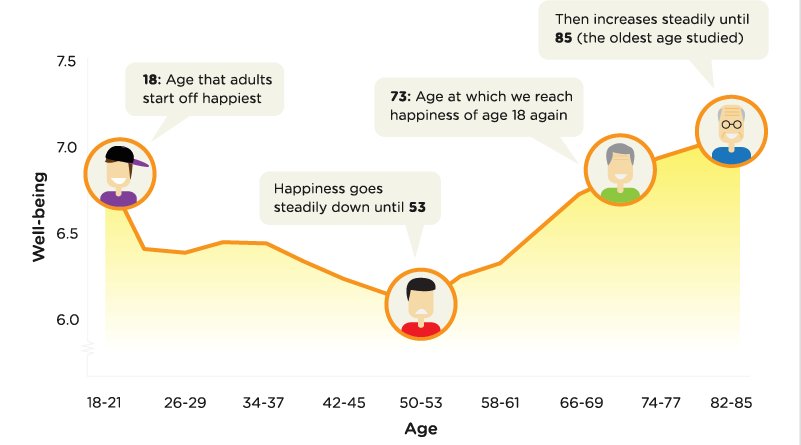 This is exactly why likable people are so likeable  –  Quartz      There is lots of wisdom here.
Light Bending Dance Performance Will Touch Your Soul  –  Twisted Sifter      Hakanai. Complete mind bending experience. Wow!
I would like to apologize publicly here for being a douche bag to include Big Crumbs in the TBB Support links. That company was an MLM scheme, just an online version of Amway crap. It had been attacked by hackers and was down for over a month. Or so they say. Until today when they sent an email that they are not coming back but, wait for it, they are morphing back into another company built on the same ponzi scheme principles. Barf harder than eating durian! It appears the early ones got some money and the late entrants got left holding the bag. Yeah I know it worked great for Amex gift cards. Hope you didn't have too much dinero left in there. And oh the audacity to launch another one with the same sleazy tactics. Wait for the TBB troll to shout how much money he made lol. Please stay away from the successor website! Thank you. Stand for something!
HUGE meeting later today. No, not with Chase, relax!
TBB
travelbloggerbuzz@gmail.com
Join over 3,525 TBB followers on Twitter @ FlyerTalkerinA2 and add TBB on Google+