Let's go on a wild ride through Western Australia and Nepal, learn more about Serve, check out the Brando luxury hotel and some awesome world maps, learn about some investing wisdom and my scientific results from pimping my Uber link.
TBB Blog Mission: To Entertain. Educate. Inspire. In That Order
You can support TBB by clicking/forwarding any of our Referral Links and starting your online shopping at our Amazon affiliate link . Or click on the Amazon Banner on the right, thank YOU!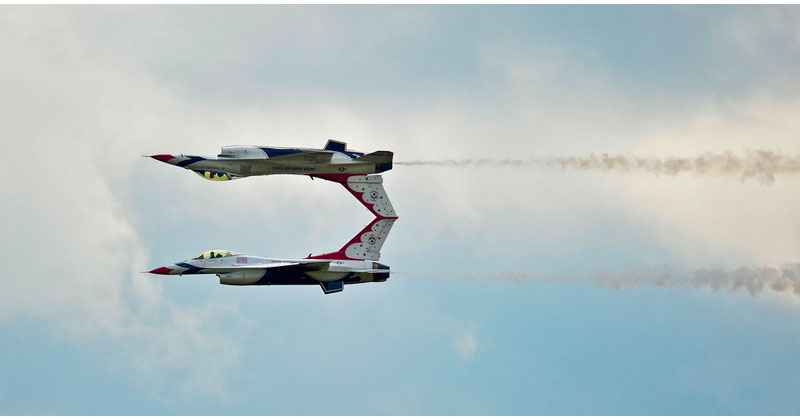 Very slow day at the blogs as many bloggers are at the Freddie Awards and Frequent Flyer University  (FTU) events.
What I find so fun about this hobby is that it ALWAYS changes! Deals come and go. Mistake fares come and go (fast!). Devaluations keep coming (ok, that is not much fun at all!). And this Manufactured Spend thingie has exploded in the past few years to make earning so much more plentiful than earlier years (unfortunately, this has led to the steep devaluations undoubtedly!). Anyways, where am I going with this?
Well, as laid out in the last Buzz post, the Amex Serve product is now reloadable at Walmart as first reported by Travel With Grant (who is now enjoying the fame and pretty soon he will be traveling with his own groupies!). Why is this a big deal? Frequent Miler lays it all out. Will I be swapping my Bluebird with Serve? Not yet. I have read several horror stories of this "transfer" (you can NOT have Serve AND Bluebird, you must choose one!). Or Amex will do us all a favor and merge the two products for crying out loud and make our lives simpler! Or they simply shut this down when the hordes of MS hobbyists start long lines making Wal Mart cashiers a little busier than usual. Dang it, I wish I can switch by just pressing the Easy Button!
Finally, my kind of hotel is about to open! The Brando in French Polynesia. I will get here with my personal jet and my entourage. It's nice to dream and have goals I guess lol. I do have a memory from my trip to Tahiti many years ago. Driving around the island we found this chicken BBQ equipped car at the side of the road. We bought one of the tastiest chickens we ever had (it was imported from New Zealand actually!) and we then walked to the beach behind the car and had an awesome picnic. Watermelon too! It was one of the best travel memories, we still talk about it. "Poulet, poulet". Mmmm. One of these days I will digitize these pictures; they were taken with Kodak film, yes Kodak!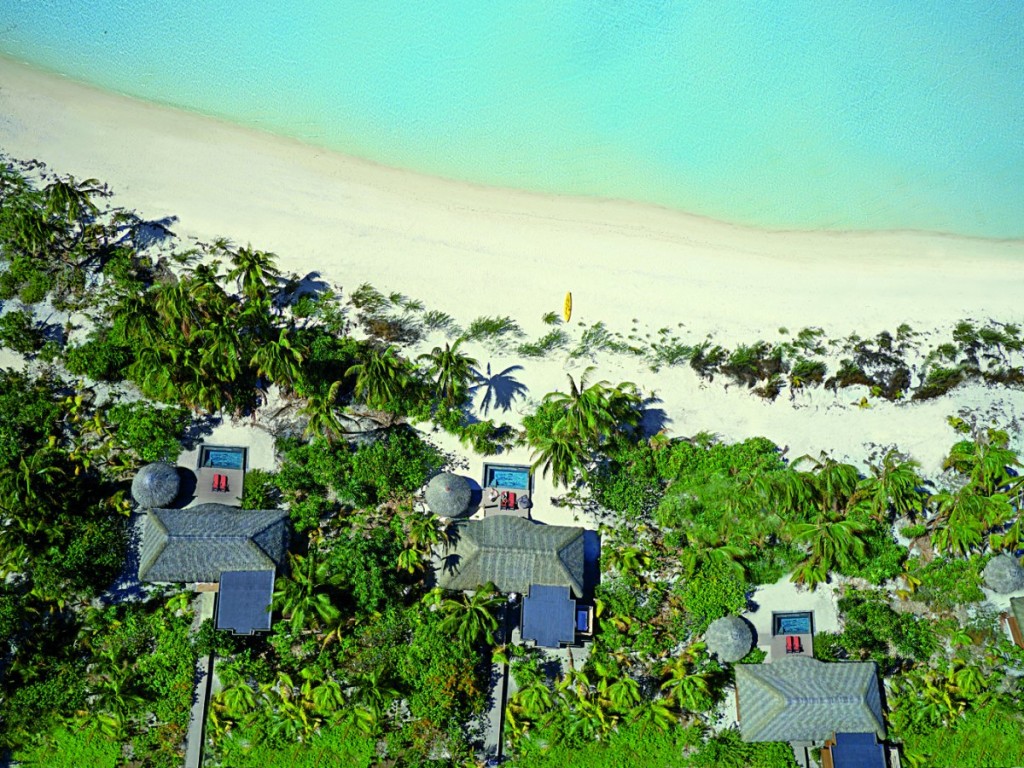 Base Jump from Burj Khalifa. Absolutely crazy. I have a feeling Red Bull will never sponsor me for jumping from my porch next to my Weber grill in my back yard. Speaking of grilling, I can't wait to fire up the baby again!
Yomadic goes back home to Australia and heads over to the land of Mad Max madness in Western Australia hanging around with some unpredictable macho characters. Guns, BBQ and Beer!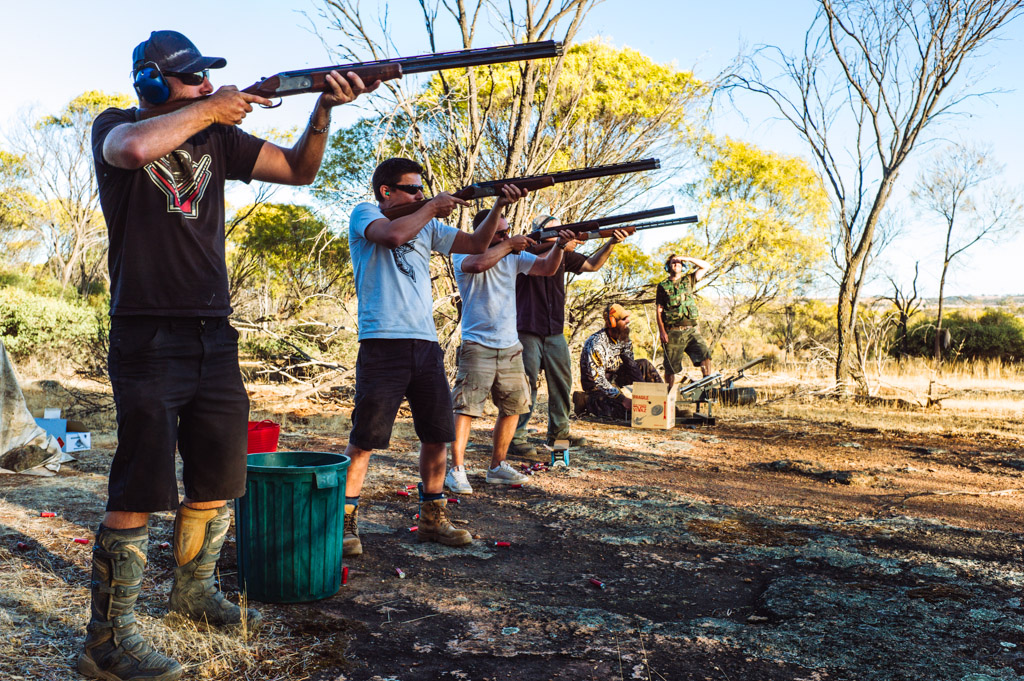 36 Maps that will make you see the world in completely new ways by Matador Network. Wow, some of these really make you think. Definitely worth a click. You can click on the map to enlarge it. Heck, it would not appear in TBB if it was not worthy of a click you know. We take credibility very seriously around here 🙂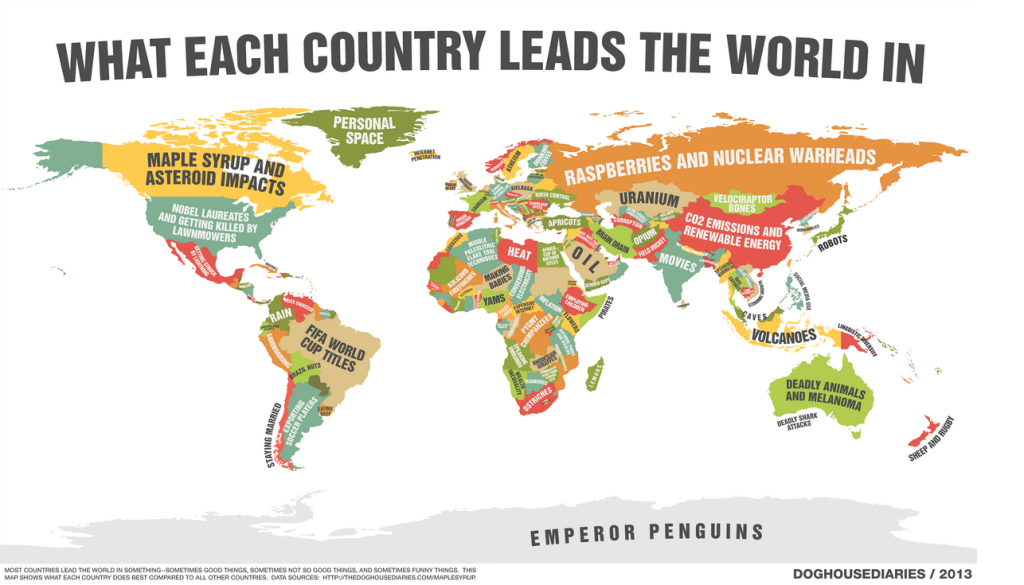 12 Reasons Nepal Should Go On Your Vacation Bucket List by Bored Daddy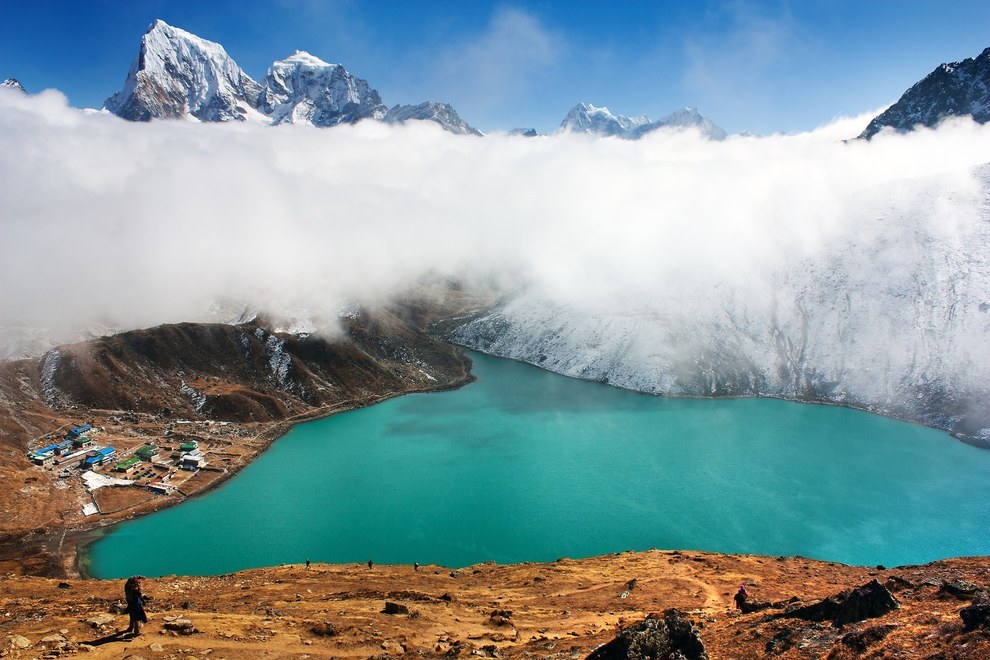 I finally canceled my Amex Platinum card. RIP.
A short introduction to Investing (in 400 words) by Above the Market. Really, really good stuff.
I apologize for pimping my Uber link in the past few days, I was conducting an experiment. Thank you to the one person who signed up for it! It is becoming obvious to make money in this space you must target clueless newbies (my readers tend to be too smart who probably have their own Uber accounts or too  smart to overpay and use much cheaper options instead!) and clobber them non stop with such links 'till the cows come home. Do you notice a similarity of such approach with the top miles/points blogs who kept their Amex links? Food for thought. Clearly my approach resembles this lol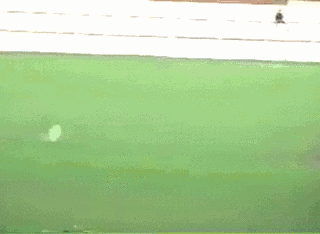 or simply this approach 🙂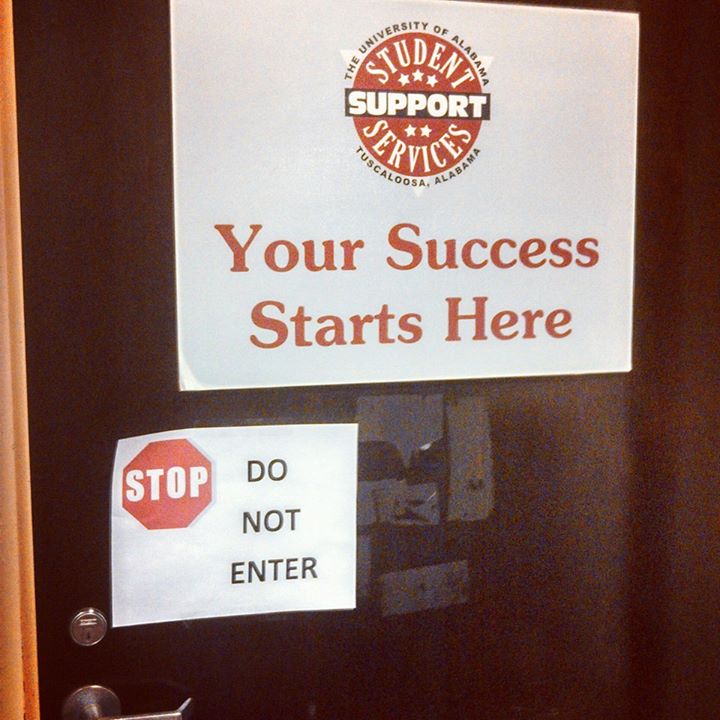 Check out my updated blog lists: Blogs I Love, Blogs I Like, Blogs I Ignore
Thank you for reading and supporting my blog!
Please pass my blog link to your friends and family if you think they will enjoy it too.
George
travelbloggerbuzz@gmail.com
Join over 2,638 TBB followers on Twitter @ FlyerTalkerinA2 and add TBB on Google+