Very wild ride through the only Etihad Residences kickstarter campaign, learning about tweeting personal views & getting crap for it while managing to create a firestorm (Randy is loving it!) of comments. We learn about the Caribbean Hopper with United miles & Lifemiles, some Chase Ink card rules, and more eclectic stuff as always. Thank you.
TBB Blog Mission: To Entertain. Educate. Inspire. In That Order
You can support TBB by clicking/forwarding any of our Referral Links and starting your online shopping at our Amazon affiliate link . Or click on the Amazon Banner on the right, thank YOU!
Travel is Free with another gem post "The Complete Guide to the Carribbean Hopper (with United Miles) Please congratulate Drew of Travel is Free who today graduated to the glorious "Blogs I Love" from the "Blogs I Like" list! Help out the small good bloggers and ignore the overly commercial 24/7 pimping blogs in this list!
Here is the FTU Presentation by Seth of The Wandering Aramean. Great stuff by someone who has not sold his soul for a few (ok, several hundred thousands in some cases) dollars. Credibility is your most important asset. Would you trust something that comes from Seth or pick anyone in the Ignore list? Seth you said? And this is why you read this blog and not waste your time in those blogs because they will only post stuff that helps make a sale. Sales of credit cards come first, you are just a tool. Therefore, "Do Not Become a Tool" – TBB 🙂
One of the most ridiculous (bordering to brilliant) things in this hobby was done by One Mile at a Time who established a kickstarter campaign to, get this, get others to pay for his ticket to fly the super extravagant Etihad Airlines new product. Would I ever donate money to such a cause? HELL NO! I will just read the review for free because I like free lol. I just think so much good in the world can be done with this money instead of giving it to someone who already flies more than any person I know! The irony is that he can afford to buy it. If he did, he will get crap. If he burned miles for it (let's just suppose it was available) he will get crap. So, in a way, this is brilliant because he can milk (and he will) all kinds of marketing buzz off of it and it does apply to his brand. Here is the link. When I first saw the headline I thought it was a joke. It's not. Having said all that, I realize we live in a free country and people can do what they want with their money. Some carry credit card balances and some give it away to causes like this. C'est la vie. I still think the whole thing is ridiculous for a 7 hour flight.
Wait, there is more! Here is a post at You Went Where appropriately titled "The Most Morally Bankrupt Miles Blog Post Ever? Begging for First Class".  Can you guess if TBB agrees with such view? Hell, YES! But I also support Ben's right for doing so. There are suckers born every day I guess.
The Deal Mommy gets inspired by OMAAT but is too kind to be in your face like we like to do around here hehe. I liked this post, worthy of a TBB mention. Things you will never hear me say, Vol 2, Revisited.
And then View from the Wing calls out the American Airlines spokesperson for expressing her personal view on Twitter about the kickstarter campaign. WTF! I am starting to think that common sense in this space just gets evaporated the more money you make…Sad! Out of all things to blog about we get a headline that is so over the top [American Spokesperson Blasts Boarding Area blogger, Throws Partner Airline Under Bus] it parallels…taking pictures of people and making a blog post about them (faces concealed)! TBB staff had an emergency meeting and took out immediate Obama-sanctions-against-Putin like moves: Erased View from the Wing from TBB's world famous "Blogs I Like" list.
My point about this again: This is a big blog. It is read by airlines and hotels. It sure is read by American Airlines who apparently is still to be trusted. And then we single out ONE person tweeting from her personal account with a disclaimer about "my views are my own". I read some of the comments and I wanted to pull out my hair…why people will say such things if they have nothing good to say? 🙂 Umm, maybe because it's da internet duh? Anyways, Leslie apologized by the way. Some charity donations will be made and we can all live happily thereafter. I still think this whole post was totally unnecessary. I am sure it helped traffic though. Ink Bold tomorrow?
Matt at Saverocity posted "The Death Knell for Lifemiles?". Interesting thoughts. Comments get heavy. Marathon Man gets into it and lays out the law of the land, which is:
1) Do not share deals with the news or some blog that plasters it all over the place
2) Do not share deals with the news or some blog that plasters it all over the place
3) Do not share deals with the news or some blog that plasters it all over the place
That was followed up by "Helping a Reader Out – The Lessons I Learned". Good stuff by Matt again. Brings back the good old days before so many decided to become credit card salesmen.
Frequent Miler is on a roll "Ink evolution, Ink rules, and an insider tip".
I do not recommend Avianca Lifemiles. They seem to always have a sale, their phone reps scare me and there are some other negatives. I have enough miles in the bank, thank you very much. There are some "secret" tricks that people can use to maximize the value of these miles. BUT when things go wrong you absolutely get burned BIG time. I like to take risks but this is not a risk I am willing to take. Congrats to the ones who have been able to do it so far. If things go wrong, take a deep breath, pay the piper and consider it a life lesson. The best lessons in life are the most expensive – "TBB" 🙂
Funniest blog line of the day goes to: Howie of the Frugal Travel Guy (the blog) who said " I've been mentioning the Arrival card a lot recently…"   You.Don't.Say!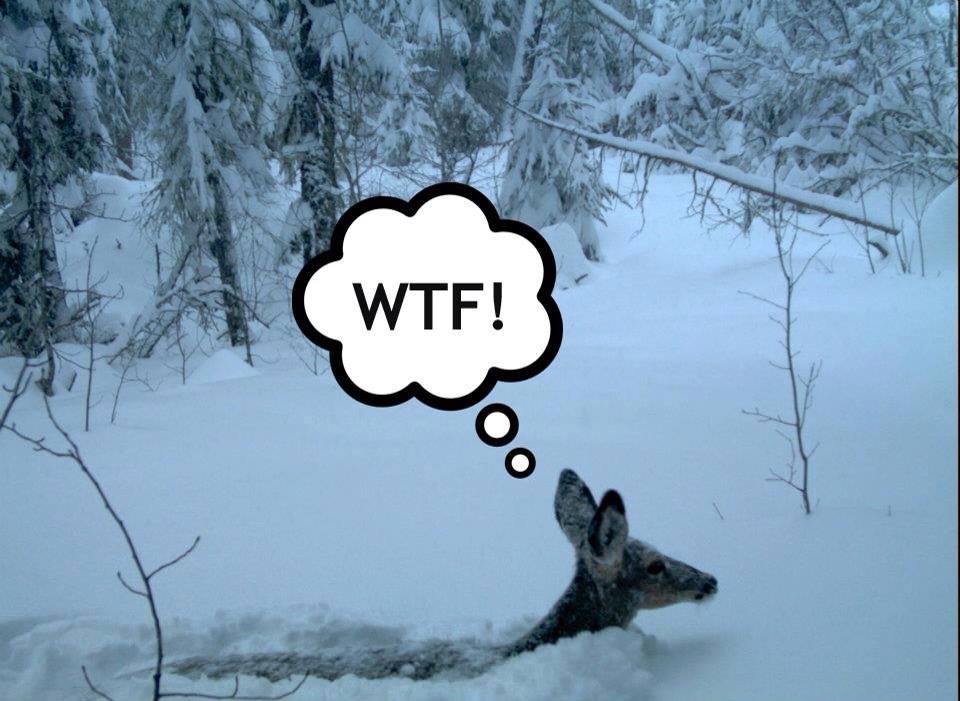 Best Photos Taken With Smartphones.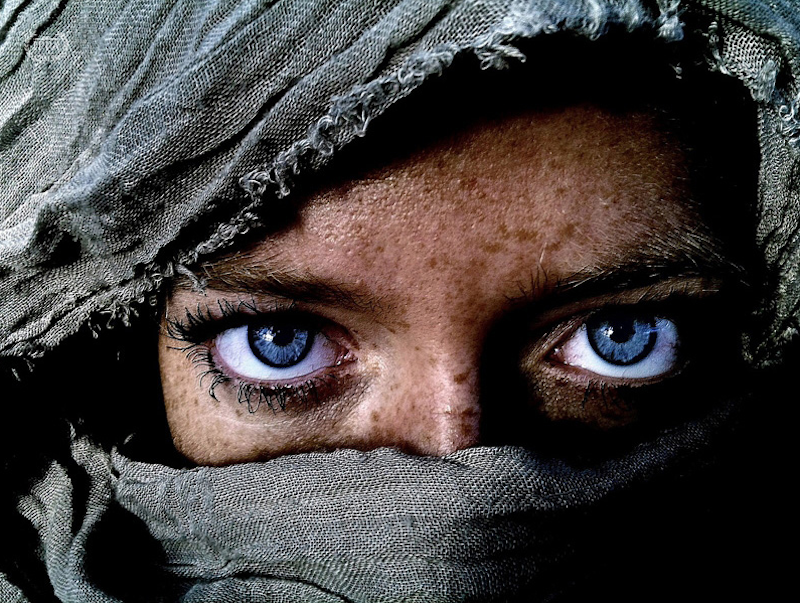 17 of the most beautiful steps around the world. By Bored Panda.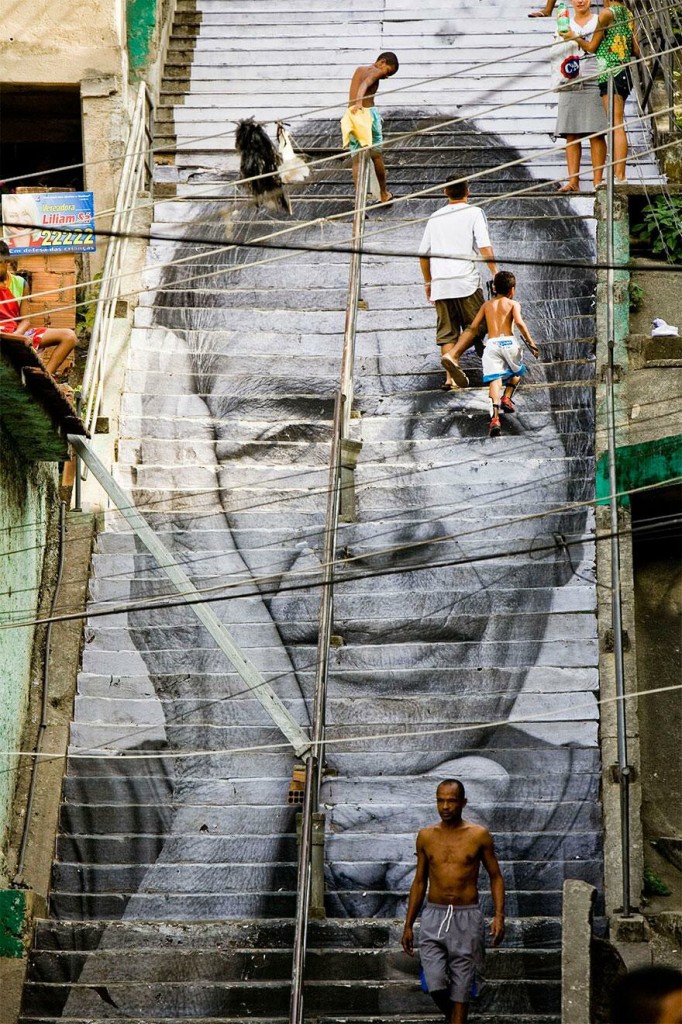 World War II on a Paradise Island. By MessyNessyChic. Fascinating and rare color pictures.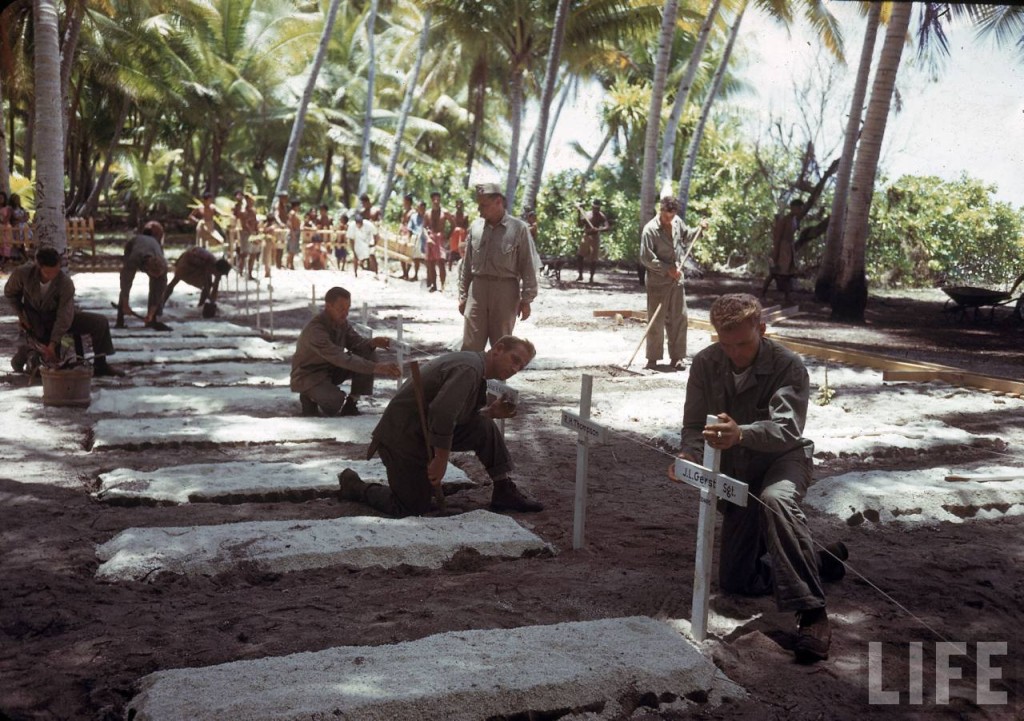 20 Things I Learned in North Korea. By Matador Network.Very enjoyable reading, plenty snarky.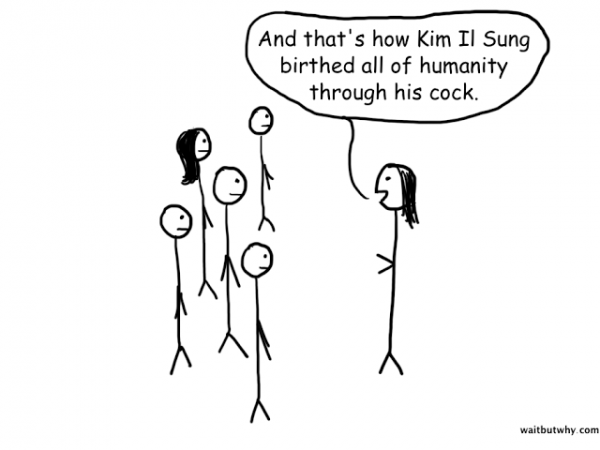 Personal Finance article of the day is "John Bogle's 10 rules of investing". Required reading.
I found this great article: "Internet Trolls Really Are Horrible People – Narcissistic, Machiavellian, psychopathic, and sadistic." A short excerpt before we move on:
"…people who engage in trolling are characterized by personality traits that fall in the so-called Dark Tetrad: Machiavellianism (willingness to manipulate and deceive others), narcissism (egotism and self-obsession), psychopathy (the lack of remorse and empathy), and sadism (pleasure in the suffering of others)."
No comment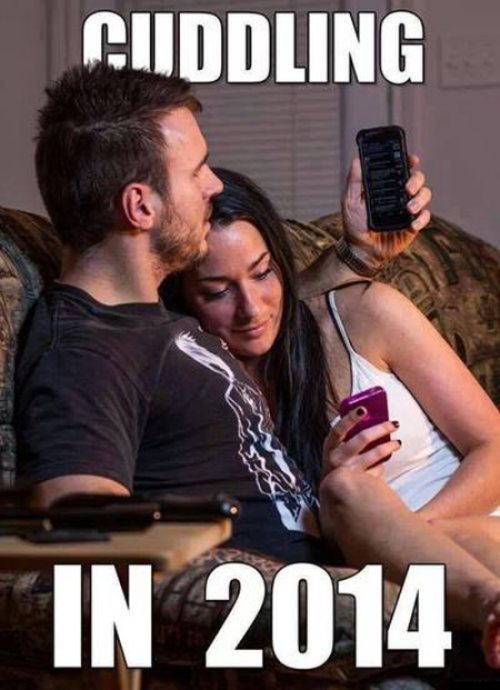 See you!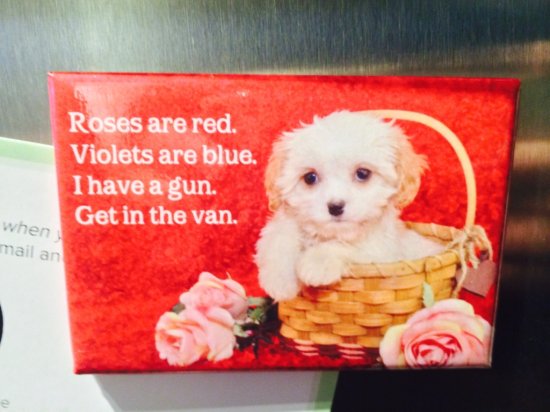 See you in Charlotte. Join the TBB Revolution by clicking the crap out of my Amazon link, muchas gracias 🙂 I am flying Delta (OMG!) coach there on a 32,500 miles award. I thought it was a bargain actually lol.
Check out my updated blog lists: Blogs I Love, Blogs I Like, Blogs I Ignore
Thank you for reading and supporting my blog!
Please pass my blog link to your friends and family if you think they will enjoy it too.
George
travelbloggerbuzz@gmail.com
Join over 2,670 TBB followers on Twitter @ FlyerTalkerinA2 and add TBB on Google+