Another TBB post featuring the most eclectic links around the web such as another case against Crypto, the latest on Omicron, bird power rankings, the best credit card combos, the legacy of retiring AA CEO Doug Parker, how to search using Google Flights, a wild night alone in the Chicago O' Hare airport, verdict on the American Rescue Plan program, a free book for Millennials, an amazing heist, asteroid close calls, register for the new Hyatt promo, amazing wedding photography, and only the important miles and points news. Have a great week!
TBB Blog Mission: To Educate. Entertain. Inspire. In That Order!
Support TBB by applying for CREDIT CARDS or visiting our

LINKS

or Donate

You like my blog? Send a link to someone please!
Some of the links are behind a paywall. You can try to read them using Archive.is.
TRAVEL
In this hobby we have been around Doug Parker for a very long time and soon he won't be around messing with us…The Complicated Legacy left by Retiring American Airlines CEO Doug Parker.
I think it's fair to summarize Doug's legacy from a long career in aviation as follows: He was aggressive when he saw M&A (merger & acquisition) opportunities.  When the economic environment was favorable, his airlines made as much profit as possible.  When the economic environment turned sour, his preference for debt hurt his airlines, but he was an effective lobbyist and secured the assistance to ensure his airlines survived.  Maybe that's the best way of summing up Doug Parker's legacy: no matter the environment, he and his airlines survived.
There have been countless moves made in the name of profitability under the leadership of Doug Parker that were awful for American Airlines customers.
Ultimately: the AAdvantage program used to be a salve for operational issues and a reason to keep flying the airline despite everything that frustrated me.  Today it's a shell of its former self, redefining loyalty into a unilateral measurement of money spent instead of an admittedly amorphous concept encompassing spending and frequency, both of which are important.
Another helpful post on how to use Google Flights: How to find incredible flight deals with Google Flights.
Really funny Twitter thread being stranded in Chicago's O'Hare airport overnight, lol!
PERSONAL FINANCE
This book came highly recommended from some of my colleagues: If You Can: How Millennials Can Get Rich Slowly. The Kindle edition is free, enjoy.

I happen to agree with this conclusion: Let's get real: the American Rescue Plan was the best economic policy in forty years. And I also loved the author's epic beating of Larry Summers in the end of the article!
Consumers are getting more, even with the higher prices!
Jobs! Jobs! Jobs! 1/2+ million per month in 2021!!!!!!!
Business investment is back on track!
More people have more wealth: a very good thing!
Wealthy are raking it in. (If that's what you care about.)
One more: The Case Against Crypto. Hey, maybe I issue TBB Coins woohoo!
One popular way of making money through cryptocurrency is to start a new currency, while retaining a large chunk of it for yourself. As a result, there are now thousands of competing cryptocurrencies in operation, with relatively little technical difference between them. In order to succeed, currency founders must convince people that their currency is new and different, and crucially, that the buyer understands this while other less savvy investors do not. Wild claims, fanciful economic ideas and rampant technobabble are the order of the day. This is a field that thrives on mystique, and particularly preys on participants' fear of missing out on the next big thing.
The promotion of cryptocurrencies is at best irresponsible, an advertisement for an unregulated casino. At worst it is an environmental disaster, a predatory pyramid scheme, and a commitment to an ideology of greed and distrust. I believe the only ethical response is to reject it in all its forms.
I really liked the original movie! The $65 Million Art Heist That Put 'Ocean's Eleven' to Shame. A billionaire playboy's alleged murder is at the center of the world's most confounding heist job.
At some point one of them may not be a close call: Asteroid Close Calls.
Fascinating: Bird Power Rankings.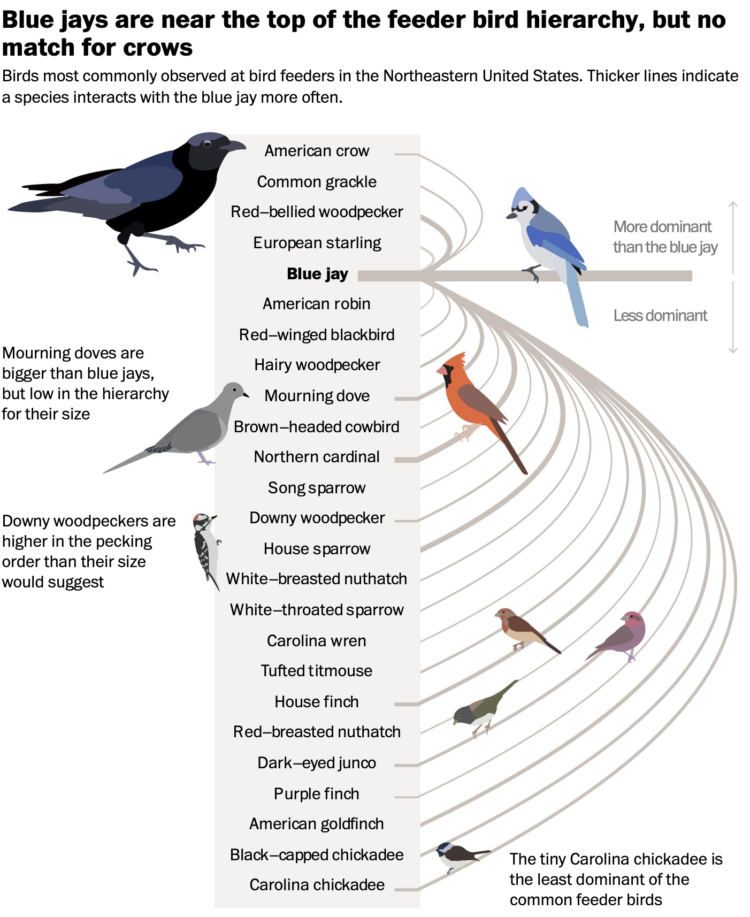 Beautiful shots in The 2021 International Wedding Photographer Of The Year Competition.
MILES & POINTS
HOT CREDIT CARD OFFERS: 100k Capital One Venture X Rewards, 75k CHASE Ink Cash, 75k CHASE Ink Unlimited, 100k CHASE Ink Business Preferred, 50k CHASE Sapphire Reserve, 80k CITI Premier, 20k CHASE Freedom Flex & CHASE Freedom Unlimited, 60k CHASE United Explorer, 60k BANK OF AMERICA Alaska Airlines Business, and many more, including many AmericanExpress cards, including Delta, Marriott and Hilton cards! Please check out my Affiliate links. Terms apply to American Express benefits and offers. Visit americanexpress.com to learn more.

If you do not see a credit card with my affiliate links, perhaps I could refer you? Contact me!
This section is about my hobby addiction of collecting frequent flyer miles and hotel points since the early 1990's! Feel free to skip this section and parts of the next one if this is not for you.
Newbies: Before you buy something online I recommend using Cashback Monitor to see how you can get some money back using a shopping portal. Shopping promotions increase during the holidays, look out for them. The two main shopping portals I use are Rakuten, you can use my REFERRAL link to buy $30 worth of stuff for free! The other cash back shopping portal I use is TopCashBack, here is my REFERRAL link, you get a bonus of $5 after you earn $10 in Cash Back.
You can make your life way less complicated by sticking to a particular bank's travel rewards credit cards you know: Awesome credit card combos w/ transferable points. With my family we prefer Chase. I do recognize that AmericanExpress has been giving away a crazy amount of Membership Rewards points lately…
Hyatt is out with a promotion for stays between January 15 through April 20, 2022: Hyatt Bonus Journeys For 2022: A Promo Triple Stack May Be Possible. You can register for it HERE.
If you fill up your car with gas at Shell, I guess you can earn a few AA miles: Earn American Airlines Miles When You Fill Up at Shell.
Delta is the worst! Usually all the other airlines copy its moves so, you know, why do they call these programs "frequent flyer" anymore when you earn no miles flying huh? Delta Penalizes Customers Who Buy Basic Economy Tickets – Again.
Another weekly summary from The Lazy Traveler: Best in Miles, Points, Credit Cards, Travel and More: Around the Web: 12.05 — 12.11, 2021.
BLOG BUZZ
We are now entering BLOG BUZZ, a section for advanced hobbyists and veterans of this fast imploding hobby and also a section where I go on and on about some stuff that happens in my life because it helps me feel better about myself.
I was looking forward to the new Chase Aeroplan credit card only to be hugely disappointed with its signing bonus. Anyway, Are Air Canada Aeroplan Points More Valuable Now? A Fresh Look!
A really detailed outline on how to prepare for flights as departure nears.
Sounds like an amazing place to work!
Son is now Gold elite with Hawaiian Airlines. Any sweet spots in this program? Any feedback on how to maximize the program? I think he is going for the 80k Hawaiian Airlines Visa that hits us in the face every time we log into his frequent flyer account.
I am taking a little break from travel rewards credit cards. Why? Because at this point I have 4,720,843 miles/points banked away…I am just now finishing that $8k spend promo in my Hilton Aspire card for another free night. I should sit down and make some churning plans for next year.
Yesterday I got three Capital One Venture X applications in the mail for three out of the four of us, looks like the bank is throwing some serious marketing money for this card.
Let me leave you with this…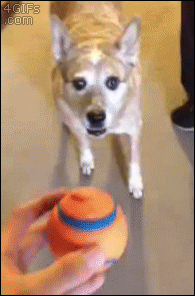 Thank you for reading my blog. If you enjoy it please pass it on to a family member or friend, thank you!
TBB
travelbloggerbuzz@gmail.com
Follow TBB on Twitter @FlyerTalkerinA2.
You can subscribe to TBB below, winners only!
Opinions expressed here are author's alone, not those of any bank, credit card issuer, hotel, airline, or other entity. This content has not been reviewed, approved or otherwise endorsed by any of the entities included within the post.