I am a miles/points guy. I did not bother much for cash back cards up to this point. But, you know, the game is changing. I now have the DiscoverIT and the Barclays Arrival card too! I recently received $200 cash back credit from Discover and have already redeemed Arrival points for three nights at a Hilton property by Oakland airport in our family Maui trip in April. I am looking to get my wife the Arrival card soon (and have been putting it off so she can use my affiliate links lol). But with the devaluations that keep coming the balance is definitely now moving towards the cold hard cash back cards. So…
I got myself the old American Express Blue Cash card a friend alerted me about during my trip back from Greece. I tried a few times but could not get it to work. I tried again a few days ago and was approved instantly. This is the card that gives unlimited 5% cash back for Gas, Groceries and Drugstore purchases after the first $6,500 spend. I am going to slowly cancel a bunch of cards I have as they are coming due and just concentrate on the Blue Cash (primarily), Arrival, Ink Plus and lastly the Chase Freedom & Discover cards (only for the 5% categories). I saw this card blogged at a few places, among them  at PFDigest.  Heck, I am going to use this baby so much I am going to tempt Amex to Financial Review me lol!
Not only that, we also saw a 50k offer from Capital One for its Venture card hit the blogosphere (here is the post and links provided by PFDigest). I did this for 200k (me and wife) points a few years ago that fully paid for a family cruise to West Caribbean! This bank pulls from three credit bureaus so that is a tough pill to take for just 50k…so I would personally not bother.
Since we are on the cash back subject, Miles Abound wrote a post about "Targeted Discover Additional Cash Back Promos". If I had a dollar for every snail mail piece I have received from Discover over the years I would be filthy rich 🙂 I must admit I have been very impressed by this company, everything has been outstanding (customer service, website, tracking of cash back, etc.). Thank you to the readers who insisted I give this company another look! Anyway, back to the blog post by MA. He provides a link where you can check to see if there are any targeted cash back promos. I got none but perhaps you have some?
Loyalty Lobby with another installment of the fantastic Pros and Cons series: Starwood Preferred Guest. Reading the posts in this series gets you very well educated about the hotel loyalty programs!
Another family travel blogger interviewed at Million Mile Secrets. At least this one had some interesting travel pictures. Scanning the home page revealed…nothing new! Sorry dear readers I am becoming numb after following so many!
Points Envy fooled us all, he is not retiring! BREAKING NEWS: Points Envy Fails Suicide Attempt Looks like the old cutting edge hilarious humor is back? "We also recently realized that the oft-shat-upon United devaluation was really a blessing in disguise, as it will mean less riff-raff crowding our Star Alliance first class cabins, unsure of when exactly to change into their pajamas or whether it is appropriate to hit the call button before you even finish your current glass of champagne".  Points Envy also admits the mistakes that were made and also asking for assistants hmmm…;-)
Million Mile Secrets started  a trip report to Italy. Anyone venture to guess how many parts we will get to see? I say 16. I should have a prize lol.
Information for the Pyongyang Marathon in North Korea by Running With Miles. I can dream about running a marathon (will not even dare about finishing one!). I would consider a 5k there. I wonder if Kim Uno will feed me to the dogs if I don't finish it (as it is rumored he did such a loving gesture to his beloved uncle recently).
Miles to the Wild has a page with a crapload of NON affiliate credit card links. Use this as a reference only as several affiliate offers are better! Remember, if you do not pay your credit card balance in full (or have enough money set aside to cover an emergency) you should not be going near a credit card, let alone acquire one! If you carry a credit card balance please leave, stop reading blogs and busy your behind to pay off the balance ASAP. Then you can safely return here 🙂
Incredibly spectacular landscapes video found at The Adventure Blog.
Gunnar Garfors on Media and Travel goes to Abkhazhia, a Must-Visit during Sochi Olympics. Abkha what? It is somewhere around Georgia (former Soviet Union), apparently only recognized by Russia, Nicaragua, Venezuela, Tuvalu and Nauru (the last two countries apparently did it for the money!).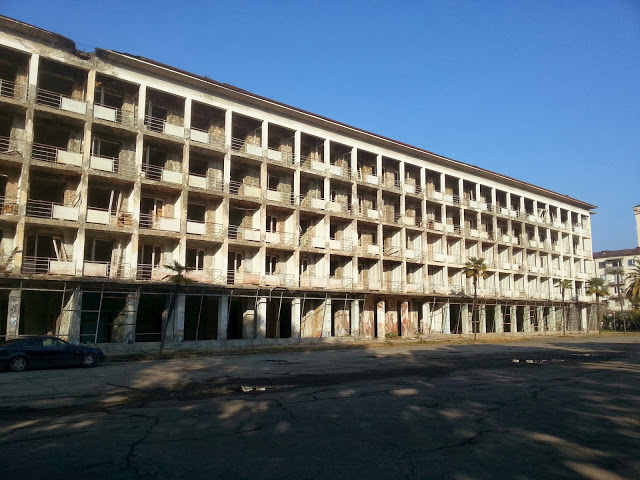 27 Surreal Places To Visit Before You Die at Buzzfeed.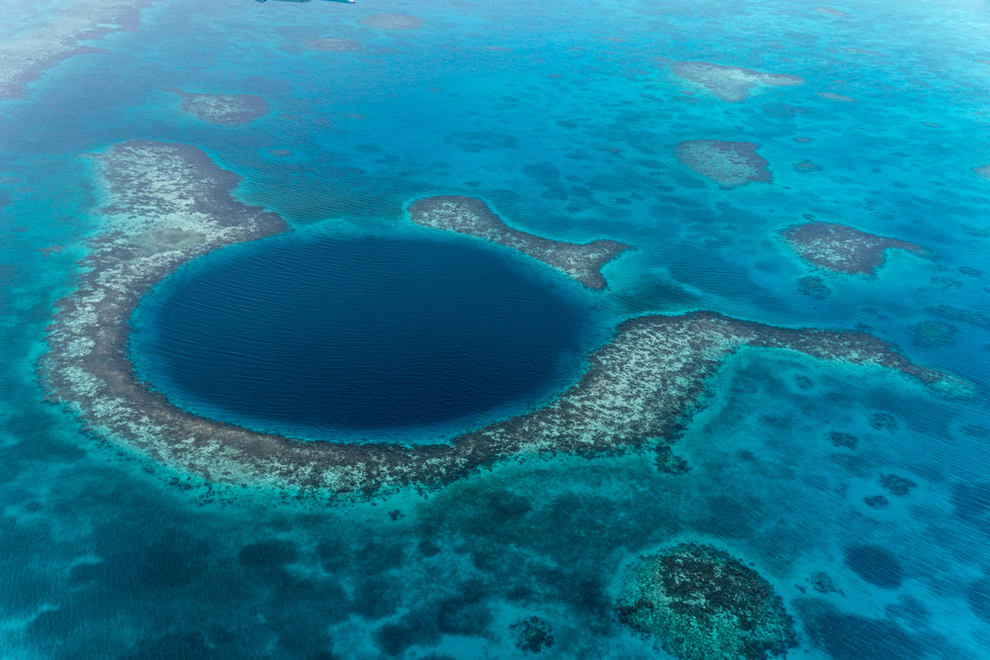 Best City and Architecture Photos of 2013 at Dashburst.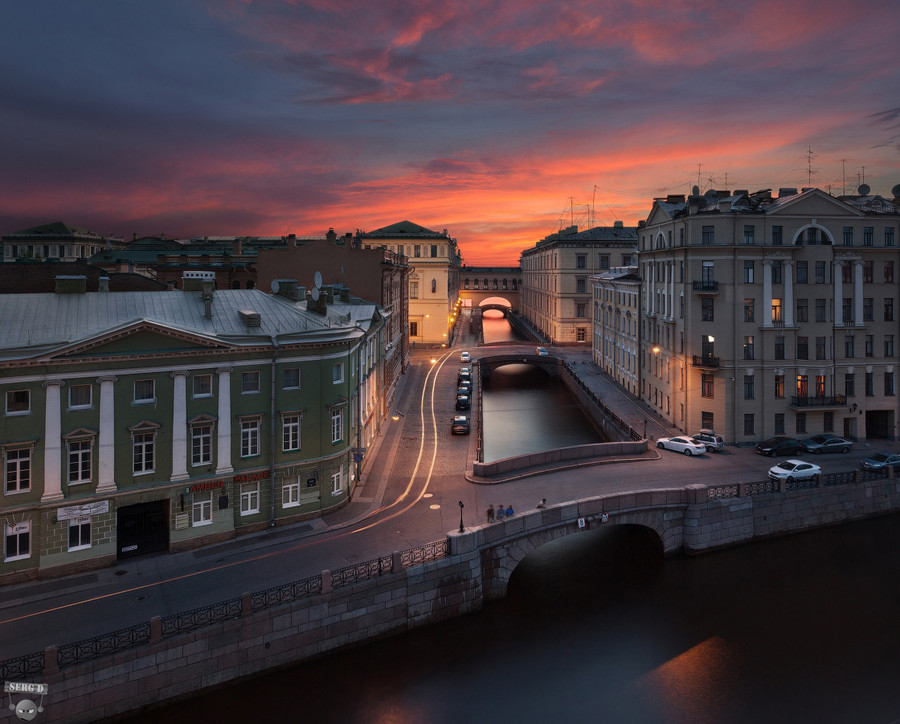 Chiang Mai: The plight of the elephants. By The Traveling Editor. The love for these animals just comes out and grabs you by your throat. God bless the animals and these volunteers!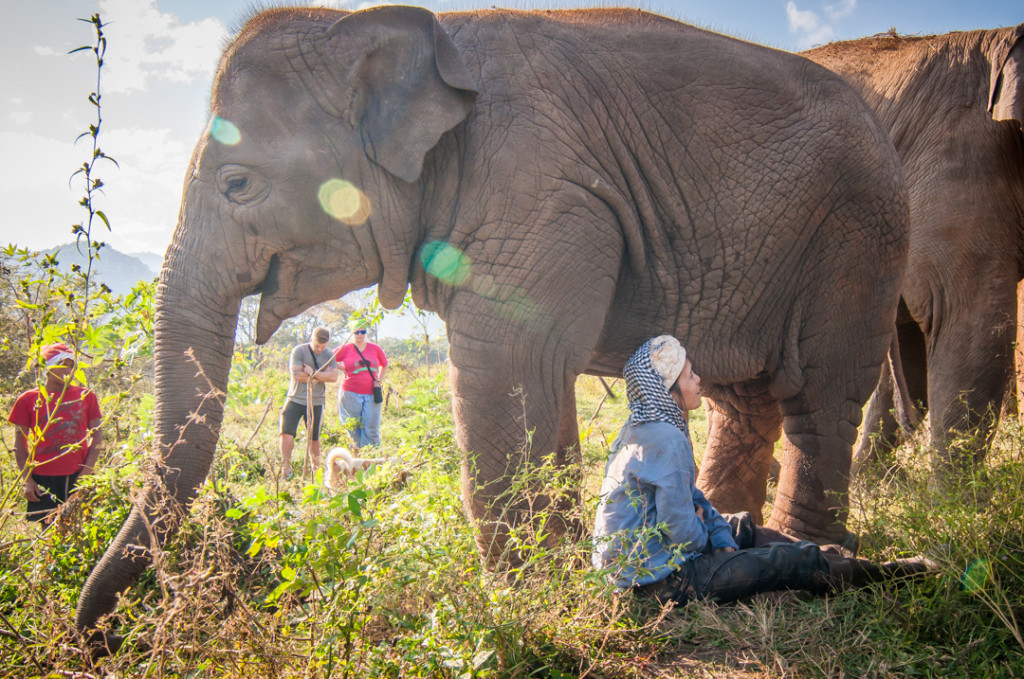 And I leave you with this…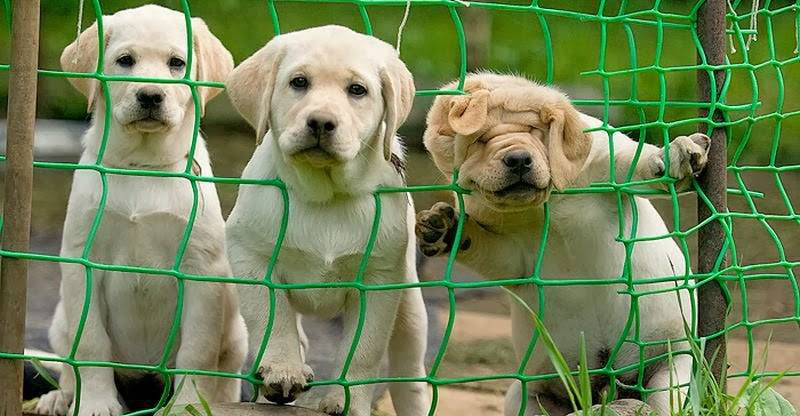 Thank you for reading my blog!
Please pass my blog link to your "friends and family" if you think they will enjoy it too.

Check out my updated blog lists: Blogs I Love, Blogs I Like, Blogs I Ignore
Join over 2,250 TBB followers on Twitter @ FlyerTalkerinA2 and add TBB on Google+