We bring you the new Cashback Monitor, learn about United Benefits & Awards, visit Porto in Portugal, visit Bora Bora and lots more. Happy Shopping!
TBB Blog Mission: To Entertain. Educate. Inspire. In That Order!
This site is

ad free

! You can support us by applying for CREDIT CARDS, please consider doing your shopping with our AMAZON AFFILIATE LINK and clicking/forwarding any of our REFERRAL LINKS. Or click on the ugly brown Amazon Banner on the right side, thank YOU!
After a fantastic Thanksgiving that came with a wonderful performance by the Detroit Lions, lets catch up with the best blog posts that hit the miles & points blogosphere. If you are into this Black Friday shopping stuff, we sure appreciated it if you use the amazing TBB Amazon link, thank you!
Cashback Monitor was already THE portal tracking website to check. And now it has only gotten better after adding a feature showing credit card earning rates, sweet!
This is a great post on how to use the new United website to book flights stretching your stopovers.
What more benefits do you get for United 1k versus just Platinum Elite? Well, you can find out here if you are hell bent on making Elite I guess.
The AA First Class Award on Cathay Pacific goes up from 67,500 to 110,000 miles one way on March 22, 2016. Award space is tough already and is only going to get worse. Best Cities to Search for Cathay Pacific Award Space.
No blogger ever saw this news that Delta now "promises" to answer every tweet in one hour? And this is how corporate empty promises are made folks, typical Delta!
Several SPG New Member exclusive promotions.
This was really surprising. Air Europa is leaving Air France's Flying Blue loyalty program to start their own. Hmmm.
11 Most Inspiring Travel Photos this week at Matador Network.
Fantastic photos of Porto, Portugal.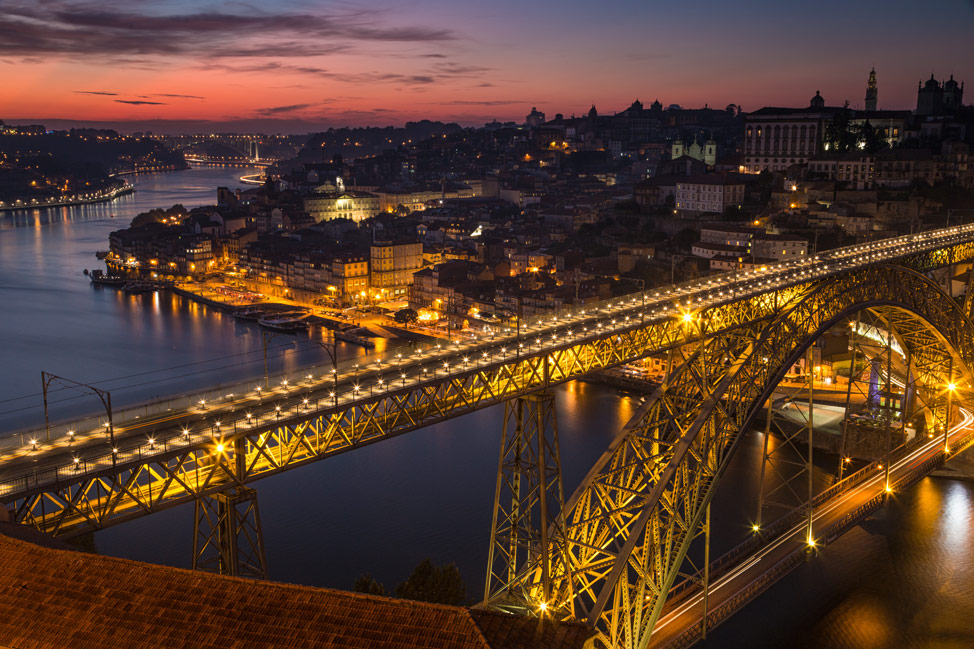 A review of the Intercontinental Bora Bora Le Moana vs Thalasso.
How to Maximize Your Retirement Accounts in 2016.
It is amazing how much stuff I find and post here as "TBBBreakingNews" ends up as separate blog posts hours or days later! Like the Hilton Diamond Status Match offer. Only to have Titans finally cover it much later and flood posts with affiliate credit card offers. Including the hideous 40k Platinum card offer that has a $450 annual fee. I mean, it takes a special kind of greedy balls to do that. Amazing how this space has morphed people I used to like into greedy slime balls, eeeeek!
Also amazing what pushback I get from pumping a little more on Twitter trying to shamelessly take advantage of my Amazon link these heavy shopping days while my credit card links have been rotting since October 29. While these same people have nothing to say against the Titans who hideously flood their posts with direct affiliate credit card links, including the hideous 40k Plat link…oh wait, I just said that. And the same people keep linking to these same blogs and idolize them. Amazing, this whole space just amuses the hell out of me sometimes. Maybe that is why I am still here?
Have a great weekend!
And I leave you with this…
Thank you for making TBB a part of your life, I am honored! Help bloggers you appreciate & make a positive difference in your life by spreading the word about their blogs, emailing and commenting and using their few $ links.
TBB
travelbloggerbuzz@gmail.com