We teach newbies how to go about Churning the right way, learn all the Avios award prices from London, get super excited about Chase Sapphire Preferred Week, hold up our noses at more Delta crap, celebrate about the news of a new airport at La Guardia, jump up (not really) on the news about the new Best Western cards, visit (just kidding) the resort of North Sentinel Island, shake our heads at what fiasco the building of the Berlin Airport has been and much more!
TBB Blog Mission: To Entertain. Educate. Inspire. In That Order!
You can support TBB by shopping with our AMAZON AFFILIATE LINK or click on the Amazon Banner on the right side, thank YOU!
This is a great thread at the Churning Reddit forum (see boys and girls I can write this word!). How a 19 year old is doing getting into this hobby The Hobby. Took a month to study this stuff first! Great tutorials on the right hand side. You are welcome newbie. Get educated. Don't be greedy. Never break any laws. And click my links lol.
Great table of all Avios award prices originating in…London via Head For Points.
It's Chase Sapphire Preferred Week at Personal Finance Digest, woohoo! So exciting, I mean, isn't it always exciting when CSP is mentioned? You won't believe the excitement when each CSP card is sold! Get me excited you guys too lol. Actually thinking about getting my wife to excite me by…applying for the CSP card (long shot…need to check her app history lol).
You know the end is near when even mainstream media like the Los Angeles Times get it: "Delta Air Lines to alter reward program; other airlines may follow". May? Apparently they are also doing some phony upgrade stuff for the executives' families, something about upgrading to personal jets or something…yeah right…spare me the BS por favor!
It looks like the national embarrassment of an airport at La Guardia may be no more. That's great news…we shall see what happens!
Some great thoughts and nice chart of the "Dilemma of the Free Annual Hotel Nights" by Running with Miles.
And the news you have been waiting for…The Best Western Debuts New Credit Cards. By First Bankcard, a division of First National Bank of Omaha. Hey, wait a minute, isn't that the bank that used to give away an ugly teddy bear as a signing bonus for some other rewards card I can't even remember. Correction: Doctor of Credit let me know in the comments that these have been out since late April, oopsie! And I had even linked to his card review back then. Man, I must be losing it. Is it age or just too much time pumping 35 affiliate links in a single post or something LOL
29 Breathtaking Cliffs To See In Your Lifetime
The Gate wrote about daring us to visit North Sentinel Island. Visiting areas occupied by ISIS seems like a walk in the park instead! He links to this fascinating article about this island that appeared in neatorama titled: "The Forbidden Island".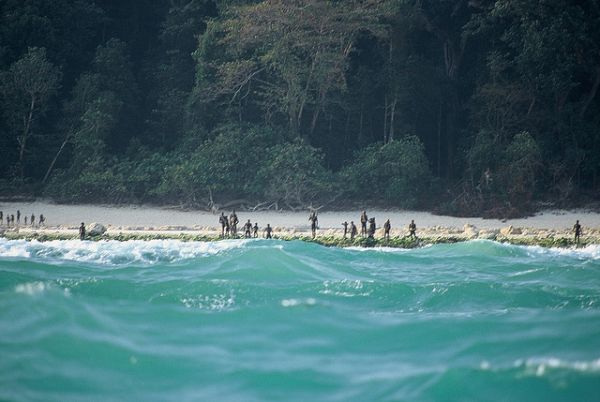 How Berlin's Futuristic Airport Became a $6 billion Embarrassment via Bloomberg. You know it is a mega bomb when article's subtitle includes the words "Greek-like fiasco" lol.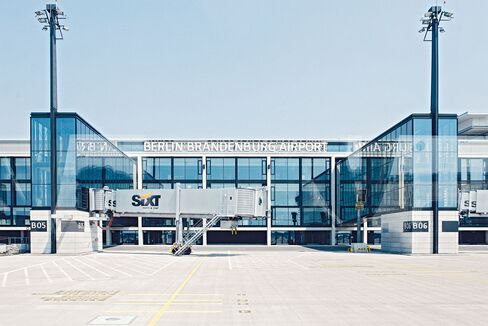 23 of the Most Amazingly Successful Introverts in History. Fascinating article at Inc. This hobby attracts lots of introverts. When you become amazingly successful buy me out please lol. As long as I have last word on the content that is #notgreedy #credibility
For Frederick Weis, Knick's Infamous Pick, Boos Began a Greater Struggle via The New York Times. As an NBA fan this was a fascinating article on this guy. What a story, mostly sad. Amazing how life turns out sometimes. Then again, not sure it was as infamous as Joe Dumars picking Darko Milicic WTF!
Good Enough – Why Rules of Thumb Beat Precision via The Motley Fool. This is a MUST read personal finance article! And I am all in favor for this approach.
And I leave you to ponder about…
Blogging is lonely & insanely time consuming. Help bloggers you appreciate & make a positive difference in your life by spreading the word about their blogs, emailing and commenting and using their few $$ links. If not, the Titans win.
Check out my updated blog lists: Blogs I Love, Blogs I Like, Blogs To Ignore
TBB
travelbloggerbuzz@gmail.com
Join over 3,734 TBB followers on Twitter @ FlyerTalkerinA2 and add TBB on Google+