We bring you the Citi AA 60k card offers, sharing economy rewards, visit Canal Du Midi and Lake District, follow up on Drop, visit the cities with the most expensive skyscrapers, how not to do 401k fraud, tell you a joke making the rounds in Greece these days and more for you!
The Citi AAdvantage 60,000 mile offers end today. Here is why you should get them. And as Running With Miles points out: Because if you do it through my links, I will get money for it!  #wellplayed #sotrue
How to get more miles and points from the sharing economy. Uber, Lyft and Airbnb. Don't leave a mile or point behind!
The 11 cities with the most expensive skyscrapers. Most expensive are: Hong Kong, Tokyo and New York.
Two signs that the end of the world is near:
Penthouse Acquires OMNI magazine. Yeah, that science magazine is now owned by Penthouse…Please kill me now!
Toilet Paper Roll Size in U.S. 'Steadily Shrinking'. Nooooooooo!
Don't trust anyone, especially family. 401k Fraud: Wife Steals Thousands from Husband's Account. Yikes!
This place looks so beautiful. Canal du Midi in France.
Newest UNESCO World Heritage Site is Lake District in England.
Most common jobs held by immigrants: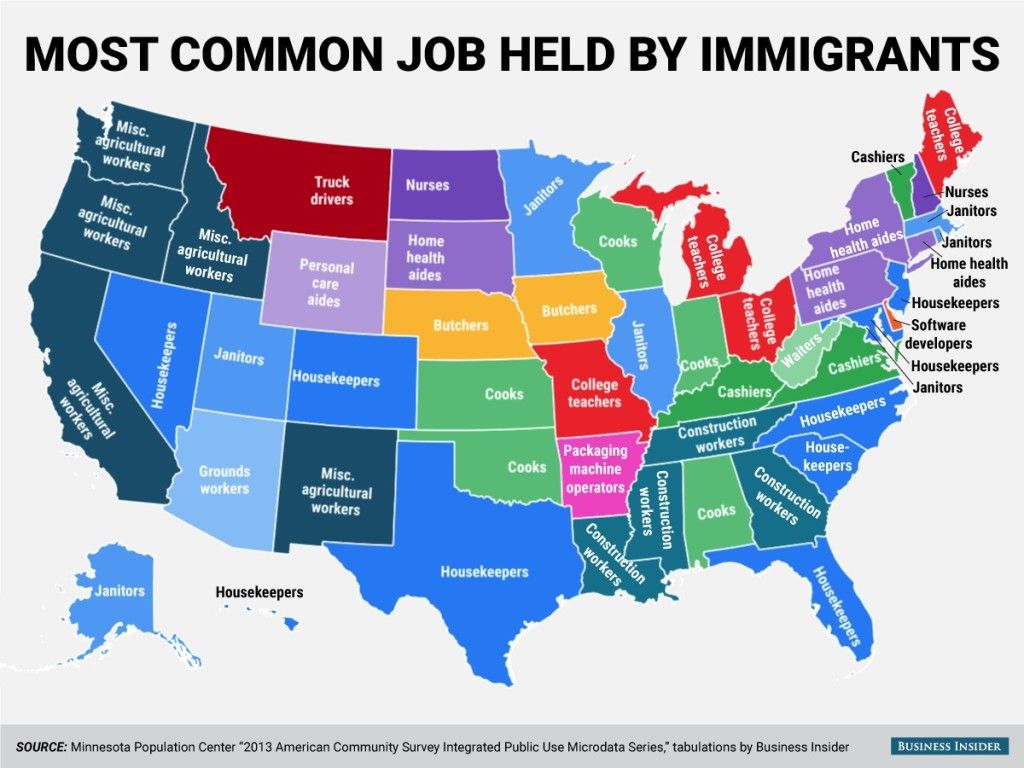 Jupiter just looks way awesome!
BLOG BUZZ
This section is for advanced level hobbyists and veteran blog readers & personal rants & stuff
Good advice on the Drop app, do this now!
Well, the donation button, after a few in the first two days, has fallen silent. Damn it, stop proving Ingy right. Don't let pumpers win! No wonder why so many good bloggers quit #sigh. Changes are coming, I get beat up either way!
Joke:
Trump, Putin and the Greek leftist Prime Minister Tsipras get called in by God one day.
Putin asks God "When will Russia become the sole super power?". God replies "In 70 years". Putin starts crying. God asks "Why are you crying son?". "Because I will not be alive then to see it" responds Putin.
Trump goes next and asks "When will we get the US to be the way it was before I took over?" God replies "In 150 years". Trump starts crying. "Why are you crying son?" asks God. "Because I will not be alive to see it" responds Trump.
Tsipras is next and asks "When will Greece pay off its debt?". God starts crying. "Why are you crying God?" asks Tsipras. "Because I will not be alive to see it" replies God.
And I leave you with this…Just a little too hot lol.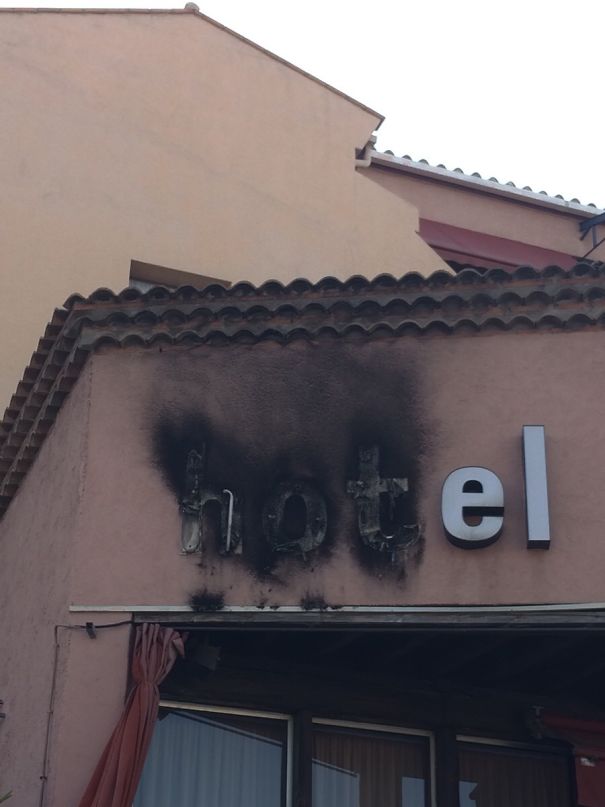 Check out my updated blog lists: Blogs I Love, Blogs I Like, Blogs To Ignore
TBB
travelbloggerbuzz@gmail.com
Follow TBB on Twitter @FlyerTalkerinA2
You can subscribe to TBB below, winners only!
Opinions expressed here are author's alone, not those of any bank, credit card issuer, hotel, airline, or other entity. This content has not been reviewed, approved or otherwise endorsed by any of the entities included within the post.