We bring you the latest news on Citi Prestige and Chase Sapphire Reserve, travel to some amazing concert venues, learn more on the EMV Chip transition, learn computer tricks, confuse donuts and meth again, ponder whether to waste some money now instead of keep saving and not much more because it is the weekend!
TBB Blog Mission: To Entertain. Educate. Inspire. In That Order!
I am taking it really slow this weekend. Here is another quick post, go outside before the summer ends!
Just a few posts that caught my attention, I should be back on Monday. I have been working on a post geared to newbies, whether they have what it takes to travel for free. No, it is not to help my friends and family travel for free….because they already do lol!
After the recent Citi Prestige devaluation, the Devil's Advocate wonders if it is still worth keeping. No, it is not…after July 23, 2017. So make sure you cash out your ThankYou points before then. Can you help me get to Fiji with them? I have no idea why I am stuck with the idea of visiting Fiji lately…
Even more details on the coming new premium Chase Sapphire Premium Reserve card. To newbies: We get cards primarily for the mega signing bonuses! Whether to keep it after the first year is up to you…we don't keep that many going forward! But recently Chase has implemented some stricter approval criteria and generally limit most of their card approvals only if you have not had more than ANY five card approvals in the past 24 months. Which pretty much shuts down most of us #sosad. This one will come with a superb 100k signing bonus and we are all praying the 5/24 restriction is not so strict. Probably dreaming…but hey we can always dream! #developing
Speaking about dreams…it is blowing miles after finding award availability on the Etihad A380 Apartment. Maybe I should do this one day but…would rather get several trips to Greece out of it with the same amount of miles and save you all the ooohs and aaahhs and stuff like that. We are all different, please don't judge! Maybe there is hope, another Etihad A380 flight was added and…
Just so you know…The EMV chip credit card transition in the US has been a disaster. Good reading on the subject.
14 computer tricks everyone should know. I learned something awesome. Pressing "Control" (or "Command" on Mac), plus "Shift," plus "T," will bring back that tab you accidentally closed, yes!
What the hell is going on with donuts and meth huh?
Waste Money Now or Waste Money Later. Very interesting personal finance post about "financial impotence". As a natural born saver and value maximizer…this one was right on and am trying to work on it…
I think savers and spenders should learn to appreciate the other way of life a little more. If you read this blog you are likely a saver. Spend a little more than you usually do on some nice experience and see what it's like when you don't always go for the most value-conscious option. Don't be so afraid of the so-called hedonic treadmill or lifestyle creep. You are already a saver. You won't be so easily corrupted.
I must stop…Ok, just one more for you guys:
Amazing Concert Venues Around the World
Got a new bicycle for my daughter this weekend and I ended up riding it over 10 miles #winning
And I leave you with this…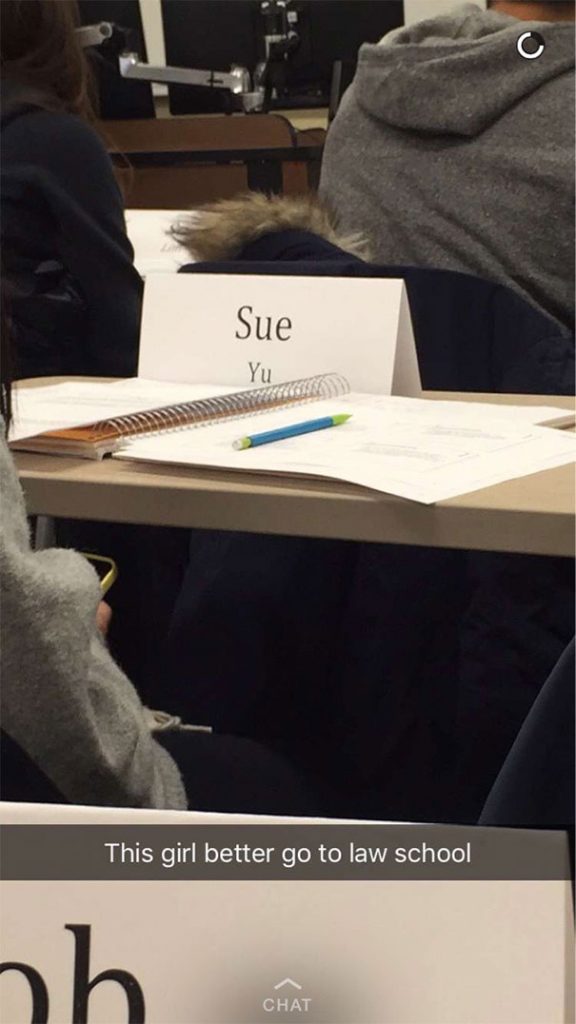 Please help bloggers you appreciate & make a positive difference in your life by spreading the word about their blogs, emailing and commenting and using their few $ links, thank you!
TBB
travelbloggerbuzz@gmail.com
Follow TBB on Twitter @FlyerTalkerinA2
You can subscribe to TBB below, winners only!