We bring you the latest on the Citi Prestige card and its infamous ticking clock, swim in secret beaches, learn more about Ethiopia's tourism, laugh at the most absurd wedding announcement, learn more about Chase's Private Client division, learn about Amazon reselling, go to Europe on the cheap, marvel at Norway's fjords, and some more!
TBB Blog Mission: To Entertain. Educate. Inspire. In That Order!
I am going back to Chase Bank and talk about that Private Client relationship again this week! After reading this must read post at Travel Codex: Ultimate Rewards Offer for all your family members!
If you wanted to learn about reselling with Amazon.
Sad news for pumping bloggers. Looks like the Citi Prestige card will lose AA lounge access along with a few other small benefits while the minimum spend goes up to $5k from $3k. Actually there have been some clicks of it from my site but no dinero yet. Ok, I went for it too! Not that I needed more ThankYou points and more airline credits mind you. But you can never have enough Southwest gift cards for domestic trips, I figured $250 now and $250 in January of 2017 before canceling this baby is okay. Certainly feels weird carrying two $450 annual fee cards. WTF! Am I becoming a Titan? Woohoo! Don't worry, the pumping bloggers will find another card to sell like it is the most awesome card and you must hurry to apply for it NOW. "The clock is ticking": one of the most ridiculous pump lines ever, wow!
Gift Card Rescue went out of business, if you had money owed to you, I feel for you. Actually, I don't.
14 Stunning Secret Beaches. An AFAR list. I like them all!
Taking the familia to Europe? Here are the cheapest places, ranked! Top 3 cheapest are:
Sunny Beach, Bulgaria
Costa del Sol, Spain
Limassol, Cyprus <—–been there, hooray!
4k Fjordlapse Norway. Absolutely orgasmic video, WOOOOOW!
The MOST hilarious wedding announcement EVER! If you do not laugh after reading this…maybe you should seek professional help! I repeat, especially if you are married, take a few moments to read this and LOL!
Great personal finance related post: 1945-2016: Here's Basically What Happened
Ethiopia's Tourism Boom. These churches are near the top of my bucket list, always been fascinated with them since the first time I saw them!
What a stunning bookstore inside a 100-year-old theater in Buenos Aires. Photo by Ryan Poole.
Man takes dying dog in last trip across America. Epic!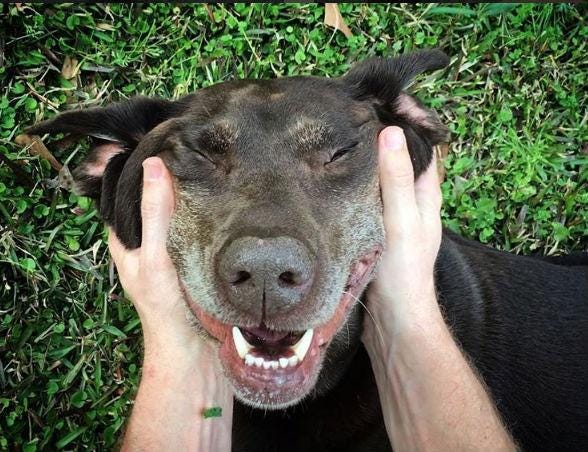 And I leave you with this…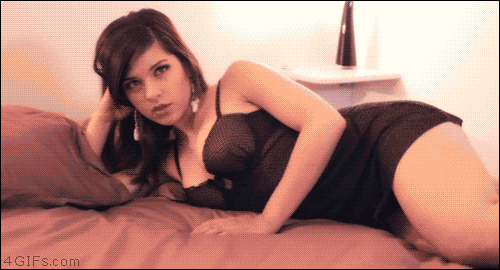 Please help bloggers you appreciate & make a positive difference in your life by spreading the word about their blogs, emailing and commenting and using their few $ links, thank you!
TBB
travelbloggerbuzz@gmail.com
Follow TBB on Twitter @FlyerTalkerinA2
You can subscribe to TBB below, winners only!