Lets take a ride through the top hotel promos, best uses for Alaska miles, best write up for credit cards for dummies, make a few comments on the recent credit card sales, how to get your hotel status match with Club Carlson, talk about the fading romance of miles, and also shoot the breeze with my number #1 fan who finally admits he loves my entertaining blog because he is bored out of his mind in retirement 🙂
You can support TBB by clicking/forwarding any of our Referral Links and starting your online shopping at our Amazon affiliate link . Or click on the Amazon Banner on the right, thank you!
Loyalty Lobby lists his top 5 current hotel promotions. I am surprised to see Hilton at the top but hey, it's his blog! For my friend Antony, here is the Megabonus I talked to you about!
DansDeals on "Credit cards for Dummies: 10 Frequently Asked Questions". For educational content like this, affiliate links are okay in my book. But maybe it's just me, the guy who complains a lot lol. I see lots of bloggers targeting newbies in the future. Maybe I should start a series on newbies or pick a day to do a post for them. Yeah, right…there are only 24 hours in a day.
Today was just one of those days that I think broke the record in blog posts trying to sell readers credit cards. What with the Hawaiian card that recently went on sale and the Amex Platinum card (for 40,000 Membership Rewards points, are you serious blogger trying to sell that with so many higher bonuses that come regularly and potentially more coming soon with the churning faucet clogged as of May 1st?). This stuff irritates me. You are only doing it to stuff your own pocket, you are not doing it to help your readers. If you were trying to help them, you would not stop everything and make a post about these two crappy offers and make them sound like the best thing since, well, the Ink Bold! You would be working on other stuff, umm I don't know. How come I see a flood of posts on just these two cards? I mean, some bloggers are pretty much left for dead and then bang, they post about these amazing offers suddenly all at once. Absolutely disgusting. This is what I want to avoid….will I become them if I get on this path one day? Then again I am not sure my site will ever pass inspection with pictures of 800 condoms in a box LOL.
In case you missed it, the American Airlines and Jet Blue partnership is ending March 31st. Have you noticed that there are almost daily announcements by AA and Parker putting things into shape in the new company. The Parkerization of AA has begun, fear Elites fear! On a positive note for Detroiters, it is great to see Jet Blue in Detroit flying to Boston and compete against Delta's ridiculously high fares (last time I checked…long time ago!).
Loyalty Lobby shows how you can get a status match to Club Carlson Elite Status. In case of a reader who does not have it yet, get it if you can! Maximize the bennies from your stay, this is what it's about in this game!
Award Magic booking service has worked out an arrangement to be featured at First2Board. These guys are everywhere! I always want help with awards I have no time to look for. Since the Amazon links don't bring in enough revenue how about some free advice and I mention your site ONLY if you dazzle me with your service? Contact me for details. Or not if you are scared for my admittedly high quality standards 🙂 Unless you buy a banner ad here lol.
Really good post about the "Best Uses of Alaska Airlines Mileage Plan Miles" by One Mile at a Time. OMG, another post featured here with affiliate links! Would rather not have them in the body of the post but the quality of the content always comes first! I learned something from this one. Oh, I learned nothing of the next post about the Hawaiian card, could not resist I guess. Oh crap, next one was the amazing Amex Platinum card with the whole lot of 40k MR points, yipppee!
The Internet Gave This Homeless Man $32,000 For Being Incredibly Selfless. Okay, this is a really good feel video. I got emotional about it. This one fills the "Inspire" part of my blog's mission.
It appears the long standing IHG Rewards offer for 80k points may be over too! The wiki on top is required reading!
Hey Delta flyers who are sticking with Delta because you love the Skypesos which are becoming Zimbabwean whatever. When the partnership with Alaska Airlines ends where are you going to credit your flights huh? You must admit it sure is not looking good between these two!
View from the Wing wrote "How Delta's New Revenue-Based Points Earning Destroys the Romance of Miles". I think Gary is depressed. "Destroys the romance". Exsqueeze me? Who ever said that these programs were there to offer romantic moments? They are there to perhaps one day treat the whole family to the trip to Disneyland in coach. Stop whining and be happy about it. Remember what Robertson had told you? "These programs at their present form are just not sustainable". So, they are chipping away, where are you gonna go now? Smisek at United already targets the opportunist types (us!) and I am sure Parker at AA is slowly chipping away at the nonsense with the pace likely to accelerate.
Gary Leff has always been a defender of the miles world. And he has been wrong I think many times because he always fights the battle to preserve the status quo. "Most successful marketing innovation in history?" I guess. But last time I checked planes were always full and fees were up the wazoo and devaluations happen as frequently as we eat breakfast! I think the era of flat beds with caviar and champagne is coming to an end slowly but surely. I am a very optimistic person by nature but I think we have had it good for a long time and the situation has radically changed on the ground. I have adapted: Free agent, cash back cards in much higher priority and manufactured spending as much time allows me (not much, thank God for my four Bluebirds!). He goes on: "But the real storm is what's to come, as they break the emotional bonds they've built with their customers over decades." Hahaha, come on! Most will bitch and stay. Some will leave. Delta will do fine. And this: "In this monkey see, monkey do industry other programs follow Delta's lead at their peril.". What? First, the real storm to come. And then the others will follow the lead and create their own storm too, huh? I am sorry to be the downer here, people like us are being blown away. Yes, I hate it too man. Thank God I don't have any credit cards to sell lol.
You know it has become a zoo when mainstream travel bloggers start pushing cards the day they come out. What's up with this Johnny Jet guy? Looks like a nice guy but why is he so popular? He starts the post about the Hawaiian card with "Great News!". Maybe for him.
Have you noticed how bloggers get so excited with these cards on sale that come…frequently? They always end the titles of their blog posts with exclamation marks! I thought exclamation marks was my thing only because I am always excited.
The Frugal Travel Guy (the blog) has just become a place to sell credit cards in every post it appears! I find it sad. Don't read too much into it, I am just expressing myself here! Milenerd understands me, we are both artists at heart 🙂
Breaking News: The Frugal Travel Guy (the person) is coming back to write more at FTG (the blog). Perhaps Internet Brands is trying to get him out of spending so much time reading and commenting in my blog! In yesterday's blog post, I was called a meatball and I replied I was a leaner meatball now that I have lost 12 lbs (and counting). I thought that was a step up from "gutless coward". He also admitted that my blog entertains him in retirement and that makes me so happy because, you know, entertainment is my blog's mission! I would like to get a thank you card from him for all the entertainment my blog provides because, and we agree here (omg), things were getting a little bit boring. I mean, what is FTG (the blog) going to do now? Start an interview series? Improve the tool by adding a true cash back card like Fidelity's 2%? Hire a Director of Reader Engagement to increase the comments at the site ? I hear more comments, more conversions! wink (Hey, I am available for consulting on the subject…bwhahahahahaha). I don't hold grudges by the way. I love everyone, especially my readers. Love me too by trying to get that Bezos to finally turn a profit for Amazon shareholders for a change please 🙂  He wants me to star with him in a Reality TV show about the state of the blogosphere.  Sounds interesting, I may need to speak to my agent to see if he agrees and can fit me in my tight schedule. I have never watched a reality tv show, I always thought they were fake. How about this: "We volunteer our faces to be attacked with pies by Chicago seminar attendees …for charity of course! 🙂 I know you come here first before you check out FTG (the blog). I love you despite all the names, we all make mistakes.
Zach Galifianakis interviews Barack Obama. Bwahahahhahhaha.
I want to fly away. Found at Twisted Sifter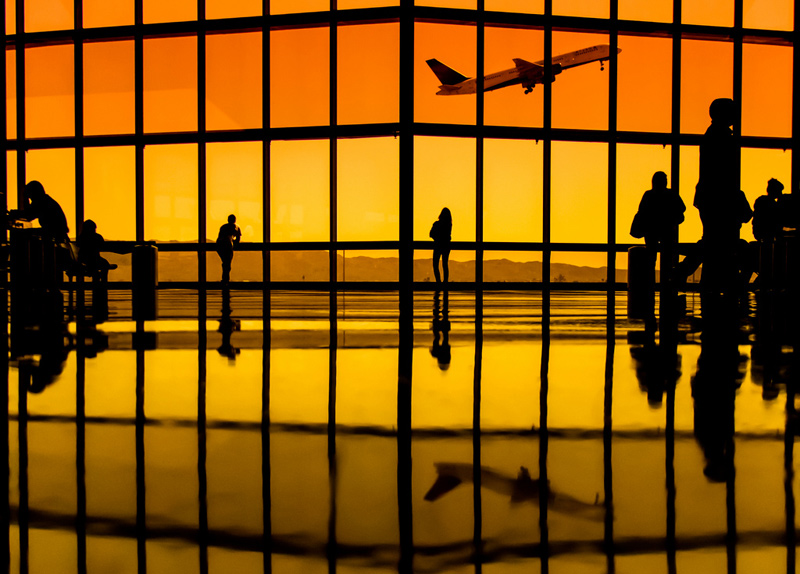 The Perfectly Dangerous Thing Your Clients Want. An excellent article about diversification. This was written recently by a colleague. Plus he throws Michelle Pfeiffer in it for emphasis!
My daughter in front of Petronas Towers in Kuala Lumpur, Malaysia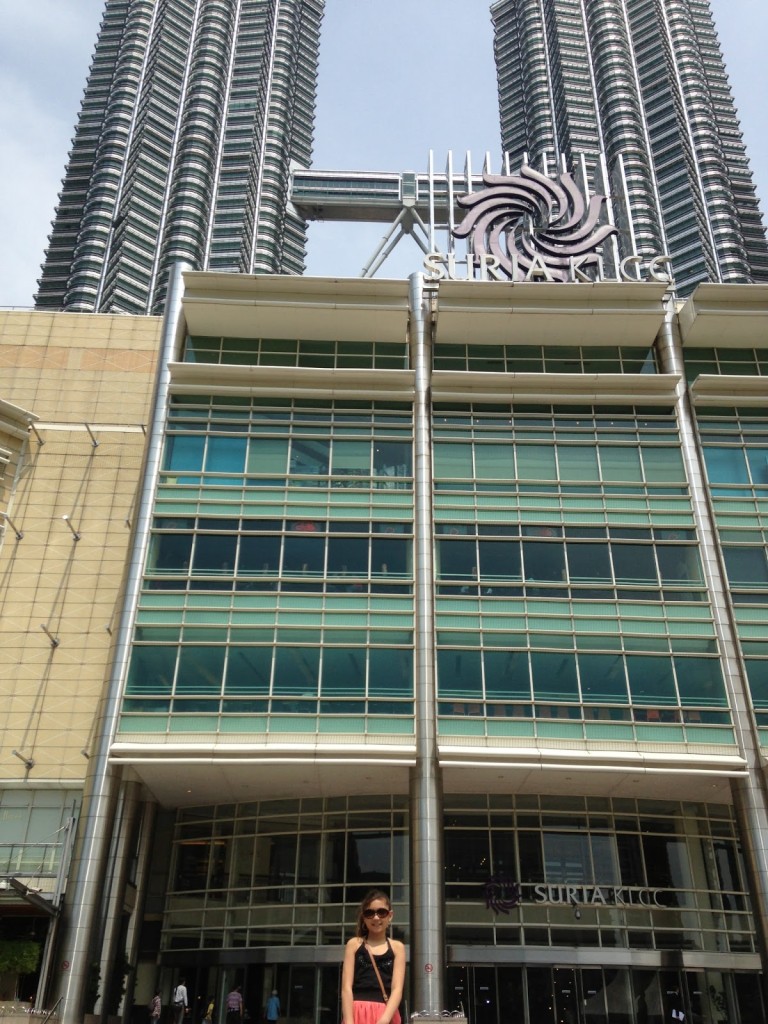 I leave you with this…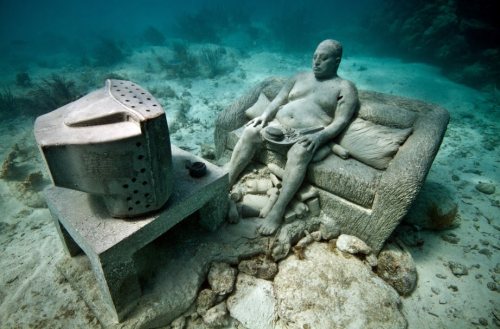 Check out my updated blog lists: Blogs I Love, Blogs I Like, Blogs I Ignore
Thank you for reading and supporting my blog!
Please pass my blog link to your friends and family if you think they will enjoy it too.
George
travelbloggerbuzz@gmail.com
Join over 2,495 TBB followers on Twitter @ FlyerTalkerinA2 and add TBB on Google+