We learn some things about credit card affiliate marketing, Plastic, AA Awards, a surprising new Amex Prepaid Card, ponder about a Starwood Sale, visit Unusual Museums and more!
TBB Blog Mission: To Entertain. Educate. Inspire. In That Order!
You can support TBB by shopping with our AMAZON AFFILIATE LINK or click on the Amazon Banner on the right side, thank YOU!
The Pernicious Effects of Credit Card Affiliate Marketing: A Tale of Two Cards. By Personal Finance Digest. An old timer once told me "It's all about conversions". So THINK! In the comments I read that the Capital One Spark Miles for Business card has a $500 signing bonus and earns 2 miles per dollar up straight. If you scanned my brain right NOW you would see this spelled out: "If I had a direct affiliate link for this card I would insert it right NOW". You see, you see the effects! I never had any direct credit card links and I never inquired about getting them even on a trial basis. I like it that way and pretty happy with the few signups coming with the banner I have. You know what to do, gracias!
How to use Plastiq to increase spending on credit cards. By Frequent Miler. Interesting, I guess. Is Plastiq the new Redbird? 🙂 Not sure about the economics and sustainability of this. And this assumes everything goes smoothly with your Amex gift cards. Never mind…I see Titan bloggers writing about this now tic tac. Maybe I should get a Plastiq account and pump that affiliate link too….I am just too lazy to do it. And I feel dirty 🙂
3 Wonders of the World for 85,000 American Airlines miles: Machu Picchu, Easter Island, Iguazu Falls. By Lazy Traveler. This sounds great in theory but it will be a miracle to line up all the flights! Plus some good tidbits about British Airways award searches.
This is surprising. Per Out and Out, AMEX has a new prepaid card out which is a split of the old Serve. So, old Serve is blue, new Serve is green. Get it? Apparently the green Serve card means more green for Amex as it has a $4.95 monthly fee. Yeah, developing…
There's a New Island on the Map (But it Might not Last Long). By Travel & Leisure. Volcanic eruptions made possible this new island 28 miles away from Tonga's capital city. Love these pictures!
Gorgeous Decay. By AFAR. Love these interesting lists, always some excellent places to check out! My farorite is Gruto Parkas in Lithuania where 85 Soviet statues are laid to rest.
18 Unusual Museums Worth Traveling To. Another one by AFAR. The Goreme Open Air Museum in Turkey sounds so interesting!
If you want to read about the ongoing negotiations to sell Starwood you can read THIS blog post at Loyalty Lobby. This quote is terrifying indeed: "A brand like Starwood potentially being sold to Wyndham or Accor sends shivers down my spine..." I found the graph below fantastic!
In the discussion in this Flyertalk thread, I saw this very interesting graph in post #883. Is this for real? Can anyone do one for my blog? Oh wait, maybe not…Probably my blog is miles away (get it?) from making the cut to be worthy to have such a graph lol.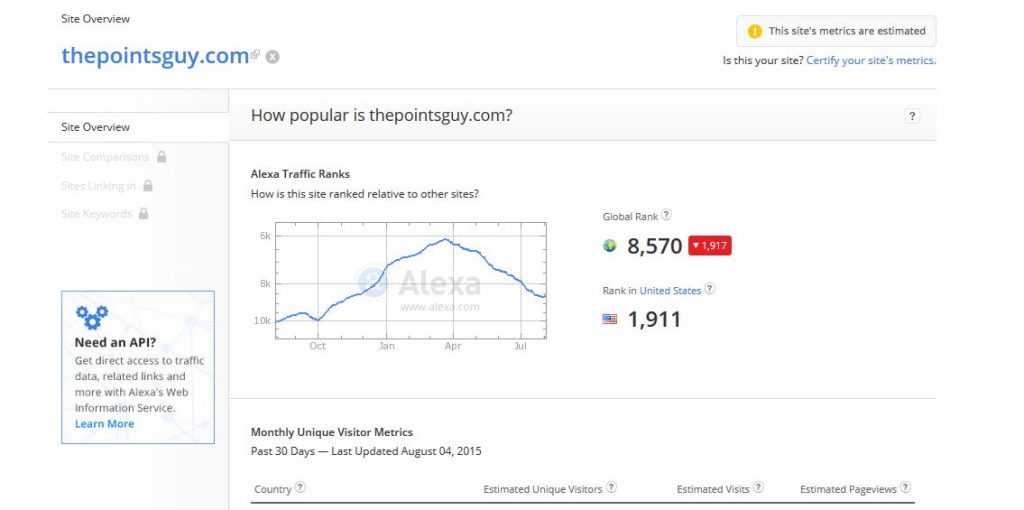 10 Truths About Money That Changed My Life. By Refinery29. This is a great must read personal finance article!
You.Can't.Be.Serious!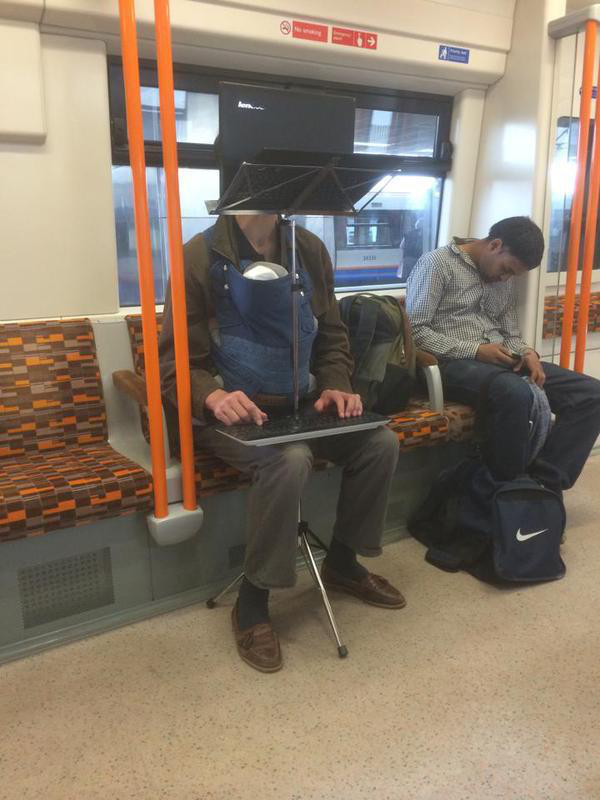 Blogging can be insanely time consuming sometimes. Help bloggers you appreciate & make a positive difference in your life by spreading the word about their blogs, emailing and commenting and using their few $$ links. Thank you.
Check out my updated blog lists: Blogs I Love, Blogs I Like, Blogs To Ignore
TBB
travelbloggerbuzz@gmail.com
Join over 3,754 TBB followers on Twitter @ FlyerTalkerinA2 and add TBB on Google+