Let's go on a wild ride through posts on credit card dangers, PFDigest with some good stuff on IHG Rewards and Starwood, adoption update, miles valuations, Bajau Laut people, Skylines, Insane Maps and look at kissing animals and stuff like that.
TBB Blog Mission: To Entertain. Educate. Inspire. In That Order
You can support TBB by clicking/forwarding any of our Referral Links and starting your online shopping at our Amazon affiliate link . Or click on the Amazon Banner on the right, thank YOU!
TBB Board, at the very last minute, decided to pull the Tabloid Buzzard Express section from this blog post and will create an epic rant in a separate blog post, hopefully later on Friday. If not Friday, it will be Saturday! Frankly, I don't know for sure. All I know is you need to keep checking here to build site traffic so I can shake down some advertisers to finally buy a banner ad! Just kidding. I have lots to say so it will be a good one! To the few readers who offered me pro bono legal advice please stand by 🙂
Some excellent advice from Personal Finance Digest. Like his tip on the 80,000 IHG Rewards credit card. And stay away from that Starwood Platinum "trick". If you get canned and you sue you are probably a douchebag!
Credit Card Danger – It's Real Money. By Mileage Update. Must read if you have debt issues. If you do, YOU are responsible for us good money handlers for traveling for free for many years. We thank YOU but PLEASE please get some help! Bloggers who pump credit cards to line up their own pockets don't give a damn about your debts or problems controlling yourself AFTER you get a credit card from their links!
Travel is Free with an Adoption Update video. Please consider donating. If you donated to Lucky's ridiculous kickstarter you should at least match it here, come on!
I really liked the approach by Free-quent Flyer on "Frequent Miler's wrongheaded approach to redemption values" and I agree with it. Makes more sense to me than FM's wonkish approach to come up with specific numbers to assign to them. That's all, no big deal. Too much bandwidth is wasted on valuation issues! We are all different, burn them the way it pleases you!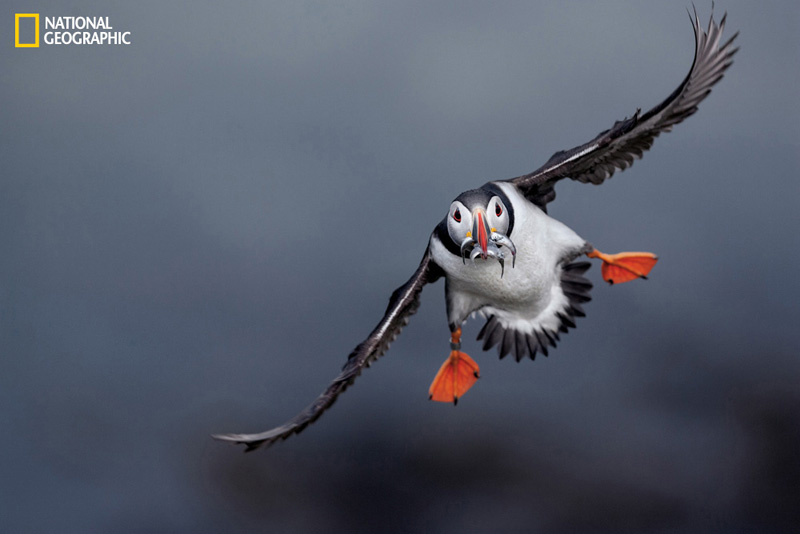 The Bajau Laut is a group of seafaring Southeast Asian nomads who had survived the 2004 Indian Ocean tsunami with almost no casualties. I had no idea about them. Their story and photos are fascinating.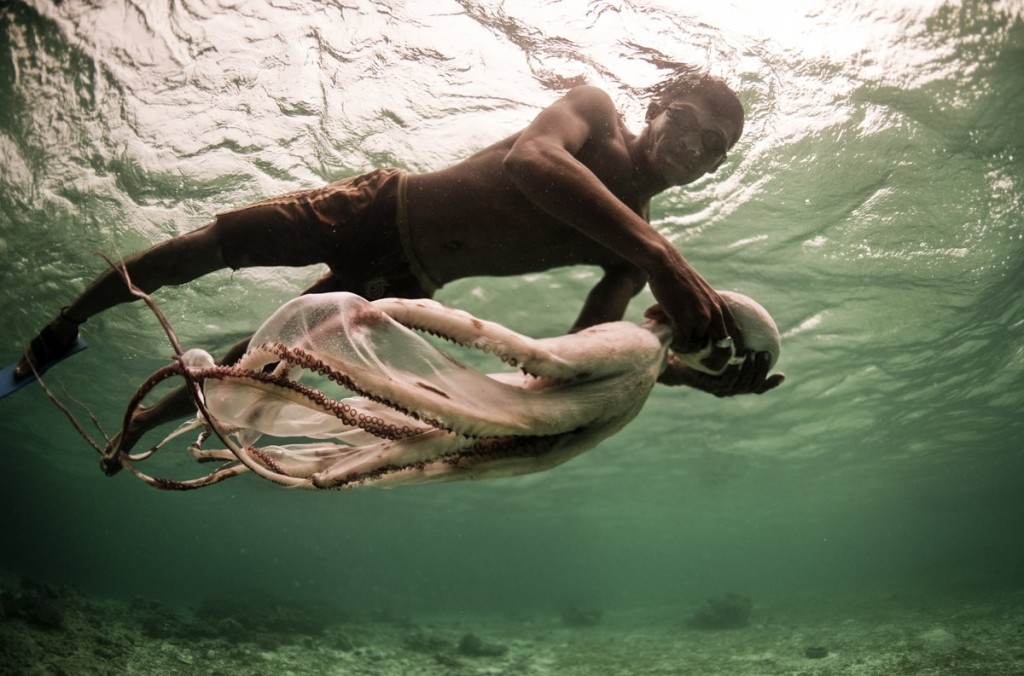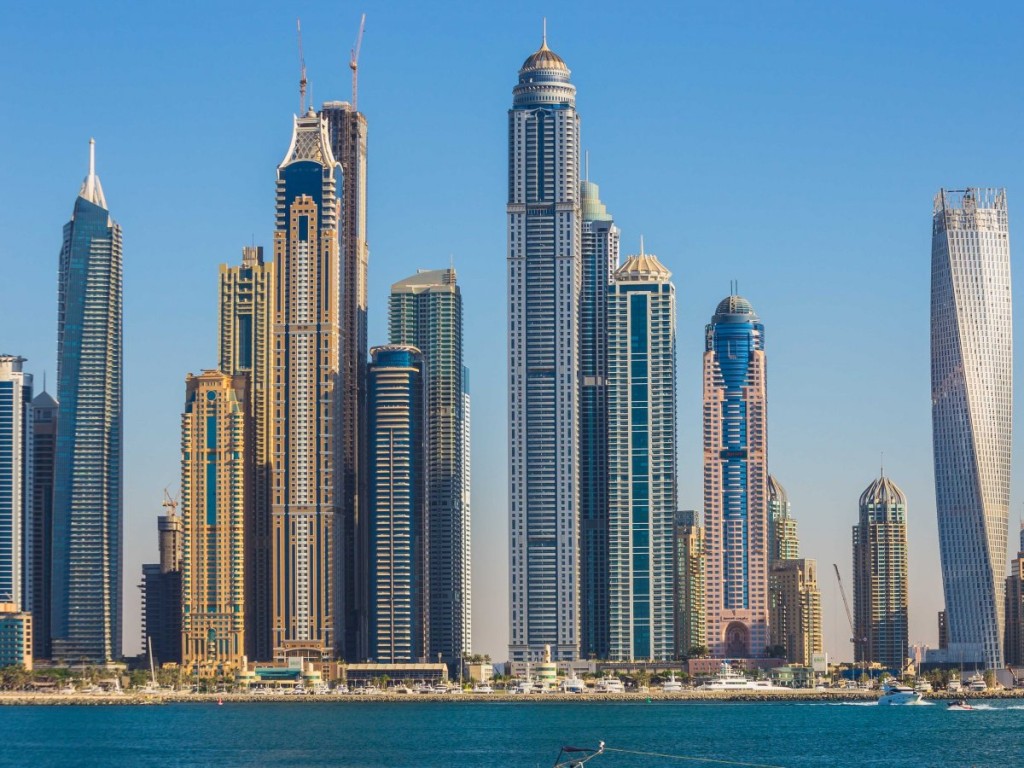 34 Insanely Detailed Maps of the World. By Matador Network. Some of these are way too fascinating!
Animals kissing. Way too adorable to describe!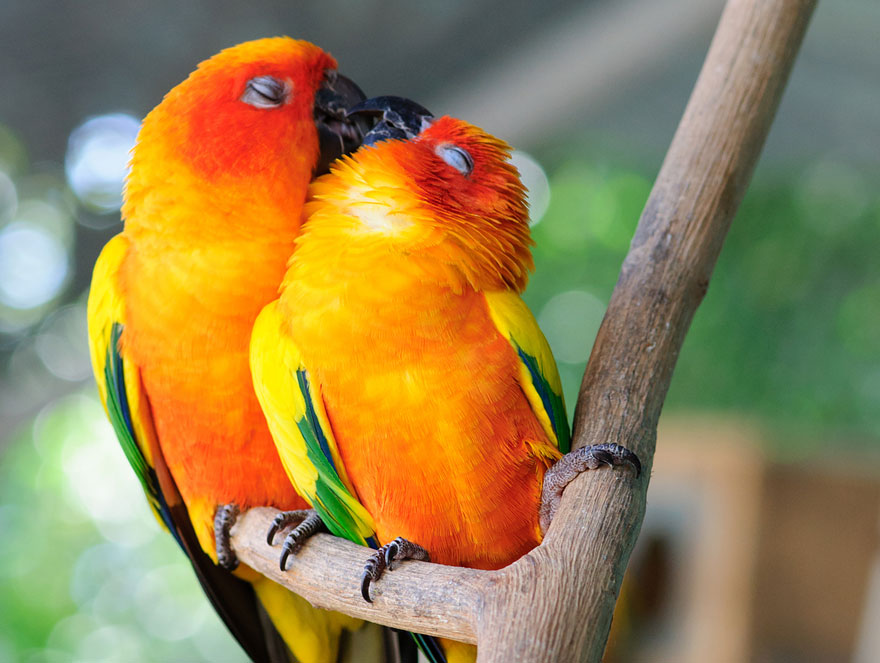 10 401(k) Facts Everyone Should Know. Decent article by a personal finance writer I like. Maybe one day I will do a blog post on my favorite personal finance writers.
This is how fast bloggers run to insert new affiliate links in blog posts!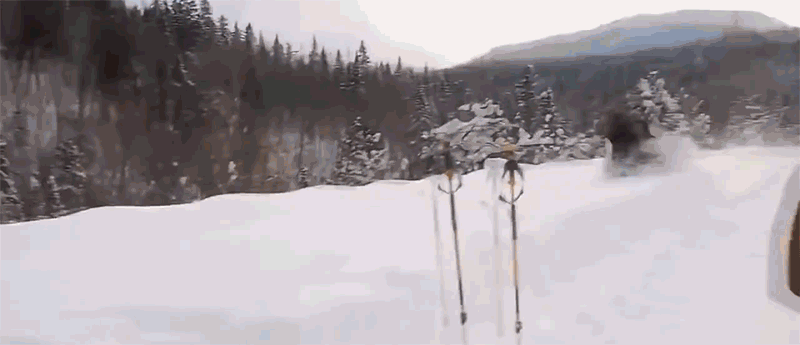 Check out my updated blog lists: Blogs I Love, Blogs I Like, Blogs I Ignore
Thank you for reading and supporting my blog!
Please pass my blog link to your friends and family if you think they will enjoy it too.
TBB
travelbloggerbuzz@gmail.com
Join over 2,765 TBB followers on Twitter @ FlyerTalkerinA2 and add TBB on Google+