We bring you lots of cruise savings, visit Abu Dhabi, bring you the all Ramen FAQ, get you free Club Carlson points on free nights, learn about the hotels of the future, hear from an Iraqi immigrant what 911 means to him, go to secret parties in Iran, what "doing the work" means, learn Wall Street cliches, save your life in a falling elevator and more!
TBB Blog Mission: To Entertain. Educate. Inspire. In That Order!
Remember the free Club Carlson night e-certs US Bank gave out last year for killing the free night award feature on its hotel credit card? Those are expiring shortly. Tip: REGISTER for the latest Club Carlson hotel promotion because you will earn Club Carlson points! What is better than a free night? Free points with a free night! You are welcome. Check out all the Club Carlson promotions HERE.
This is a really good post on savings on cruises. I have only done one and it was free, thanks Capital One Bank!
This belongs in the Blog Buzz…but who has the time to add the headline and stuff like that? Biggest trolling fan (Rick I./Ingy/founder of Frugal Travel Guy) is back making fun of my Alexa rankings…I mean, how in the world do you explain reading and commenting away in a blog you despise and then checking its Alexa rankings repeatedly, something I have not done for years myself, WTF! Anyways, it is part of the entertainment of the TBB Experience 🙂 If this bores you, don't click it. If you want to see my response, read THIS.
Hey, how about them Detroit Lions to come back and win the game in Indianapolis! 1-0, undefeated, yes!
5 ways the hotel of the future is already here. Robots and VR and stuff like that.
Secret parties in Iran may come with flogging. Can't wait to party in Tehran next month!
What Does "Doing The Work" Mean? Long, deep and awesome read. It may change your life. I could be blogging to sell the CSR or the Ritz Carlton card every day like some other bloggers but I don't. Seriously, bookmark this and read it when you get a chance. And this…
Regret's a bitch
This is very touching and something different about 9/11: What 9/11 means to me as an Iraqi-American who fled the war
Updating Wall Street Cliches. Some are hilarious!
Original: Sell in May and go away.
Updated: Sell in 2011 and complain about the Fed.
Original: Buy the rumor, sell the news.
Updated: Buy the insider trading, sell the Tweet.
Original: Stocks climb a wall of worry.
Updated: Stocks climb a wall of Fed manipulation.
20 awesome images of Abu Dhabi. The opposite of Aleppo…
How to survive inside a plummeting elevator. If this ever happens to you and you survive because you read this at TBB…you are welcome, just click my links for the rest of your life, thanks! 🙂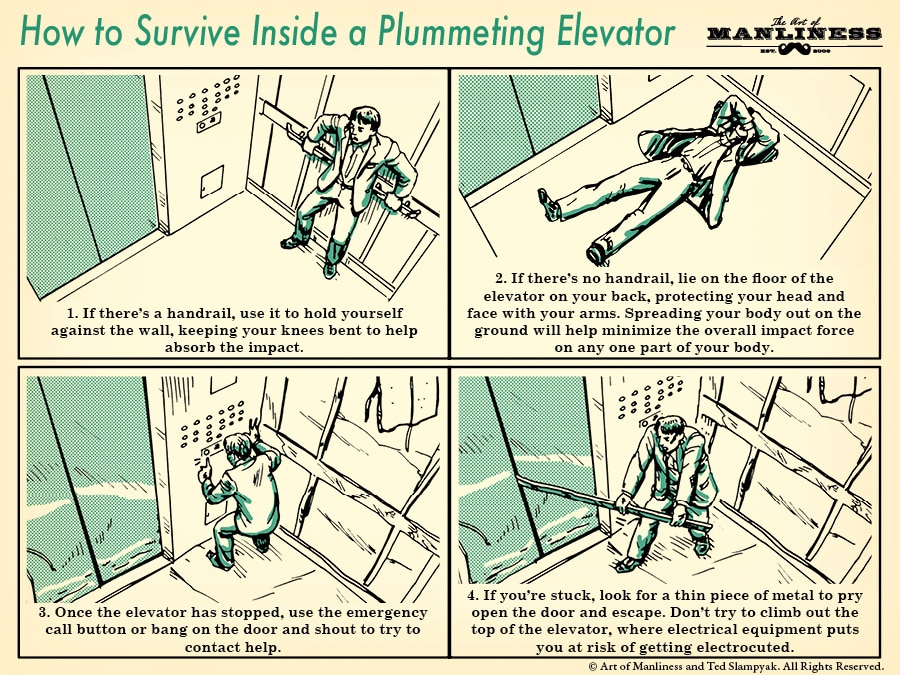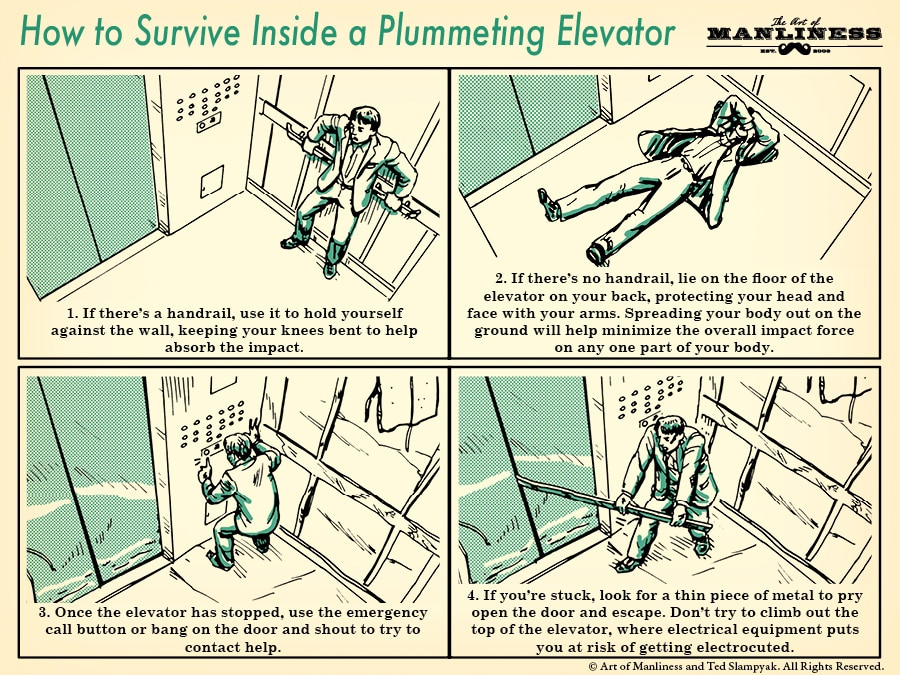 Everything you need to know about eating Ramen! I love Ramen! If I was the brother of Dan at DansDeals, I would throw in here an Amazon link for ramen on sale $ 🙂

And I leave you with this…Loving the work, lol.
Please help bloggers you appreciate & make a positive difference in your life by spreading the word about their blogs, emailing and commenting and using their few $ links, thank you!
TBB
travelbloggerbuzz@gmail.com
Follow TBB on Twitter @FlyerTalkerinA2
You can subscribe to TBB below, winners only!