We bring you the latest on crypto rewards programs, drive on Death Road, go on Volga river cruises, the best Almaty FAQ, Avios IT issues continue without end in sight, more on the Theranos fraud, Accor possibly buying a stake in Air France – KLM, how to survive a tsunami, a new oneworld membership, what things cost in healthcare around the world, how to make bodies disappear, beware of Plastiq changes, issues transferring Ultimate Rewards points to Air France and lots more for you freeeeeeeeeeeeeeeeeeeeeeeee (for me too, sad!).
TBB Blog Mission: To Educate. Entertain. Inspire. In That Order!
Support TBB by applying for CREDIT CARDS, shopping with our AMAZON AFFILIATE LINK & clicking our REFERRAL LINKS
Did you miss my Sunday post? TBB Best of Web: Investing Experience, US Cities vs Rural, State of Internet, One-Hit Wonders, Crypto Investing
Or my rare Saturday post? Latest Hyatt Developments, Bank Shutdowns, Marriott Rewards SPG Merger, NASA Wind Tunnels, US Household Finances
We all know there have been problems using British Airways Avios to book American Airlines flights lately. Computer issues and stuff like that. This may help for now: How to book American Airlines flights with Avios whilst ba.com is not working properly. I just hope this is not the beginning of the end of this thing…
oneworld announced the first member of this new membership type called oneworld connect. It is Fiji Airways. Yawn…
This is getting absolutely ridiculous. Every week Accor Hotels buys another company. Where do they find all the cash? But wait! Please SIT DOWN! AccorHotels Considers Buying Stake in Air France-KLM. And they talk about…synergies. Smh to oblivion!
Screw it, in the Trump era we are starting to get used to extreme crap. So, here comes another one: Forget Airline Miles. Crypto Coins Are Coming to Reward Programs. Please stab me NOW!
In February, Tokyo-based e-commerce giant Rakuten said it planned to issue its own rewards coin convertible to cash. EZ Rent-A-Car is letting reward-program members convert points into digital currencies such as Bitcoin. Hewlett Packard Enterprise is trying to figure out how to make tokens work for gas-station rewards.
Total loyalty programs' user growth has slowed to 15 percent over a two-year period ending 2016, down from 26 percent in the prior similar period…
More than half of loyalty memberships in the U.S. are inactive, and about 30 percent of consumers have abandoned a program without ever redeeming a point or a mile.
Well shoot, since my monetizing efforts here completely stink to oblivion, maybe I start issuing TBBcoin 🙂
Death Road to Coroico! Anyone done this? Yikes!
Screw the huge cruise ships, how about Cruising the Volga River instead!
Oh boy, here we go with health care costs in the US again, you have been warned!  Travelling without insurance? Here's how much medical bills cost around the world – and the cost to get cover.
A one-night stay in an intensive care unit in the US could cost upwards of £5,000, while the medical costs for a fractured arm could run to £70,000.
Suffer a major event, and the final bill can be truly astronomical – having a stroke in the USA could lead to medical costs exceeding £760,000.
How to survive a tsunami. One day my blog will save your life #lifegoals
This is a long read but I found it fascinating. It is about making dead bodies disappear. Similar to placing google search results not in the first page lol! The article also goes deep into the economics behind this industry. If I was in the death industry I would be very worried as this method of burial IS the way to go, the future of death baby! In the future, your body won't be buried… you'll dissolve. If this was a blog post by a Titan blogger it would be littered with credit card affiliate links all over it how you can earn miles and points with their favorite (translated: highest sales commission paying) credit cards to use to take care of your dead aunt Dorothy. Oh wait, just gave some staffer an idea…oh boy!
A must read Twitter thread about that Theranos company and the fraud that went on and, please sit down, no one has gone to jail yet for and are still out roaming free and living large!
These are awesome! 2018 National Geographic Travel Photographer of the Year Contest.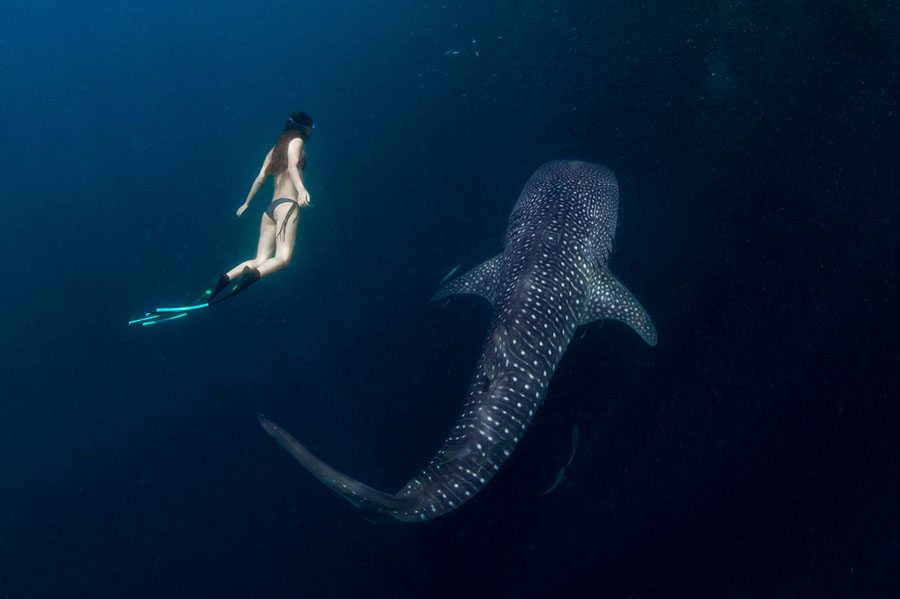 Can you imagine trying to escape the volcano explosions and lava coming at you fast and then you get hit by a rock and die like this? So sad! Man pinned by huge stone found at Pompeii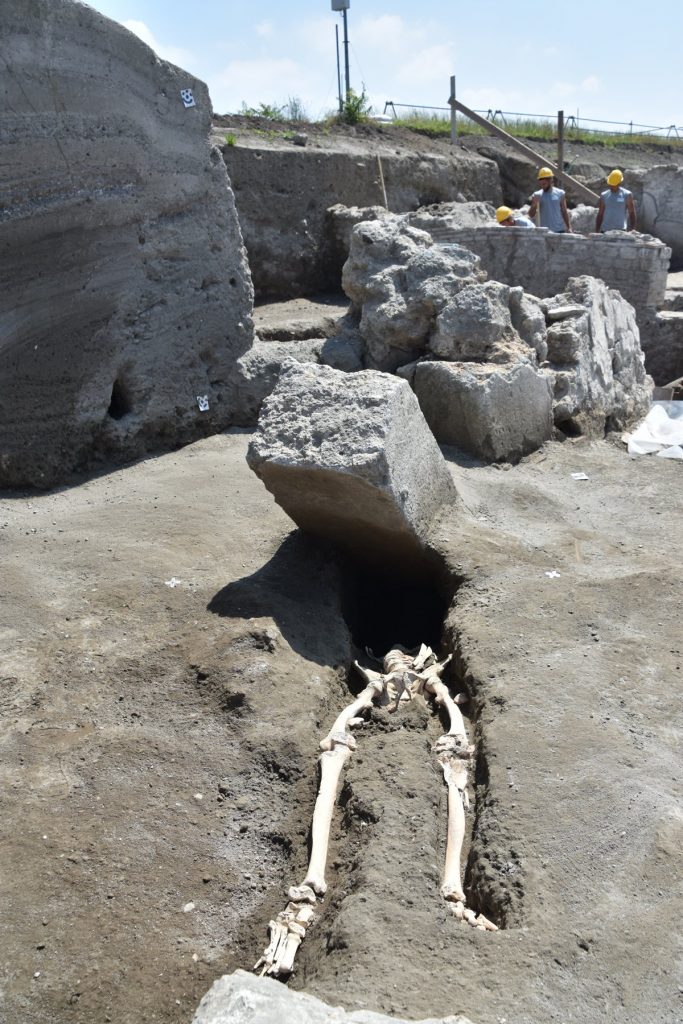 If you go…25 Things to Know Before You Visit Almaty.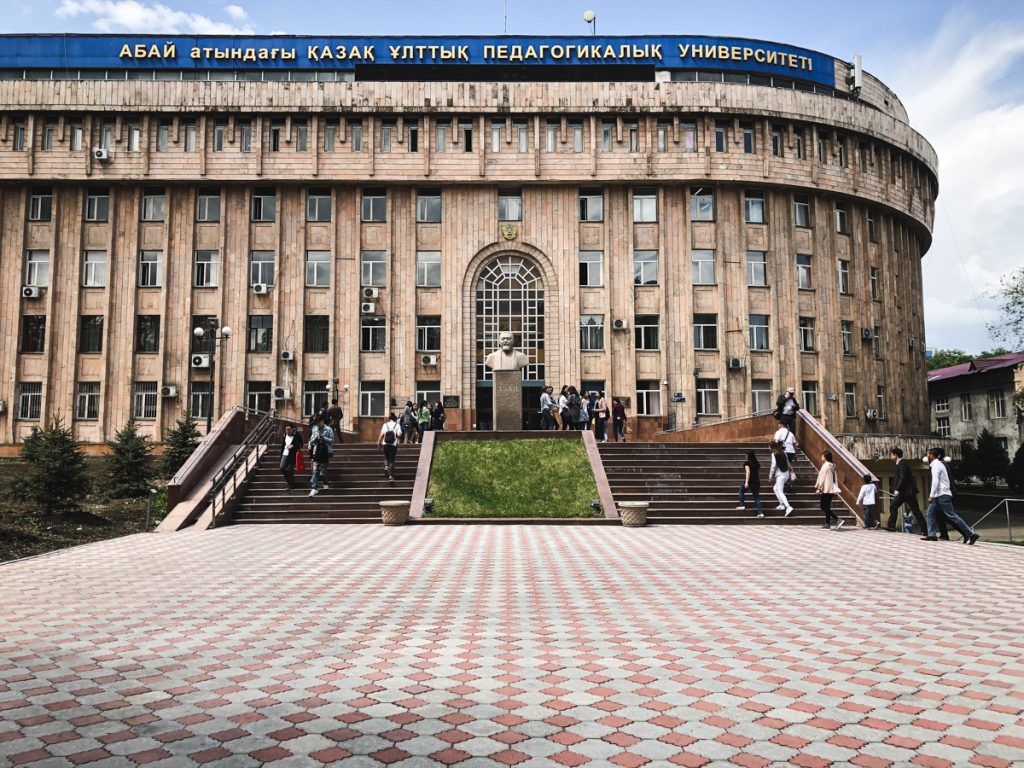 Funny pic over at Reddit, LOL!
One of the funniest comments in my blog, thanks Kevin!
Beware of Plastiq changes! I still have not opened the account, their salesman is still going after me…
Lots of good info on this Seat31B post: Near Disaster: Chase Ultimate Rewards And Flying Blue.
Unfortunately, the Flying Blue program is an absolute disaster right now. Air France/KLM just switched the chart from a fixed value redemption chart to variable redemptions (which, based on my analysis, is one of the biggest airline devaluations in history–most awards are up a minimum 30% and some are up 500%).
… the devaluation comes on top of another negative change, removing the award calendar, which has driven call center volumes through the roof (because the only way to search for availability over a range of dates is to call now). Because of this, it can now take 2 hours to get through to an Air France representative. [no worries, your favorite pumping bloggers would still scream that you can travel for free if only you will get xx credit cards from them chaching!]
Chase is now reading a new telephone script when you call: "It can take from 1-7 days for your points to post after they are transferred." After slowing down transfers to Korean Air and now Flying Blue, it appears Chase is trying to make Ultimate Rewards less valuable by making it impossible to redeem them for last-minute flights. This doesn't appear to be a technical glitch; based on the policy change being communicated by their telephone agents, it seems to be deliberate. Also, there is nothing in writing on Chase's Web sites to communicate the change, so people are going into this process with no idea that points transfers are no longer instantaneous. [So, be careful out there!]
Last four days of money haul in this blog:
$0
$0
-$0.76 (yes, that is a minus!!!)
$0
You have no idea how deflating this is! And you are tired of my whining! In less than three weeks I turn 51, maybe it is time to move on. And do not expect any Saturday posts here ever again. I need to find a way to have a shot to make minimum wage per hour spent educating, entertaining, inspiring you all. If I was in Boarding Area, I would have suspended myself for conversion allergy. Or something… Really sad thing is…I think my blog quality has not been impacted. I would say, and I am biased, that it has actually improved! #mindblown
And I leave you with this…Me looking at pizza after losing 23 lbs!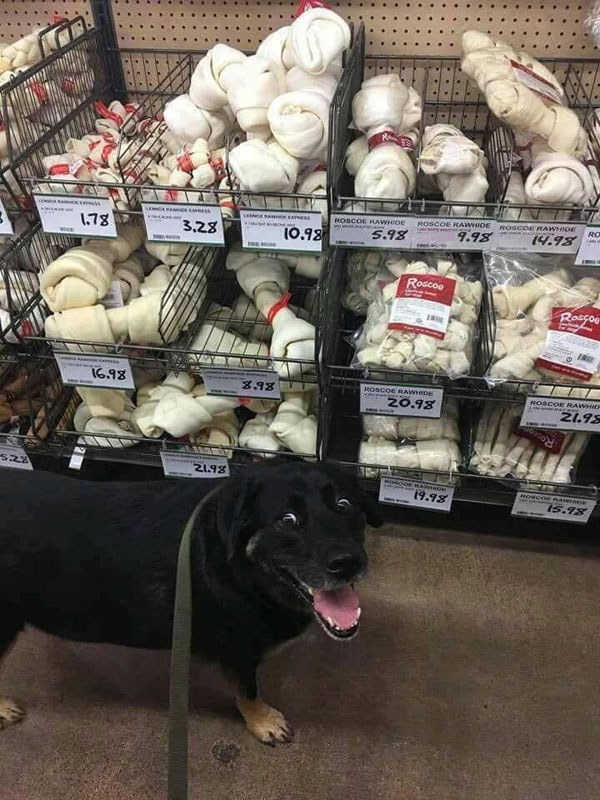 TBB
travelbloggerbuzz@gmail.com
Follow TBB on Twitter @FlyerTalkerinA2
You can subscribe to TBB below, winners only!
Opinions expressed here are author's alone, not those of any bank, credit card issuer, hotel, airline, or other entity. This content has not been reviewed, approved or otherwise endorsed by any of the entities included within the post.