This is going to be very short. And it is my coming out to the few readers who don't know my other more normal side.
I just had another epic lunch my mother cooked for me. And I decided to just check online to see how the day was starting back in the US early Monday morning. And then the news hit! BANG! A dude involved in the Trump campaign had pleaded guilty for lying to the FBI and was indicted. No big deal right? I mean, that should be expected with all this swamp draining going on all over Washington DC lol. But this was different. It just happened that the 30 year old dude's name was the same as mine! Anyway, I rolled with it and tried to make the best of it and have some fun along the way, you know me. I went viral….
I was deluged with numerous media requests, emails, tweets and messages. I tried to keep up with them from my mother's home dealing with sucky wifi. At this point, I have had more than two dozen articles written about me. I have gained almost as many followers I had as of Sunday, WOW! And the teasing has been non stop too.
I can not keep up with the blog while I am here, my mother has issues I need to attend to. It is actually time to get TBB back to what it originally was supposed to be, a little distraction about my dying hobby and certainly not the time suck it has been for five years. I have had LOTS of fun here TBBing and keeping you (and me too!) educated, entertained and inspired. The blog is not going to die. It will just take a back seat. I don't know.
I am going to drop here my denial tweet which, as of the moment I am typing this in a small cafe in Larissa Greece with the best coffee and wifi, has now been liked 37,224 times. That just blows my mind. The Points Guy will never have a PR hit like this, I guarantee it lol.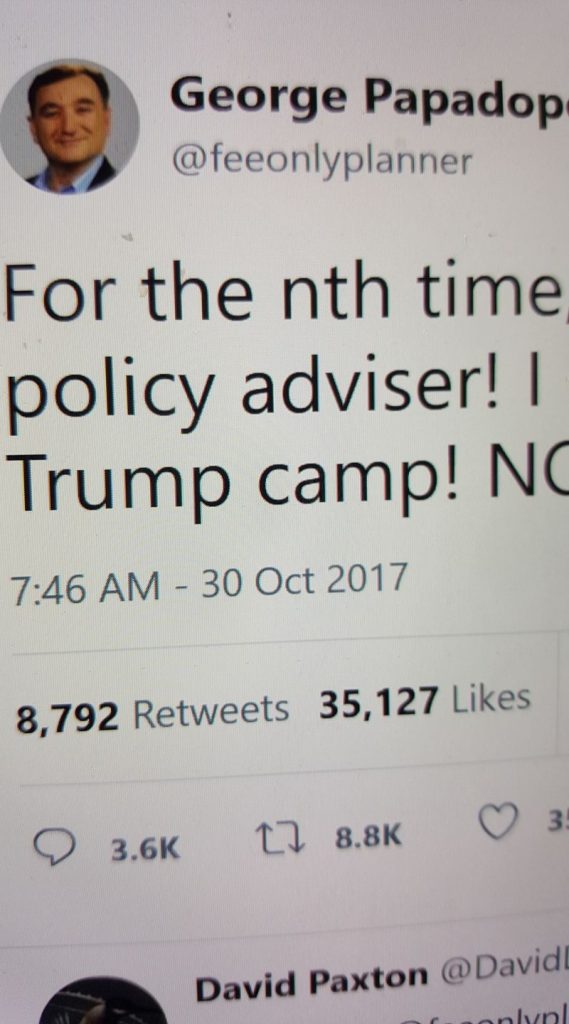 And no, I have not pumped my TBB URL, my Amazon link or any plastic. But sometimes I sit back and think what if each like was accompanied by a CSP app #orgasmic.
Here is the link to my other Twitter page. If you are not following me there, feel free to do so. Check to see how many others with famous names who also went viral and reached out to me for support. The best ones were from Michael Bolton! The jokes are great, we might go on tour woohoo!
My fav tweet was: Buy Low Sell High = Never Lie to the FBI
Hopefully all this hysteria dies down because it is exhausting!
Be well everyone!
Of course it would not be a TBB post without the obligatory funny pic/gif.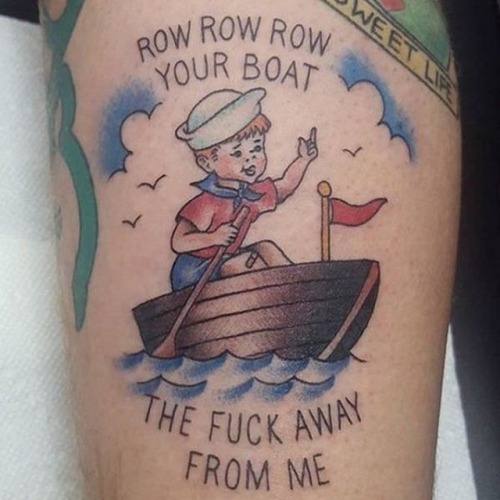 Adios for now, time for another spinach pie! If I was back home in Ann Arbor I would be all over the kitkats lol.