We bring you some great tips about Delta Skymiles awards, the latest elite status matches, Hyatt expands its footprint, we compare US wealth by regions, ring the bell about Marriott stay warnings, fly over some castle in Germany, travel to see ice fishers, get you alternatives to Google, the reasoning about abandoning the Trump era Republican party, Jet Blue and Delta messing around with routes, how much computers cost years ago, what all these letters after advisors' names mean, we bring into attention what some "successful" blogs do and nobody blogs about it because they are too afraid to stand up for fiduciary principles and pander for backlinks so they can succeed too (barf) and stuff like that. Enjoy my blog in its present form because it is about to evolve again as the support is just not there and not going to start doing clickbait and pump 4 dozen plastic affiliate links in a single post several times a day…
TBB Blog Mission: To Educate. Entertain. Inspire. In That Order!
This posts gives some great tips about Delta Skymiles awards. Find ways to support blogs like this! Like mine too if you think we are worth it!
This post will lead you to all kinds of status matches. I read the fine print for the Wyndham one and changed my mind about going through it…
Not much going on in this hobby, despite all the unimportant crap posts you see every day in the blogosphere. The "big" news was this: Hyatt to Buy Two Roads Hospitality for $480 Million. Oh great, another bunch of hotel brands to be added…I am shocked Accor Hotels did not buy this one too lol. Update: Accor just bought 50% of SBE Entertainment Group, mega LOL! "The deal includes three hotels in London, St Martins Lane, the Mondrian, and the Sanderson London, as well as SLS, Delano, Hyde, and Redbury brands and dining brands Katsuya, Umamai Burger, and Cleo." Hey, maybe we can burn our useless Accor Le Club points on burgers bwahahaha, sad lol.
JetBlue doing some route changes. Yawn…Sadly, bye bye to Fort Lauderdale from Detroit 🙁 In other news, Delta pulled the plug out of Flint to Minneapolis, sad!
In case you wanted alternatives to Google. Interesting list, I had no idea about some of these!
This is a fun link too: Check out how much a computer cost the year you were born. So sad when you realize the year you were born is not listed because these things did not exist back then!
Tiny Traffic. LOL!
Why I'm Leaving the Republican Party. Biased and excellent! 🙂
Ever wondered what all these letters after the names of financial advisors mean? What Does Your Advisor's Designation Mean? Yours truly has three out of the seven. And the last three don't matter anywhere near as much as the top four. I may suck in closing here but… 🙂
Lets fly over the Cochem Castle in Germany.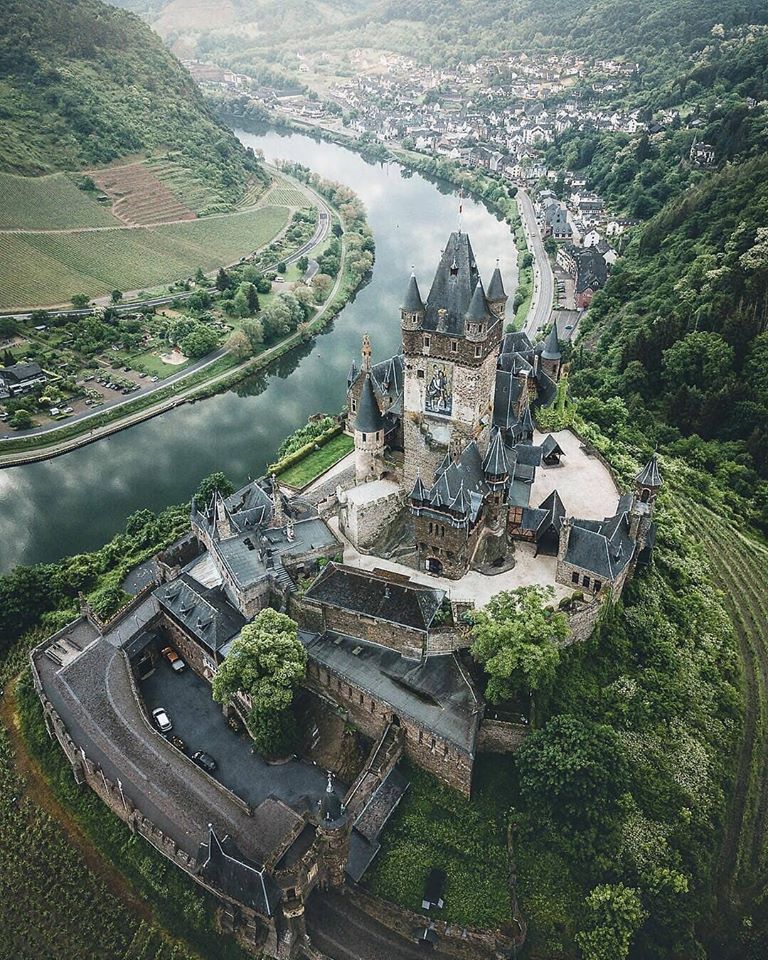 Ice Fishers. I love this collection.
This is really good: Comparing the Wealth of U.S. Geographic Regions Over Time. Hey Great Lakes, ouch!
I was surprised to find low fares and great availability on both AA and Delta flying to Vancouver and Seattle from Detroit. I booked a trip there for son over Thanksgiving holiday, $167 to Vancouver via Chicago ORD and then just 14,500 plus $5.60 flying back direct from Seattle. I am now over 600k miles/points burned in 2018. Like you all, I have slowed down…
Speaking of AA, you may want to give a shot at this which may give you elite status for three months. I tried it but got nada on all five accounts in the "household"…Could have come in very handy with my AA flights next week!
The scene in this "hobby" is really making me yawn lately…
Working the newbie market to death…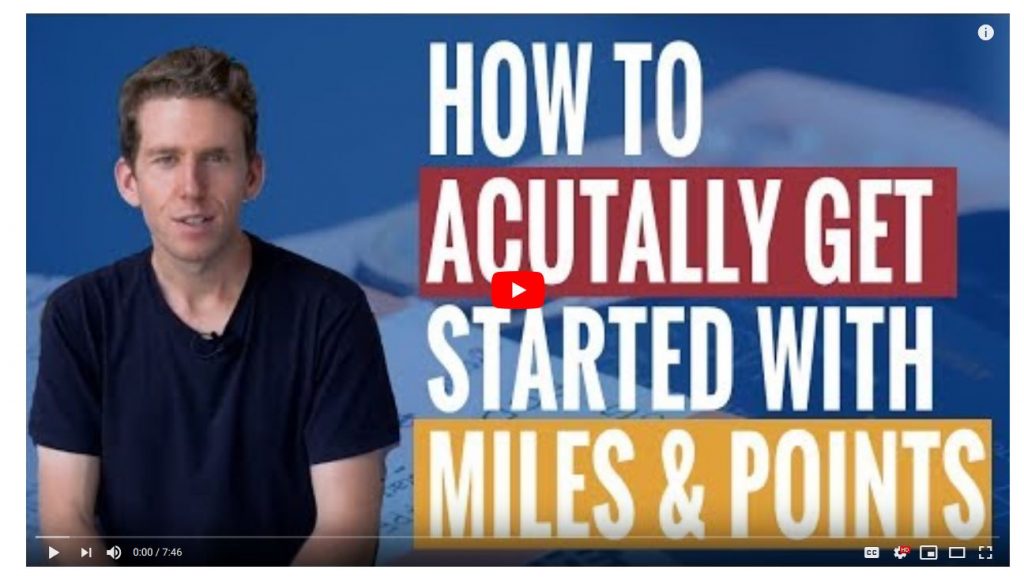 So, the amazing folks at The Points Guy FINALLY came out to spill the beans on the Amex Gold card 50k referrals. It was only four days LATER though, I wonder how many of their readers got screwed out of 25k MR points for the sake of the $$$ sales commissions sold at the site! And then Julian, who I like as a person, tweeted he got a big promotion and is now THE editor and many bloggers congratulated him (me too) BUT I think of the newbies! And I get a lot of shit thrown against me. For the grand total of ZERO credit card conversions this month to date, LOL back at me! PointsCentric was one of the bloggers I really liked, you are missed man! Good move back then, I should have followed you instead of fighting a battle here I can not win!
WARNING about Marriott stays! They merged WAY too soon, what a shitshow!
Folks, blog evolution is coming. ZERO credit conversions month to date, my links are on life support! The blog will live on but there is no way in hell at its present frenetic pace for WAY under minimum wage. I shut up now because I will be accused of whining, sad!
Okay, one more. Mommy Points sold the 25k Amex Gold card again yesterday way too many times in a single post…Come on, take my links away, so I can do this every day to you guys! Yeah, I am a little pissed…This is NOT how you treat readers. Stand up all you silent blogger accomplices. You too Doctor of Credit who keeps linking to these "successful" blogs….PHUCK IT, I am outta here.
I deleted more blogs from my Feedly list. I do that when the BS gets too much. We can all use less BS in our busy lives. Now Feedly is down to 237…Progress!
See you Friday. Maybe…
And I leave you with this…
TBB
travelbloggerbuzz@gmail.com
Follow TBB on Twitter @FlyerTalkerinA2.
You can subscribe to TBB below, winners only!
Opinions expressed here are author's alone, not those of any bank, credit card issuer, hotel, airline, or other entity. This content has not been reviewed, approved or otherwise endorsed by any of the entities included within the post.