No More Access to Many International Lounges for Delta Elite Medallion. By Will Run For Miles. And you thought Delta was done, huh? Reason #1,012 to hate it! In a typical weasel like mode, Delta changed the wording to hit its Elites hard by not allowing them entry to 3rd party operated lounges around the world. You are Gold, Platinum or Diamond Medallion Elite and you want access to all these lounges? You must be flying on a Business Elite ticket suckah! Drum roll, please. How many insults can these people take? I even started a Twitter hashtag #deltarage . Best blogger reaction was this post by Jeffsetter, must click.
Hilton Deathmatch: Conrad Rangali vs. Hilton Bora Bora vs. Conrad Koh Samui. By The Selfish Years. Great reviews of all three Hilton properties in one post.
A very painful article about United's computer issues three years after the Continental merger. Come on guys, isn't it time you figured it out by now? Assigning flights to dead pilots, really? (HT View from the Wing and Loyalty Lobby)
American Airlines Offering Easy Platinum Status Trials. By Hack My Trip. If you did not get one, you can contact AA. I am so glad I no longer play this game…It doesn't hurt as much with Elite benefit devaluations any more lol.
Excellent sign on bonus credit card newbie guide   for eco-tourism (or not) by Miles to the Wild. There is nothing free dear newbie, you need to put some work into this. The more effort you put into it the better you will get at it and you can spot the phonies from miles (pun intended) away!
5 Hong Kong Travel Tips for First Time Visitors. By Food, Wine and Miles. Well, I saved this into my Evernote files as I am thinking about it. I hope I get to it some day…
The Saverocity Empire is done! Big Habitat, coming out of way left field, backed up by a huge number of private equity and mysterious hedge fund types, shocked the blogosphere by acquiring Saverocity in a spectacular Reverse Acquisition ( I took a look at the prospectus and I got a headache…we are talking a diabolical combination of reverse stock splits, straddles, derivative structuring that can give you nightmares, you know…stuff like that 🙂 ). My readers are screaming "NOT fair" as the consensus was that Nick at the PFDigest was winning handily the "mock" feud between him and Big Habitat. And now what? No duels, no anagrams and pretty soon the word in the (blog) street is that the awful PFDigest graphs will be enhanced…I was about to scream SELLOUTs to you guys but I do not want to traumatize Chasing the Points because we all want him to keep chasing. In a serious note, I think the fit and synergy is coming together well at Saverocity and best of luck to you! And thank you for putting the reader first!
You can earn Bitcoins if you book a hotel at PointsHound according to this post by The Wandering Aramean. WTF PointsHound, bitcoins? Did you do that for the media wow effect or what? You can enroll in PointsHound if you use my link…not! Unless you email me you really want to 🙂  I just have not bothered with this outfit and Rocket Miles. By the end of this year one or both won't be standing.
My friend Bikeguy has been putting together the Ann Arbor Art Fair DO for ten (wow!) years. And he just announced the 2014 DO.  Drew of Travel is Free going to speak. Well, less than 24 hours and it is already sold out! If you want to come you better get your name in the wait list NOW! The entry fee is $99 and you get a free massage along with a free one on one session on credit card churning, manufactured spending, etc. Just kidding, no money ever charged, this is a labor of love for some you know…proudly! I have only missed one of these as they are in my back yard (and I had a good excuse). Please check the FT thread for updates. Post #1 is the announcement, #2 will be the schedule and #3 is the attendees.
Some of my #deltarage tweets below, please feel free to join and let's all laugh together while this company is sticking to us you Delta Flyers.
Hey @Delta, how about u paying me $29 per head to kick my wife & kids out of the lounge to reduce overcrowding huh? #deltarage
Is it Friday yet? You know Fridays are #deltarage days!
I guess no more business meetings in SkyClub lounges. We will do it in the food court, they have better hummus & buy $29 worth #deltarage
Reader question:"Is it too early for #deltarage on Sunday morning?". Answer: No, it is not.  Actually, you should feel #deltarage 24/7 like me
A friend gave up trying and booked 4 award tickets Detroit to Orland for 50k each. She was happy, I felt #deltarage overtake my body…again
More stunning pictures, this time from flickr: "The Best Design And Architecture Photos of 2013″.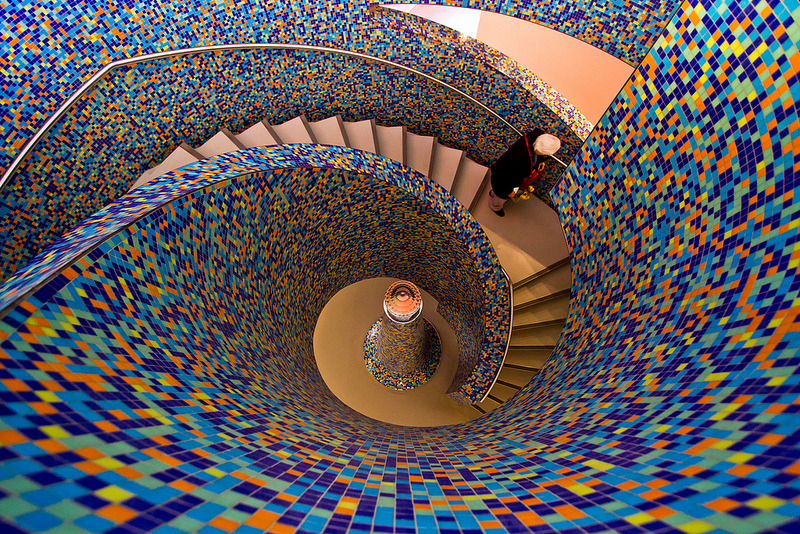 Beautiful piece on Darren Booth of Frequently Flying by his former employer at CNBC. And I love his picture. RIP Darren.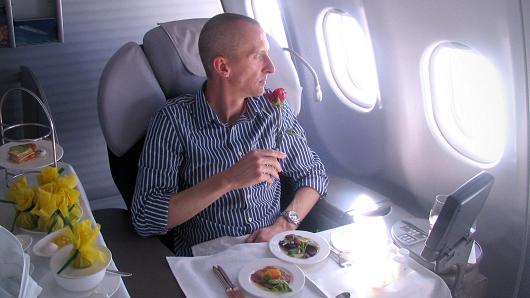 An ad about speeding. Very powerful. Please slow down, we all can make mistakes. Be gentle to other drivers, have #deltarage instead of road rage!
New York people. In the Subway. In slow motion. – Stainless, 42nd Street. Adam Magyar. This is weirdly fascinating. I prefer taking the time to link to this here instead of telling you all how to get the Southwest Companion pass 🙂
Did you do that? Who me?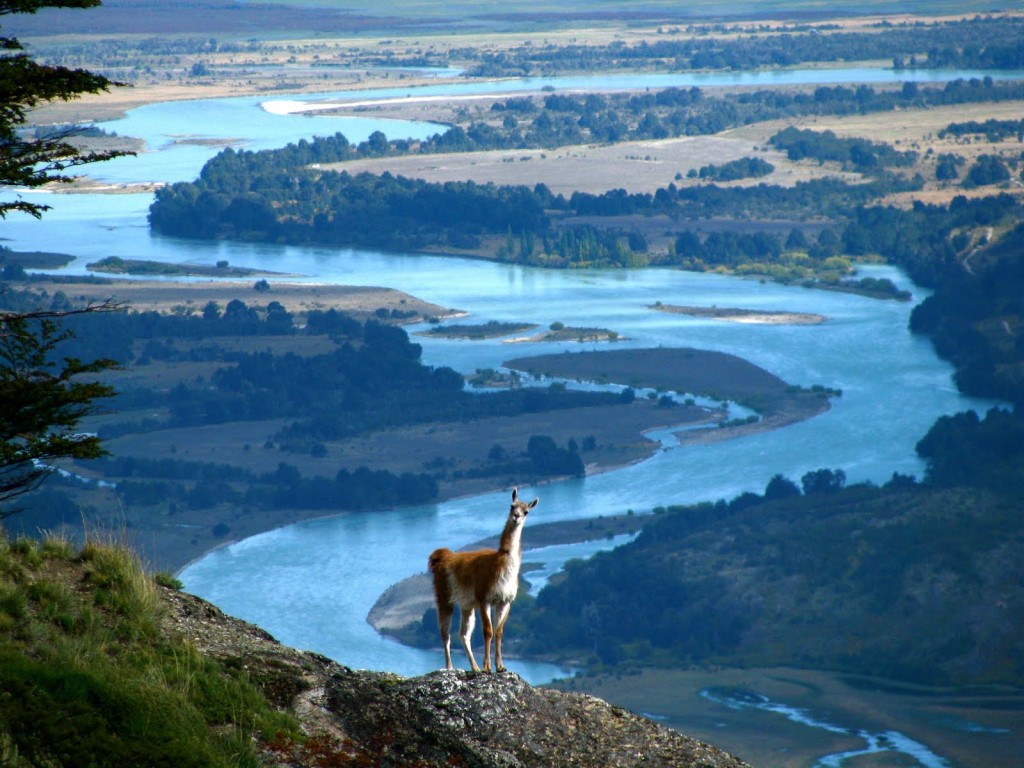 And I leave you with this…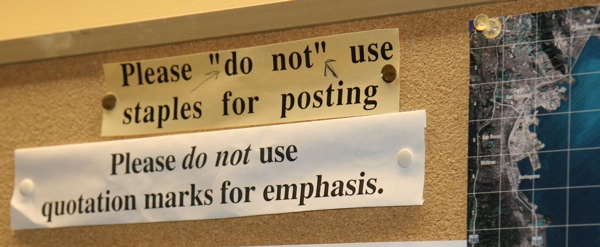 You can support TBB by clicking/forwarding any of our referral links and starting your online shopping at our NEW Amazon affiliate link (or click on the Amazon Banner in the right hand side of the home page).

Check out my updated blog lists: Blogs I Love, Blogs I Like, Blogs I Ignore
Thank you for reading my blog! Please pass my blog link to your friends and family if you think they will enjoy it too.