We bring you the news that Emirates flies from US to Greece, a new Hilton Tapestry brand, visit Central Newfoundland, learn about world capitals and robots, laugh at protest signs, more jobs in blogs, more selling of plastic, we say RIP to Ink Plus and more for you. Thank you for allowing me to be your BS filter!
TBB Blog Mission: To Entertain. Educate. Inspire. In That Order!
You know it is a slow day on the blogs when the story that is repeated the most is Emirates adding a direct daily flight from Newark to Athens, Greece. Well, it is certainly great to see that. I'll let the "experts" whine on about what it all means and how other airlines will react blah blah blah while they take a momentary break from selling yet again more travel rewards credit cards. For best analysis of these news, read THIS post by Running With Miles who flies to/from there regularly and knows something about fares/connections/routes. Too bad they are not using the A380 so I can finally take a shower onboard. I mean, who am I to blog about this stuff if I haven't done that yet hey?
The hotel brands just keep on coming, wow! Hilton is launching numero 14. Its name: Tapestry. I guess they have a long way to catch up to 30 brands  like Marriott. It is supposed to be "contemporary". Whatever the hell that means. Judging from a few promotional images, like this super ridiculous one of a guy going to work on a skateboard (WTF!), it is probably not aimed to my demographic.
Not sure how this guy keeps coming up with interesting stuff: The Two Countries Without Capitals. Can you guess which ones?  I sure didn't! Wait, there is more. South Africa has three capitals while twelve nations share two capitals!
This is excellent, just real facts 😉 67 Numbers That Define the Obama Era.
And we are off, tax e-filing has opened, hooray! Five Things Early Tax Filers Need to Know. And please don't go for those scammy tax refund "loans"/advances.
Exploring Central Newfoundland. Wow, looks amazing!
Concentration of robots by country. Very interesting.
50 Amazing Signs from Women's Marches Around the Globe. Love most of these!
BLOG BUZZ
For advanced level players and miles & points blog reader addicts…
Amazing that 95 people applied for a full time position at Frequent Miler! The winner has this as part of his bio "…is a (fairly) regular guy with an animalistic passion for maximizing the value of miles…". Animalistic? Seriously? Rest is fine but….that.word.reminds.me.Animal.house 🙂
Looks like two top SPG Florida properties just left the building…
Holy crap, The Points Guy Inc. hired another one, Angelina of Angelina Travels. Who is going to be next? Holy crap, that is a whole lot of credit cards sold wow. Just wait when he finds out my price hehe.
When every blogger tries to sell the same credit card you need to be creative 😉 All these writers need to EAT! I lost count how many times I saw a similar pump post around the blogosphere for the same freaking card that only newbies can get the signup bonus and need to spend $15k…yikes!
Ladies and gentlemen, a moment of silence, to say goodbye to one of our own, the one and only Chase Ink Plus card, a valued piece of plastic that is not coming back. So so super sad!
Here we go, increased AMEX offers are live again. Why this type of post NEVER makes it into a The Points Guy post huh? Oh, no dinero you say? Who cares about the readers, sell to them and keep them in the dark because these writers need to get paid…Whatever.
United Business class awards to Europe are 57,500 miles one way in its own metal (versus 70,000 miles flying its partners). Here is some open award space this summer, hey American Airlines how about you doing the same huh?
Some interesting thoughts on Travel Hacking alternative facts. I never said big blogs do not care about their readers, I just said that some of them ALWAYS put their pocketbooks FIRST while many of them still would not give a shit about their readers other than their conversion potential, so there 🙂
Thanks to the readers who are clicking on my links, I appreciate the support. If it wasn't for that I would have been gone a long time ago or hired by The Points Guy too woohoo.
And I leave you with this…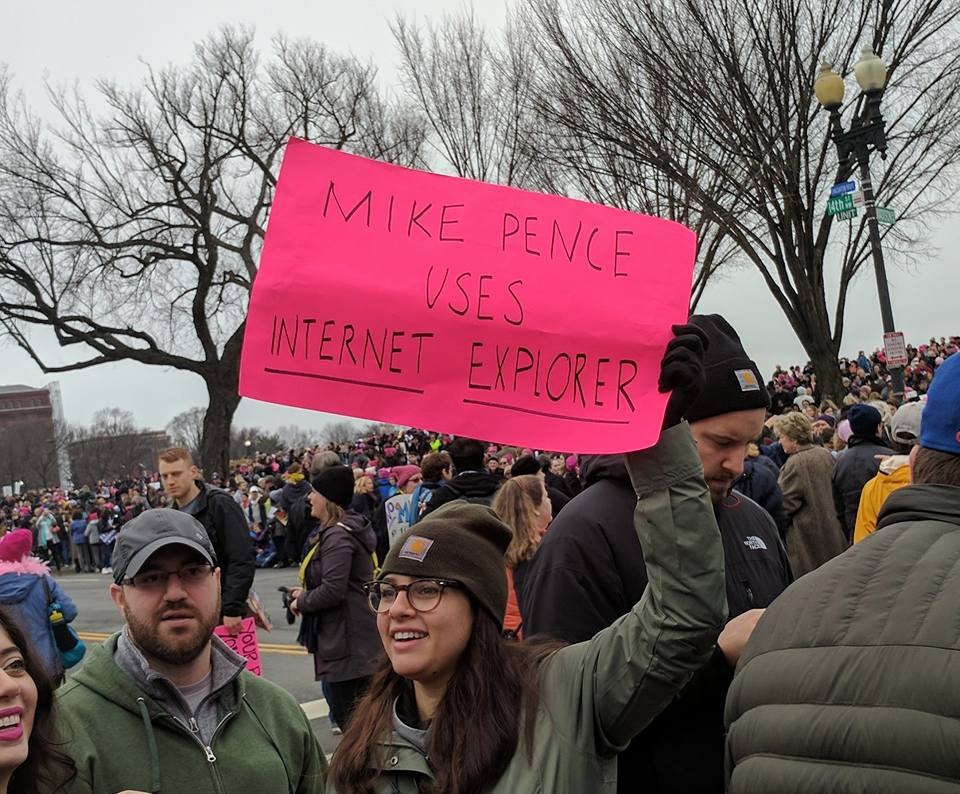 Check out my updated blog lists: Blogs I Love, Blogs I Like, Blogs To Ignore
TBB
travelbloggerbuzz@gmail.com
Follow TBB on Twitter @FlyerTalkerinA2
You can subscribe to TBB below, winners only!
Opinions expressed here are author's alone, not those of any bank, credit card issuer, hotel, airline, or other entity. This content has not been reviewed, approved or otherwise endorsed by any of the entities included within the post.