Another edition of Three Links I Love. In this one we have four! We bring you: End of Golden Age, Buffett's annual letter, Fake News and a tour of Beijing bunkers.
TBB Blog Mission: To Entertain. Educate. Inspire. In That Order!
In the weekends I try to keep it short around here. Bring you some stuff I found really worthy and deeper in nature. You know, to read in a leisurely Sunday by the fireplace. Or the beach. Or in your bed if you are sleeping in. Or in your bungalow at the Maldives…there is always someone there!
If you like to read about economics and financial history and things of that sort, this article is a must read! It makes a well reasoned argument that we will likely never see again the rate of progress we experienced between 1948 and 1973, which was due to high productivity gains. It circles back to the recent election of populist readers across the world promising the voters that they can bring us back to those days. Yeah…right.
Well, since we are on this financial bent today, lets add to it, shall we? Every year in late February the financial world stops to read Warren Buffett's letter to his company's shareholders. It is always long and peppered with wisdom, mundane crap about his separate businesses and, in general, it provides a view into his thinking about lots of things. It was especially gratifying to see a special mention to one of my heroes, Jack Bogle, the founder of Vanguard this year, well deserved! See: Warren Buffett just said this man has done the 'most for American investors'.
Wow, I could not skip any part of this when I started reading. It will educate you in this fake news phenomenon. And the economics behind it. We need to do something about this shit!
Wow, I did not know about this! One million people live in them, mostly because it is cheap amid the city's crazy real estate prices. Italian photographer Antonio Faccilongo slipped by the guards and brings you inside to meet some residents, who are mostly embarrassed living there.
Since "inspire" is in the blog mission and this blog is really high on the entertain and educate parts, well it is time to catch up I guess…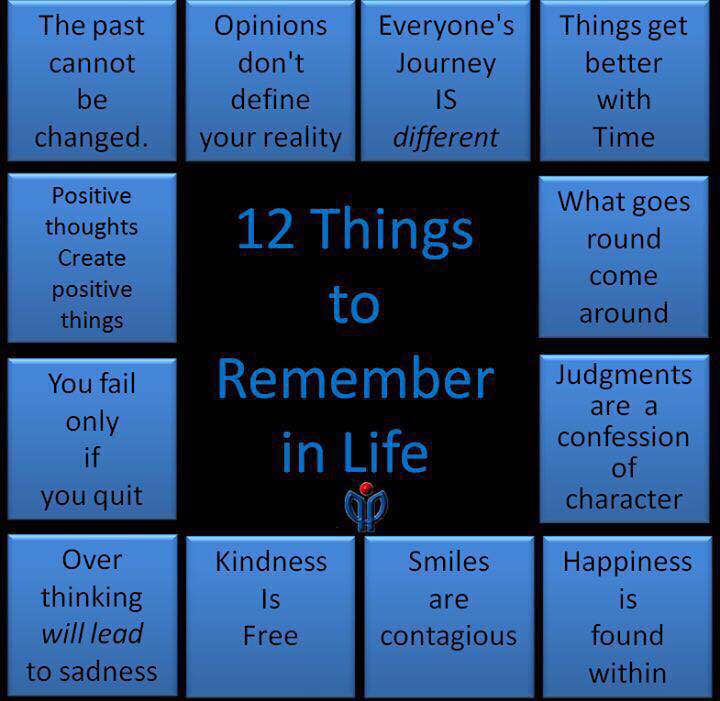 Check out my updated blog lists: Blogs I Love, Blogs I Like, Blogs To Ignore
TBB
travelbloggerbuzz@gmail.com
Follow TBB on Twitter @FlyerTalkerinA2
You can subscribe to TBB below, winners only!
Opinions expressed here are author's alone, not those of any bank, credit card issuer, hotel, airline, or other entity. This content has not been reviewed, approved or otherwise endorsed by any of the entities included within the post.