We bring you the news of expiring 60k Hyatt and Southwest Offers, a recap of all Travel Credits available, how about that Dead Marriott elite status, advice on how to avoid Banff National Park crowds, sign up for all the 5% card categories, register for an Amtrak promo, check out all the "enhancements" of Hertz Gold Rewards, how to avoid getting scammed when renting a car, an awesome post about investing, check out the site Fakespot, awesome photos as usual and more!
TBB Blog Mission: To Educate. Entertain. Inspire. In That Order!
You like my blog? Send a link to someone please!
Credit card pumping bloggers have been screaming that the Hyatt Visa card offer for 60k World of Hyatt points is ending on January 9 (to go down to 50k points). Brace yourselves for urgent posts like "Last Chance" and "HURRY!" making you feel that is is urgent to get it because if you won't you will feel like a loser. You can always help this blog and use my link instead, gracias as I don't do this type of moronic posts and my conversions…show it, sad! Update: All four version of the Chase Southwest 60k points offers also expire on January 9.
Nice post to recap them all in the beginning of the year: It's a New Year for Travel Credits, Category Limits, and Loyalty Status.
And for all the procrastinators who have not done this yet: Q1 2019 5% Quarterly Categories: Activate, Offers & Suggestions (Freedom, Discover, Dividend, Cash+).
If you ride Amtrak, here is a promo you may be interested in: Register now and take three roundtrips on Acela or Northeast Regional between January 2 and February 28, 2019 to earn one free roundtrip to take this summer.
In case you missed the Hertz Gold Rewards enhancements coming in 2019.
There was a recent moronic back and forth between bloggers about their favorite hotel loyalty programs. You know, that would never stop them from enthusiastically selling the credit cards of the programs they do not like though…Never! Anyway, I really liked the post by Mark at Miles To Memories and his reasoning which I agree with: Why Marriott is Dead to Me Along With Most Hotel Programs!<———-I added the exclamation mark for emphasis, blogger inside joke.
These tips are great: 14 Tips on What You Can Do to Prevent From Being Scammed by a Rental Car Company.
The trip we did to Banff still remains me my favorite! And this is helpful: How to Beat the Crowds at Banff National Park.
AI is everywhere. This site Fakespot determines the trustworthiness of reviews using artificial intelligence.
Your personal finance fix of the day: Investing Answers You Won't See in the Financial Media. This is great, I agree with all of them, here are a few:
What's the value of Cramer's opinions?
About the same (actually slightly worse) than the flip of coin, without the attitude.
Do you have any predictions for 2019?
Those who have a broadly diversified portfolio in low-cost index funds, passively managed funds or exchange-traded funds, and stay the course, will be fine.
Amazing photography, wow! Black and White Photographs Capture the Striking Appearance of Bare Trees Against Snow-Filled Landscapes
These will sure make you take notice: Visualizing the Extreme Concentration of Global Wealth.
Germany has a lot of cool castles, here is Schwerin Castle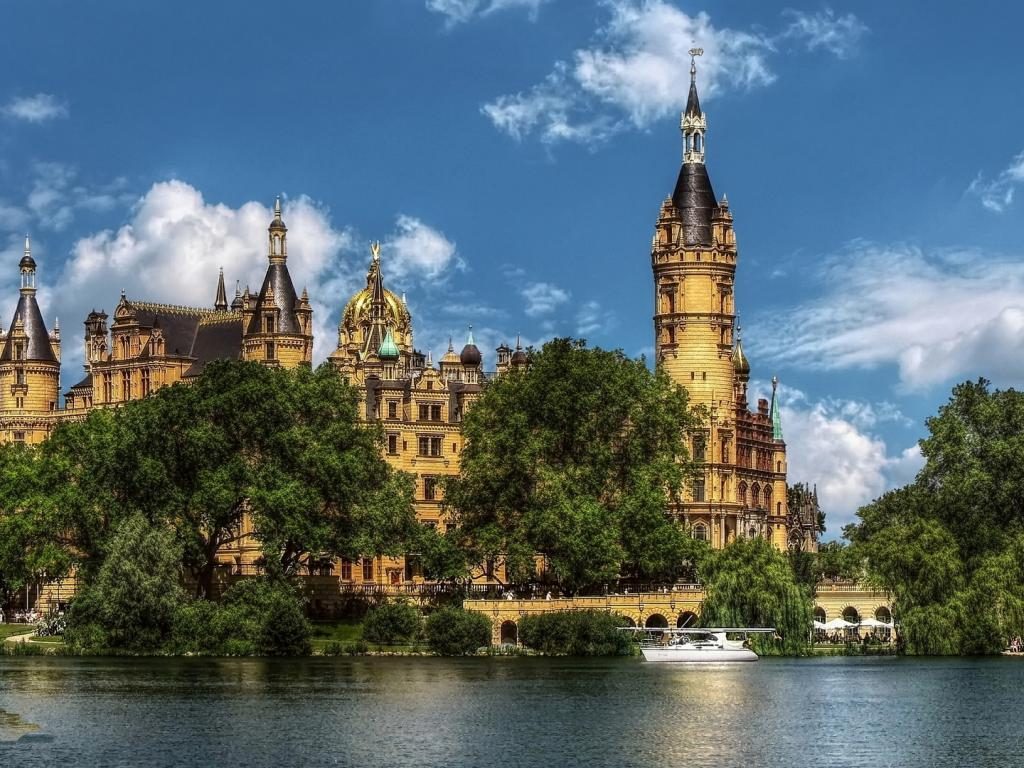 Entering Blog Buzzzzzz territory for the old timers 😉
Mile Nerd started the series of his final posts, here is the first intro one. Should be required reading for the next few weeks. My questions to you: Who is the Titan he is referring to? What will he do after his final post? And here is the second post about Fernweh.
DansDeals had this blog post first: You Can Currently Redeem United Or Star Alliance Miles For Singapore Suites On Select Routes. And then I saw it next at View From The Wing with a super tiny HT at the very end of the post where it is placed expertly for readers to miss it to ensure…being continued to be perceived as an expert, sad!
Remember how I got into the Fairmont Lifetime Platinum legendary deal back in 2011 and have been spoiled as a Platinum Fairmont Presidents Club member? And how distraught I was when Accor bought Fairmont and killed FPC? Dan over at DansDeals (one of the lucky 113 who got into it before the offer was pulled) has been working with an attorney and Accor to do something for us poor souls. Well, I think the first result of it may be…seeing our Lifetime expiration date in the Accor LeClub profile changed to 12/31/2050. Hoping for more…stay tuned.
I applied in the branch of the Citizens National Bank for the Crystal Visa Infinite credit card when I was in Manhattan in New York City last week. I am waiting…
Windbag Miles feels optimistic about the churning hobby in 2019. I guess I could say the same thing, sad!
If I could only hate my readers to trick them like sheep and sell them cards that make less than they can get elsewhere without a commission….and it is the same old plastic pumpalooza you guys! I think their conversion ratio is higher than mine and I don't care #bebest. It was management decision you guys smh.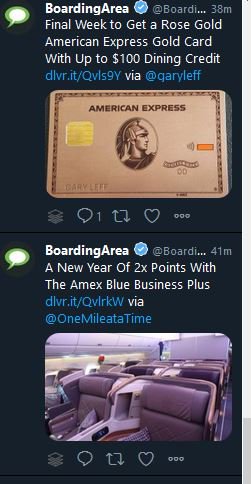 Dang it, I was going to keep these posts in 2019 short!
And I leave you with this…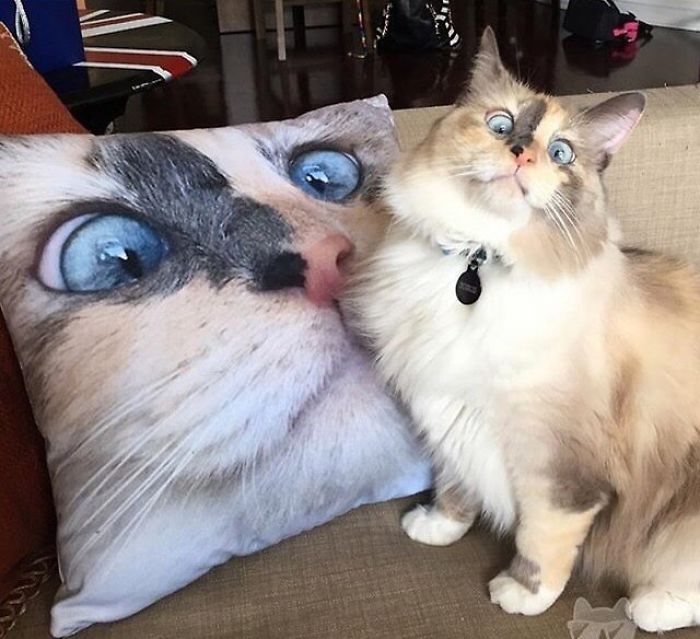 TBB
travelbloggerbuzz@gmail.com
Follow TBB on Twitter @FlyerTalkerinA2.
You can subscribe to TBB below, winners only!
Opinions expressed here are author's alone, not those of any bank, credit card issuer, hotel, airline, or other entity. This content has not been reviewed, approved or otherwise endorsed by any of the entities included within the post.