We bring you the Fairmont Card end date, visit US natural wonders, go to World Pizza Games and ghost towns, catch up with that weird Bang CEO who tried to buy Starwood, visit European libraries and catch up with them bloggers and much more for you!
TBB Blog Mission: To Entertain. Educate. Inspire. In That Order!
I am noticing a huge onslaught of click bait tabloid crap and a renewed barrage of credit card sale posts. I think the current state of miles and points blogs has reached a truly disgusting plateau. Last night I felt sick to my stomach and just did not have it in me to do yet another post. But since I posted my freebie Support TBB post and promised you I will get back to what I do, here it is…
The end is near for my beloved Fairmont Presidents Club and my Lifetime Platinum status. And here goes the free night every year from the Visa card #crying So Long Chase Fairmont Card, Chase Force Converting to Chase Sapphire Preferred. I was dreading this as I use the card exclusively for my main business (I know it is NOT the best earning card out there, relax!) and now have to change all the automatic payment setups, one of pet peeves in life! Actually, I have not decided what I am going to do yet, I may keep the CSP #developing.
Many were inspired by my hacking triumph using Fairmont hotels in the amazingly beautiful Banff and Jasper National Park areas near Calgary, Alberta in Canada. Here is a way to save on rental cars when you go there, it may require some walking but the savings can be huge. Ymmv.
Best IHG Rewards Club redemptions in London. Great post just in time for your summer vacations using AA miles to London. The AA miles thing was a joke actually lol.
Activate your 5% Quarterly Categories cards: Chase Freedom, Discover, Citi Dividend, US Bank Cash. In terms of blogging, this is a layup 🙂
Remember the weird Chinese Gangbang CEO who tried to buy Starwood recently? Well, guess what. He vanished for "personal reasons" and probably went a bit too far in stealing money, my wild guess. I always said here that this guy was quite a character. He probably got a cut for driving the Starwood buyout price to insane levels the Marriott guys fell over for. Lol.
American Airlines gave an inch back. Maybe. Oh Dougie (Parker) CEO, you are just messing with us now dude!
The most breathtaking natural wonder in every state. Come on, you know you want it. Check your own state I mean hehe. NOT an AFAR list!
I had no idea about this event: World Pizza Games! Talk about acrobatics with…pizza! Check out the video, it will shock you!
This is an excellent short piece for your personal finance fix: All-Time High. It is so short you should read it in its entirety. Now. Never ever think you are smart enough to call the bottom. Or the top in this case. Many have been on waiting mode since 2008 through 2013, sad! 143 new all time highs since 2013. #mindblown
Calling the top is a really, really hard game to play. Imagine being negative on the market in 2013, and seeing 148 new all-time highs over the next four years? What does that do to your psychology? Can you ever recover from that?
I always liked libraries. Perhaps because I spent a lot of time in them when I was in college. Here are some awe inspiring photos of empty European libraries.
The spirit of kids in war torn regions. And you credit card salesman blogger you think you got problems not getting your pre-departure drink quickly, just sit your entitled ass down and be a little, hmm how shall I put this, grateful? The pic is posted here, I had to capture it with my phone, that's why it sucks, go there! I LOVE this picture!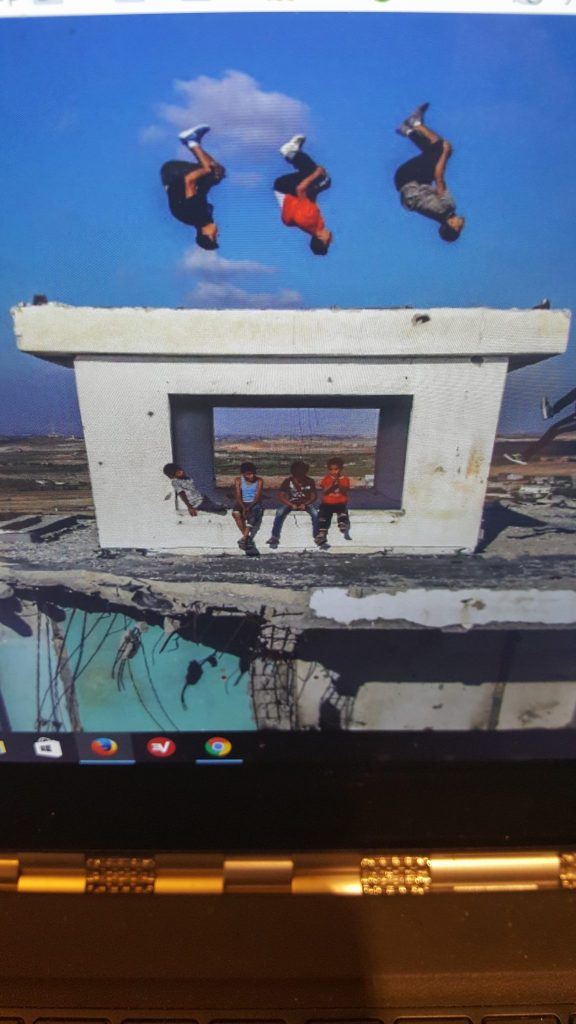 13 best ghost towns to visit. Okay, many have appeared here before. But there are some new ones. Below, Craco in Italy was abandoned in 1980 after one too many natural disasters.
BLOG BUZZ
This section is for advanced level hobbyists and veteran blog readers & personal rants & stuff
Sometimes this hobby feels like it is target practice by expert shooters (the cardinals in FT lingo), two more were picked and shut in the head. RIP
Citi AT&T Access More Credit Card will Earn 1x for Gift Card Purchases & Real Estate Payments (Effective July 22, 2017)
And no more mortgage payments using VISA with Plastiq (HT: Gang H.)
Daraius over at MMS has gone off the deep end, so much meditating no anger inner peace crap. So sad a whole post and no opportunity to sell some more credit cards.
View From The Wing has gone full mode tabloid BS lately. Wow, how does this guy still think of himself as a Travel thought leader is beyond me. Sorry, I meant to say shocking lol.
Can you guess the next place The Points Guy will go to sell travel rewards credit cards? A long term care senior facility? A hospital? A cemetery during a funeral holding a sign you can fly to the next funeral for freeeee! Here he is at a Pride event. WTF, ruining a nice event promoting credit for the sales commissions, SAD! Thanks to Barack H for sending in the pic!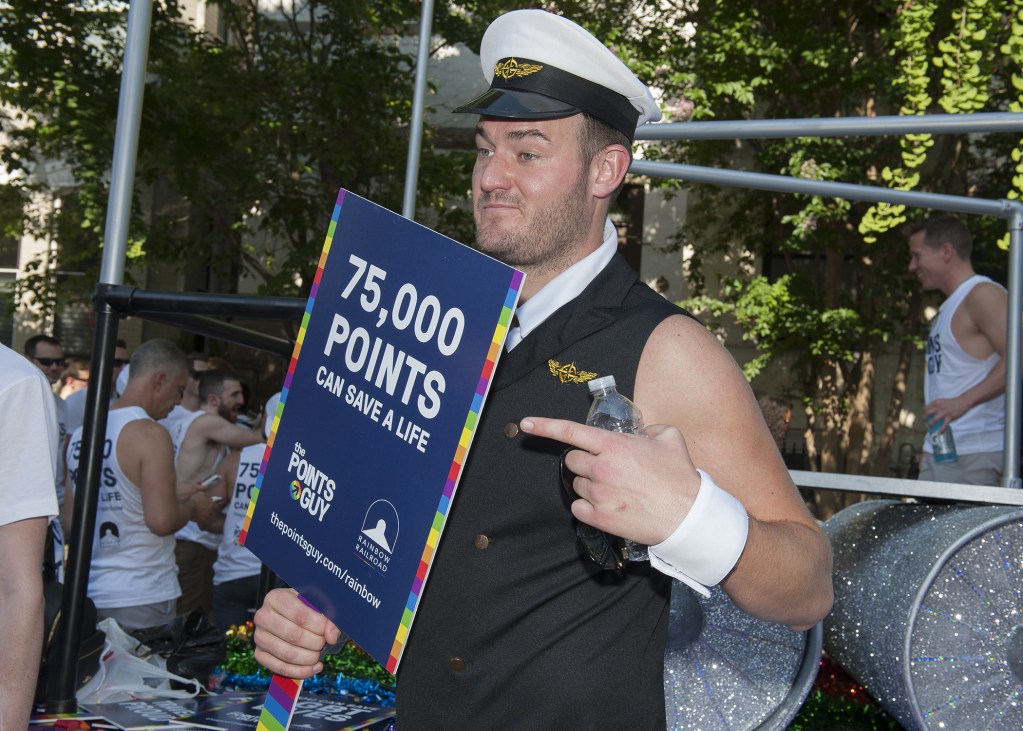 I could go on with more of the BS I have to fight through everyday in my Feedly account. And I do it all for you, so you are welcome. Just to get an glimpse of what I am swimming in, click the pic below for all the gore of selling credit cards like crack and the tabloid manure now infesting this space. Remember, the posts appear in REVERSE chronological order!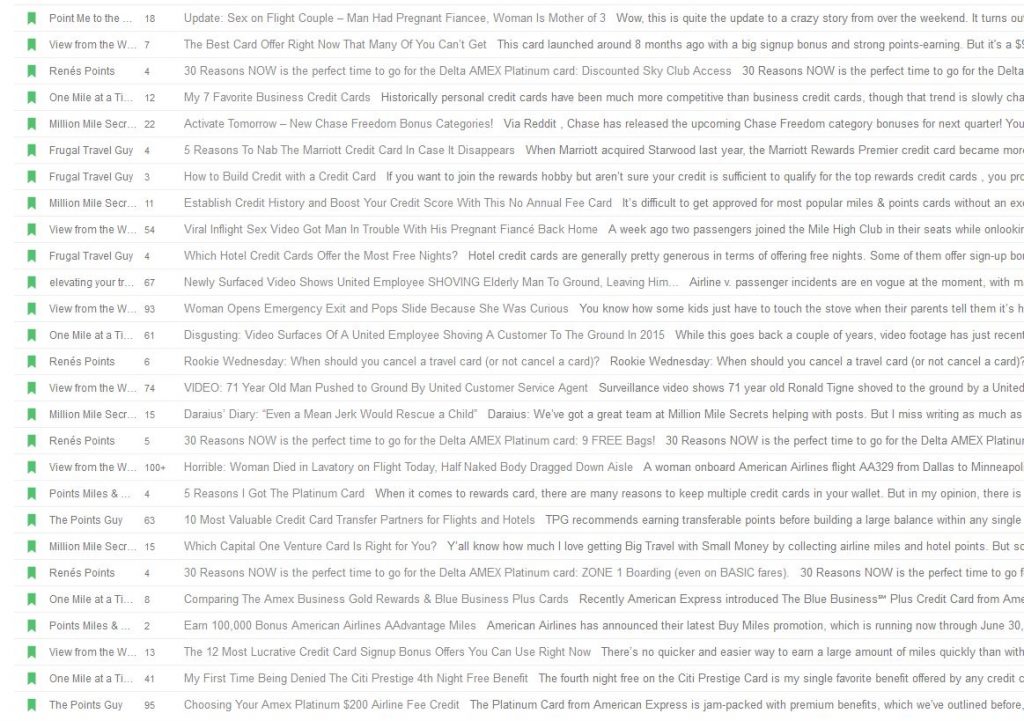 My daughter starts driving lessons. Residents of Ann Arbor, this is a warning!
And I leave you with this…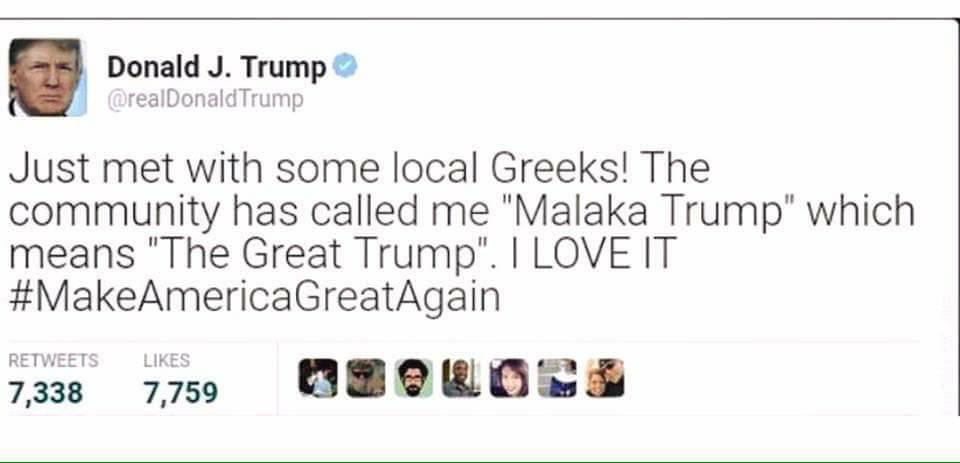 Check out my updated blog lists: Blogs I Love, Blogs I Like, Blogs To Ignore
TBB
travelbloggerbuzz@gmail.com
Follow TBB on Twitter @FlyerTalkerinA2
You can subscribe to TBB below, winners only!
Opinions expressed here are author's alone, not those of any bank, credit card issuer, hotel, airline, or other entity. This content has not been reviewed, approved or otherwise endorsed by any of the entities included within the post.