We bring you the latest on frequent flier program financials, a list of the most dog friendly hotels, an incredible picture of the Giza pyramid, an example of a travel hacking bang I managed, the locations of the most $1 million dollar homes in the US, the killing of yet another deal in our hobby thanks to bloggers, do not sell your miles and more freeeeeeeee!
TBB Blog Mission: To Educate. Entertain. Inspire. In That Order!
Hello from Long Beach, CA!
Card Updates: In case you did not notice the deluge of selling the Capital One Savor card yesterday in all the blogs, I just want to add that this card is available with my links. $500 bonus and 4x on Dining , 2x on Groceries, 1x everything else after $3k minimum spend. In case you are Lol/24 with Chase cards and you are just bored and do not mind this bank checking your credit in all three main credit bureaus. Make your credit card clicks count, support a blogger you want to keep blogging! Update: PM&M just put out a "last call" on the United Explorer 40k card offer ending very soon.
I am sick of Marriott SPG merger posts and endless speculation about the travel packages etc. I am boycotting such posts. Wait for the announcements for crying out loud!
We are finally learning a bit more how much the airlines are making from their frequent flyer programs. Yes, it's a lot! I still don't expect to see spinoffs a la Air Canada/Aeroplan here but ya never know. Remember, I am no thought leader, I just make observations (with a good track record of being right I may add!): U.S. Airlines Report Sky-High Profit From Frequent Flyer Programs.
| Airline | "Marketing" Revenue | Year-Over-Year Increase |
| --- | --- | --- |
| American Airlines | $1.15 billion | 10 percent |
| United Airlines | $962 million | 12 percent |
| Delta Air Lines | $805 million | 12 percent |
| Southwest Airlines | $563 million | 14 percent |
| Alaska Airlines | $215 million | 3 percent |
| JetBlue Airways | $80 million | 23 percent |
| Hawaiian Airlines | $34 million | 53 percent |
For you dog lovers: The most dog-friendly hotel chains. Woof!
We are back with North Korea related links! The Strange Case of Kijong-dong And Daeseong-dong. Strange indeed! It's like a place frozen in time. If you like K-pop loud, this is the place to be!
If you have lost someone very close to you, you will understand Suzan Shain's eloquent piece: The Unexpected Emotion That Follows Grief.
Now that I've found myself and my life again, I also find myself afraid all the time.
Of losing again.
Of my world toppling down.
And unlike the grief, I don't know when the fear will abate. If it will. Or if it'll simply get worse.
I think about having kids. Then I think about how it would feel to lose them, and my chest clenches. [ I understand this ]
I am really digging these Recode posts about the history of Silicon Valley. Next up is Adam Fisher and his new oral history called "Valley of Genius: The Uncensored History of Silicon Valley." Some amazing stuff from those older days! An excerpt:
Steve Wozniak: Look, I came up with the products that made Apple. Keep in mind, if Steve Jobs had started without me, where would he have gone? He tried to make four computers with millions of dollars in his life, and they all failed. The Apple 3 from marketing reasons, and the Lisa because Steve didn't understand costs. The Macintosh, which wasn't really a computer, and was going to lead to big problems later on, and the Next.
I am still awestruck about the insane Barkley Marathon! Every time I read something about it I shake my head to oblivion how people can endure this!
I spent the last two nights at the glitzy Fairmont Miramar in Santa Monica and let me tell you, I could not help but wonder of this growing inequality this article talks about. Great read: Many Americans Still Feel the Sting of Lost Wealth. The housing crash hurt the poor and middle class more than the rich, who rode the bull stock market. I agree, sad!

Ok, the Great Pyramid of Giza is huge. This huge!
These are amazing! The winners of Scuba Diving Magazine's underwater photo contest.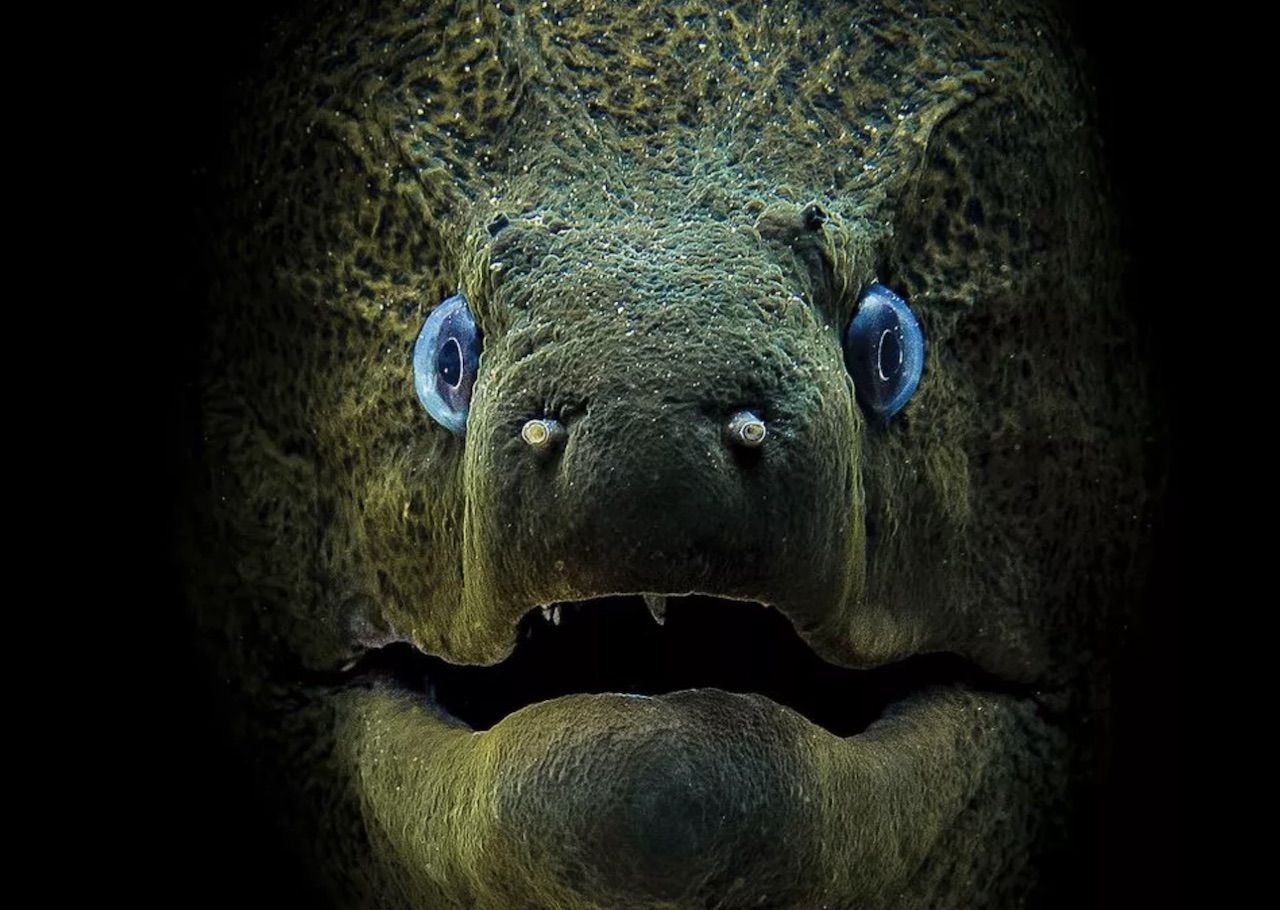 This is pretty cool: Mapped: The 22 Cities With the Most $1 Million Homes in the U.S.
Lets see how long this lasts: How To Find Business Class Awards To Europe For 88,000 Miles Or Points with ANA.
I have not downloaded the Hyatt app yet. But maybe I will now: New Hyatt App Update Makes Finding Points+Cash Options Easier.
I have warned about this many times, do NOT sell your miles! Just don't!
Bloggers LOVE to sell Chase cards any time they can! Which is VERY often of course lol. A draw is blogging about sweet spots in frequent flier programs. When BIG blogs do that it is only a matter of time before these sweet deals get killed. And it appears that the Chase UR transfers to Korean Air Pass will end on August 25 #sameold. And of course it is always hideous when they post about how awful it is that these businesses do this kind of thing lol.
I posted a teaser on Twitter yesterday to have you guess how much I spent for:
2 nights at the Fairmont Miramar in the 500 sq. ft Palisades Suite ($809 per night )
$420.89 worth of food/drinks
You see the last number? $5.89.
Full Disclosure: I still have $100 left to burn and another free night in a Suite before I say goodbye for real to the Lifetime Platinum FPC Le Club status. #travelhackingatitsfinest
And with that…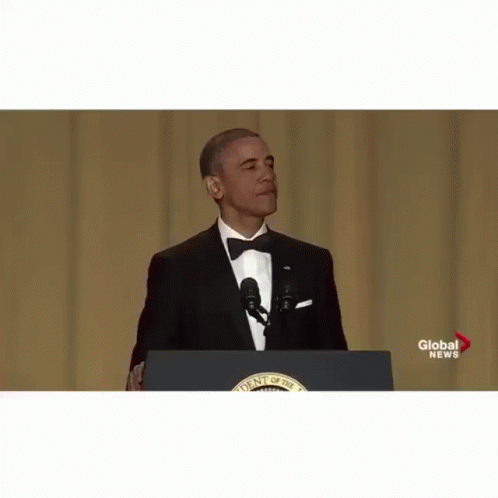 One of our several "rich" meals we had #Ilovethishobby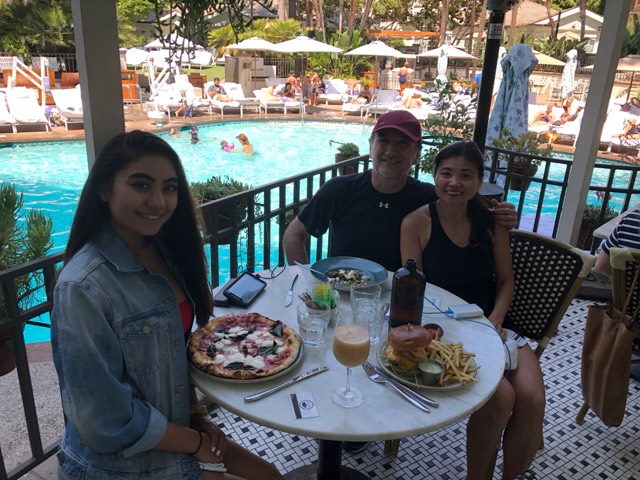 Okay, here is another one I am going to leave you with…No, these guys are not my cousins!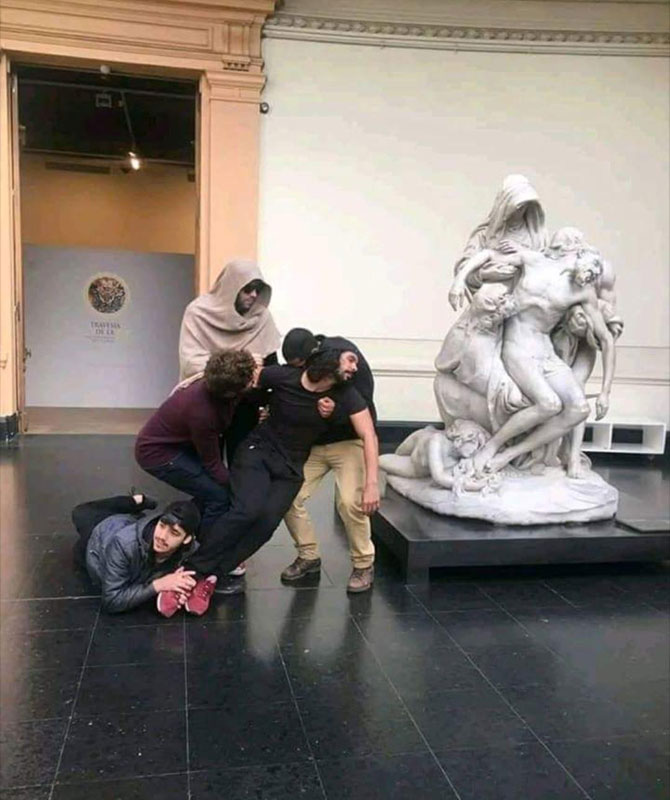 TBB
travelbloggerbuzz@gmail.com
Follow TBB on Twitter @FlyerTalkerinA2 and now on Instagram.
You can subscribe to TBB below, winners only!
Opinions expressed here are author's alone, not those of any bank, credit card issuer, hotel, airline, or other entity. This content has not been reviewed, approved or otherwise endorsed by any of the entities included within the post.