Let's go on a shorter wild ride through a fantastic summary of where we stand in the Frequent Flyer and Bank flexible points world, my thoughts on an initiative to get credit card revenue all to charity and then we make fun of the absolutely ridiculous ways to sell a mediocre credit card in a program that not many bother with (Marriott).
TBB Blog Mission: To Entertain. Educate. Inspire. In That Order
You can support TBB by clicking/forwarding any of our Referral Links and starting your online shopping at our Amazon affiliate link . Or click on the Amazon Banner on the right, thank YOU!
Must read. Long but worth it. Hack My Trip continues to show its Boarding Area brothers and sisters what blogging should be about!
I need to say a few things about this. I am not sure if the idea came from the TBB comments when someone suggested that I look into doing exactly this: Set up a system that gets us all travel rewards/cash back/blingwhores credit card applicants to apply through a system and we funnel all affiliate commissions to a designated charity! I think it is a wonderful idea but I hardly have the time and the expertise to pull off something like that. Besides, I am not in a position to do something to this scale with two young kids to get through college and keep up my day job and this thing monster I created called TBB 🙂
Well, it appears Matt at Saverocity will attempt to do this which is awesome of course! But I have some reservations/comments/suggestions:
Some like to brag about their charitable donations. Therefore, I was very glad Matt touched on the "auditability" of such claims. This is a MUST!
Doctor of Credit had some concerns about this being allowed contractually. I am sensing that the companies may have an issue with real numbers being discussed in the open. And we all know the charade going on in this space with so much non-transparency. So, I am not sure they will go for it.
To Matt: Dude, you have a baby now and you are studying to be a CFP and running Saverocity, your blog, the other blogs and the Forum. And now this? You inspire ME! You make me look like a slacker here lol. Take care of the wife and the little one first of course!
Here is my main concern: If this can be done it would be great, especially with the current idea of the readers picking the charities! It may lead to some dilemmas though…For example, a reader who uses the credit card links at Travel is Free or Frequent Miler or TBB (one day, one year, this decade?) may not use them as much since there would now be a way to do 100% good! Again, the 100% charitable intent can not be over stated enough! We all have heard horror stories (United Way, etc.) where execs were living it up thanks to unsuspected donors' money! Ok,  I lost my train of thought….Oh yes…I am afraid the good bloggers may get hurt and, oh the horrors, stop blogging and let the 24/7 pumping Chase-y blogs win. Of course hurting the pumping Chase-y blogs would be absolutely wonderful! Just thinking out loud…which has a tendency to get me in trouble, get called names and stuff like that.
Small Sample of the horrific credit card marketing blitz in one day!
The Best 50,000 (or More!) Miles and Points Credit Cards  – Million Mile Secrets   [Check out the pictures and how they are titled/tagged! And then you wonder why this blog is at the very top of Google searches? Masterful marketing. Maybe he should present about THAT in Chicago instead of earning miles! I still would not go to Chicago…just saying]
Rookie Wednesday: Q&A about Delta AMEX cards & the current state of the "rules"  – Delta Points   [The beatings Amex Credit Card pumps will continue…every day!]
Clock Ticking on Limited Time 70,000 Point Marriott Offer  – Mommy Points   [What? Have you no shame? The clock is ticking, really? Tick, tack….BOOM!]
Last Day to Get 70,000 Bonus Points + One Free Night with Marriott Card – Just Another Points Traveler  [Last Day? You mean 70k is not coming back? Are you sure it is THE last day? Disappointing to see the shift in the posts and the fake urgency!  I am expecting the first Boarding Area blog to say  something like "Click on my link and you will be forever immune of Ebola"  or something as preposterous!
Good Time To Take Advantage Of Marriott 70K Increased Sign-Up Bonus  – One Mile at a Time  [This reminds me of stuff written in bathroom doors…"For a good time call X". Come to think of it, has this dude ever stayed in a Marriott? Oh wait, must be a big fan like the Club Carlson properties he used to make fun of but not as much after started getting paid selling the Club Carlson Visa.]
Should You Apply for the Marriott Premier Card Today? – Noob Traveler   [Can you guess what was the answer? HELL Yes!]
Best Travel Credit Card Offers for August 2014 – The Points Guy  [Always goes for more. Same as Million Mile Secrets. The top two popular blogs in this hobby business. Yep, there are MANY gullible people out there who just don't know much! I mean, they are the ones who buy "food" at McDonalds and stuff from Walmart ( I mean, actual products okay, lol!]
5 Great Airline Credit Card Perks  – Frugal Travel Guy  Post by Ariana, the Managing Editor of FTG. Wait, back already? Must be a final article. Pump it girl!]
Chase Freedom Eliminating 10% Bonus and Other Changes – Million Mile Secrets  [ Must be reading TBB, so quick on writing these developments!]
Travel Challenge: Bangkok  – Frugal Travel Guy [SE Asia Template #13. Insert Barclays Card. Sell sell sell]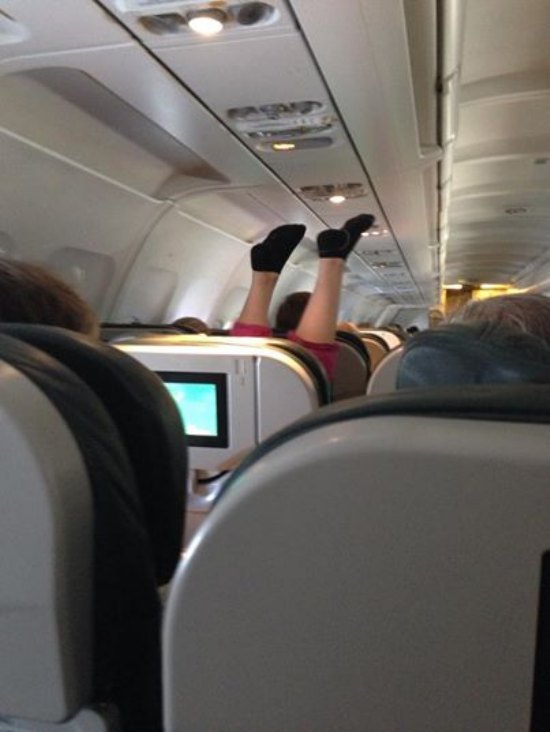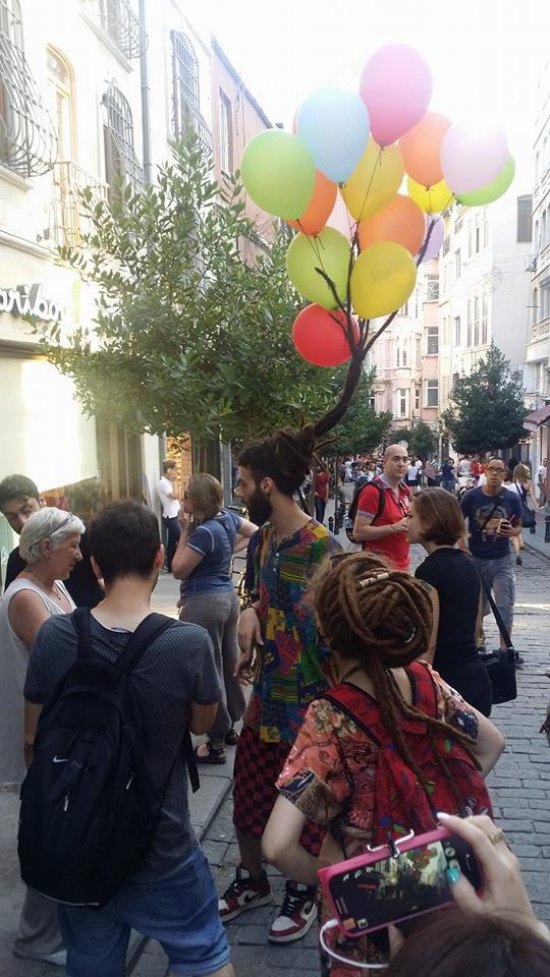 Check out my updated blog lists: Blogs I Love, Blogs I Like, Blogs I Ignore
Thank you for reading and supporting my blog!
Please pass my blog link to your friends and family if you think they will enjoy it too.
TBB
travelbloggerbuzz@gmail.com
Join over 2,982 TBB followers on Twitter @ FlyerTalkerinA2 and add TBB on Google+