TBB Blog Mission: To Entertain. Educate. Inspire. In That Order!
This site is

ad free

! You can support us by applying for CREDIT CARDS, please consider doing your shopping with our AMAZON AFFILIATE LINK and clicking/forwarding any of our REFERRAL LINKS. Or click on the ugly Amazon Banner on the right side, thank YOU!
Life is rough staying at the Dallas Fairmont in a huge suite. But the weather has not cooperated at all since we got here, tornados and all! Enjoying some quality time with Mrs. TBB, have to get up way early in the morning to do my TBBing lol. So, continuing the somewhat shorter holiday posts…well, that was the goal but…you know, TBBing is like meth addiction 🙂
Google Flights keeps improving. Still not a match with ITA Matrix, which is also owned by Google. Not sure what the long term plans for both products are, I think one day we will wake up and ITA Matrix will be gone and redirected to Google Flights. Or maybe I am way off base here. Please correct me if I am wrong!
Wyndham Rewards will be enhanced (truly it appears!) in 2016 again. Actually, this program is moving up! Here are some properties where you can burn just 15k points per night!
Minor addition to the IHG Rewards Cash & Points choices, you can now pay $90 co-pay plus 35,000 points on top of the other two rates! That's all you need to know, move on!
All the airlines that died in 2015. Holy cow, that's a lot of airlines! RIP or good riddance if you prefer.
Flying Business Class as a Millennial. One of the most hilarious reviews I have read lately! Flight and hotel reviews bore me to pieces. But not ones like this one! (HT to MilesPointsReselling).
The Planet's Best Hot Spring Soaks.
The founder of MySpace now travels the world and taking incredibly awesome photos. Wow!
You're the Worst. Amazing personal finance piece, must read. Love the ending: "If you think you are entitled to the best return of the best strategy every year, good luck to you. You will bounce from strategy to strategy, constantly disappointed with your returns. You will chase performance and fail to capture the long term return of ANY strategy, let alone the "best" strategy. You'll fire dozens of financial advisors and complain to your friends about what schmucks these clowns are. You'll say the markets are rigged. For you, they are and always will be."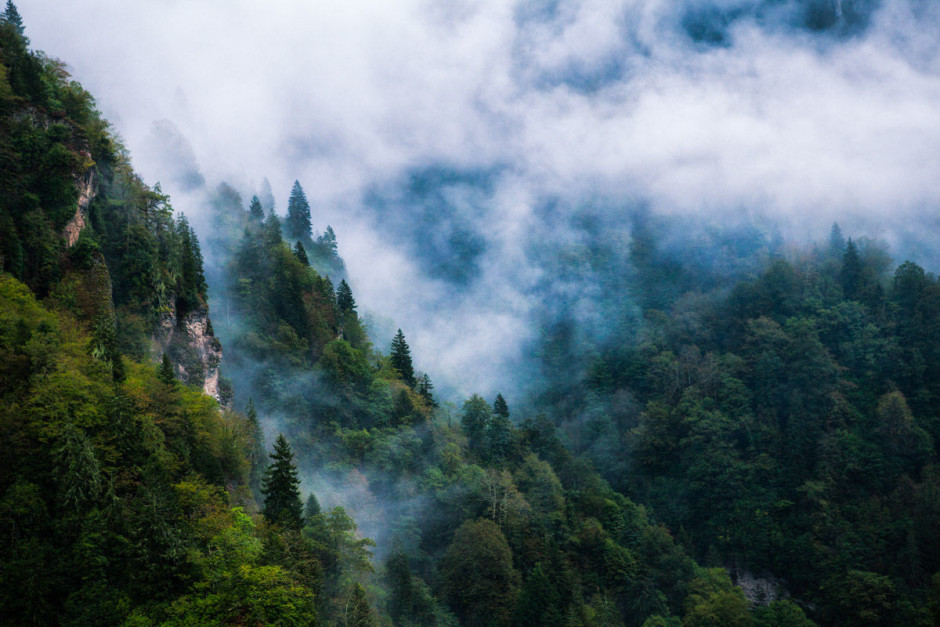 More awesome drone photography. I may have shared this link before, this image below blew me away!
And I leave you with this…
Thank you for making TBB a part of your life, I am honored! Help bloggers you appreciate & make a positive difference in your life by spreading the word about their blogs, emailing and commenting and using their few $ links.
TBB
travelbloggerbuzz@gmail.com
You can subscribe to TBB below, winners only!