We bring you all the non stop Greece flights, a story about Hotel Hoshi Ryoka, meet the Franklin BBQ founder who does not eat the stuff, look at the Google dominance, visit Unalaska and Danakil, be amazed about the calmness of pilots, see the huge plastic problem ahead, eat breakfasts around the world, how US lottery winners usually go bankrupt and more freeeeeeeeeee!
TBB Blog Mission: To Educate. Entertain. Inspire. In That Order!
Support TBB by applying for CREDIT CARDS, shopping with our AMAZON AFFILIATE LINK & clicking our REFERRAL LINKS
Trying my best to help the Greek economy, they can use the money! 5 Non-Stop Flights To Greece From the US For 2018 Summer.
There is a bubble going on with hotels in Detroit. Furniture and home decor retailer West Elm will build a new one. Can't wait to see one by…Wal Mart lol.
Great travel post: My 6 Favorite Breakfast Experiences Around the World.
This post goes a little bit deeper on the calmness of airplane pilots.
Warning! Infographic in this link! Visualizing the Prolific Plastic Problem in Our Oceans. I feel so guilty using plastic now!
I found this incredibly sad. The people in it. Hoshi  Ryoka, one of the world's oldest hotels. Maybe one day Marriott will buy this one too…
I have not been to Franklin BBQ in Austin, Texas yet. But most people know about it. And here is a story about the founder Aaron Franklin who Built the Best BBQ Joint in America. Great entrepreneurial and customer service lessons. And he admits he does not eat the stuff!
For Nick, the loyal Rick Astley fan blog reader. Respect 🙂 Never gonna give you  up!
This is really sad: Nearly One-Third of US Lottery Winners Declare Bankruptcy.
If you like bald eagles, you may want to visit Unalaska: The town full of bald eagles!
Wow, what a sight! A Photo Trip to Ethiopia's Danakil Depression.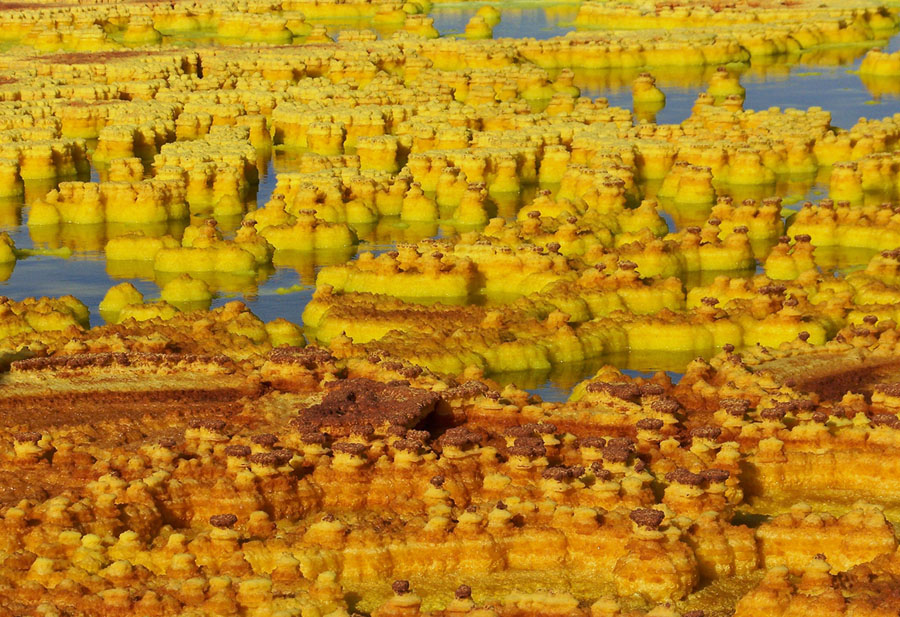 If  you put it this way…Wow. This Chart Reveals Google's True Dominance.
It is getting really rough for this churning hobby out there. Churners, Think Twice Before Applying for a Chase Credit Card.
Not much is going on in this "hobby". That you should be aware. Got some pathetic spend promos on the Hyatt Visa and I accidentally clicked to enroll lol.
I am down 16.2 lbs now since I got shocked by that number on the weight scale in my doctor's office at my annual physical. I must stop this up and down yo yo thing. Big test will be when I go back to Greece and I am faced with spinach pies and gyros sandwiches.
I am so ready for Spring!
Another tune, straight from Detroit. DJ Rolando – Night of the Jaguar.
Oh, Ben/Lucky of One Mile at a Time is going to marry Ford. I wish them the best! And I think they are going to put all the spend on the cards they are selling, yes?
And I leave you with this…Only in Russia!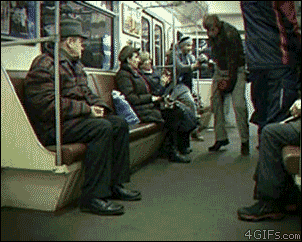 TBB
travelbloggerbuzz@gmail.com
Follow TBB on Twitter @FlyerTalkerinA2
You can subscribe to TBB below, winners only!
Opinions expressed here are author's alone, not those of any bank, credit card issuer, hotel, airline, or other entity. This content has not been reviewed, approved or otherwise endorsed by any of the entities included within the post.