Another short weekend post about them hackers attacking Hilton again, a superbly inspirational bicycling trip through Asia, educate you on how to hook up in a hostel, watch the Human film trailer and the Super Blood Moon and just get more cowbell!
TBB Blog Mission: To Entertain. Educate. Inspire. In That Order!
You can support TBB by applying for CREDIT CARDS, please consider doing your shopping with our AMAZON AFFILIATE LINK and clicking/forwarding any of our REFERRAL LINKS. Or click on the Amazon Banner on the right side, thank YOU!
Here we go again. Hackers stole credit card information from numerous Hilton properties. I strongly believe that cybersecurity is of THE highest priority to attack, no more stupid war on drugs! This makes me angry but it is Sunday and I really want this to be an inspiring post today, so here we go…
A bicyclist rides 14,000 miles across Asia. Stunning pictures, a must click! It will make you feel good about humanity, perhaps about yourself too haha.
How to hook up in a hostel. Well, I gotta tell you I tried to find the guide how to hook up in Vendome but couldn't lol.
Human, the film. The official trailer of the Yann Arthus-Bertrand. Watch this and scream out loud "You suck" next time you read yet another post claiming the Chase Sapphire Preferred card is THE card to get!
How to see this weekend's "Super Blood Moon".
Dos and Dont's for Mutual Fund Capital Gains Season. Hey, financial planning is what I really do for a living, this TBB thing is for me to escape and just make a killing on Amazon. Bwahahahaha!!!
And I leave you with my choice for President in 2016…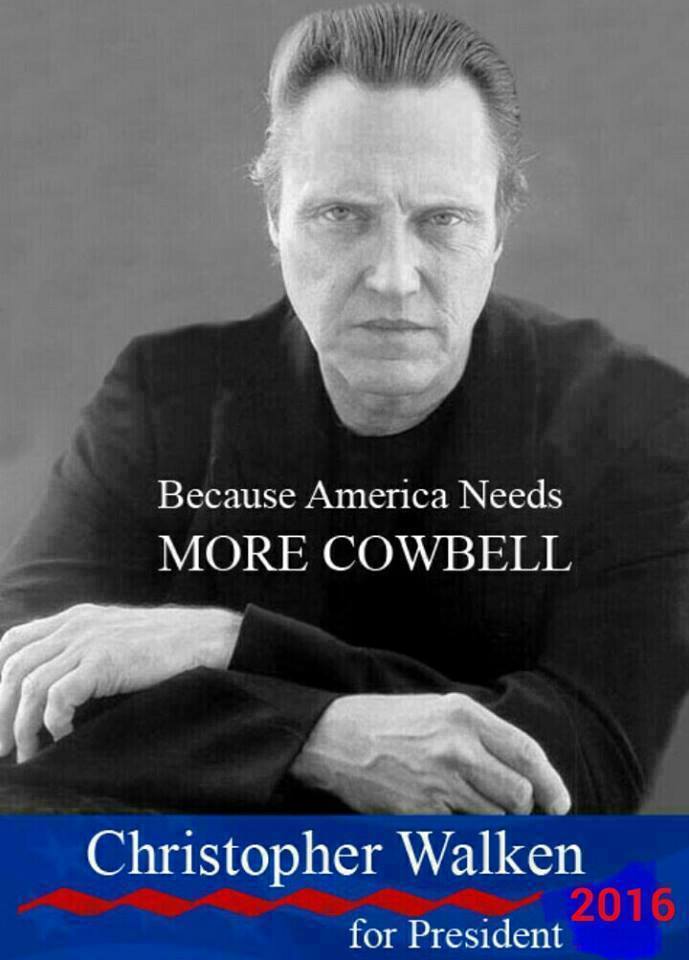 Thank you for making TBB a part of your life, I am honored!
Blogging can be insanely time consuming sometimes. Help bloggers you appreciate & make a positive difference in your life by spreading the word about their blogs, emailing and commenting and using their few $ links. Thank you!