Help me with my Tokyo trip! I would love suggestions on how to maximize my experience while visiting Tokyo. What to do see and do, where to eat, getting around the city and more, thank you!
TBB Blog Mission: To Entertain. Educate. Inspire. In That Order!
This site is AD-FREE! You can support it by applying for CREDIT CARDS, shopping with our AMAZON AFFILIATE LINK and clicking/forwarding any of our REFERRAL LINKS. Thank you for your support!
I am visiting Tokyo in mid June of 2016. No need to ask of course, I am on award tickets flying Business Class, come on! I am staying at the Tokyo Conrad as a Diamond HHonors Elite for 3 nights for, you guessed it, freeeee!
This is my first time that I get out of the Narita airport! I am looking for any input on the following:
What are the MUST places to visit/do? I understand the Fish Market is one…
What are some recommended places to eat? Please be aware I am allergic to shrimp (so sad).
Any tips for my stay at the Conrad? Anyone have the manager's email? How do I maximize my chances getting the Presidential Suite?
Flying to Hong Kong on Cathay Pacific Business Class. What is my best lounge option in Narita and is it worth it getting there early?
Getting around from/to airport to Conrad and in the city? ATMs to get cash work fine?
Thank you for taking the time to read and comment!
I am in the process of arranging to meet a few friends already. If you are there and available to meet let me know and I will do my best. If you ever used my links, you are first in line lol.
A colleague suggested I do this bike tour but, sadly, the guy is not doing them for the dates I am in Tokyo. Anything similar that will allow me to see the city in a similar fashion?
I have also downloaded this Google Docs document titled Uncharted Tokyo and will be checking it out.
And I leave you with this.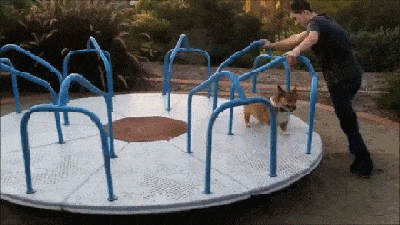 Please help bloggers you appreciate & make a positive difference in your life by spreading the word about their blogs, emailing and commenting and using their few $ links, thank you!
TBB
travelbloggerbuzz@gmail.com
Follow TBB on Twitter @FlyerTalkerinA2
You can subscribe to TBB below, winners only!