We help you register for the latest Hilton, Marriott and Hyatt promotions, how to find cheap business class fares, how to find hotel emails addresses, compare Marriott and Ritz Carlton Rewards, comment on Kirby's move from AA to United, catch up on Cranky Flier posts, compare the luxury hotel options in the Chase Sapphire Reserve and Amex Platinum card and lots more!
TBB Blog Mission: To Entertain. Educate. Inspire. In That Order!
Trying to keep up this blog while traveling is not easy so here is a quick post catching up with the latest action…
It appears Delta is again devaluing without notice and treating their Skymiles members like shit. Enter  blog posts talking about how bad Delta is and then selling the Delta credit cards #oktogetangry!
How to find hotel email addresses, very helpful.
Register for Hilton's Double Up with Double Points promotion. Two is better than one.
Sign up and choose your bonus on Marriott's latest Megabonus promotion. Better than a hole…
And here is the Hyatt "More Points More Play" promotion.
What is the difference between Marriott Rewards and Ritz Carlton Rewards? I am surprised that Marriott lets Ritz Carlton get away with having its own program still…
Comparing the Chase Sapphire Reserve Luxury Hotel and Resort Collection to the Amex Fine Hotels & Resorts. Very interesting stuff if you care.
Cranky Flier has some really good stuff lately:
Cranky's 7 Best (or, Um, Worst) Photoshop Efforts. Hilarious!
9 Airports, 1 Day: Chronicling an Incredibly Long but Successful Day. Crazy!
American's President Goes to United and Both Airlines May Benefit. It always makes me go WTF when bloggers feel compelled to comment on industry changes when they obviously are not qualified. At least this guy knows something and does not wake up every morning thinking how many credit card affiliate links can be inserted in each post coming up!
Flying business class internationally is (almost) affordable now. The knife in the back of this hobby from the other direction, ouch.
Rethinking architecture for the dead: Views from the World's Tallest Cemetery. The video clip is insanely gorgeous!
Personal Finance post of the day: Why Bull Markets Make Everyone Miserable. Must read. Like this:
And so here we find ourselves, with miniature computers more powerful than rocketships in our pockets, cars that are beginning to drive themselves and technological advances that remove millions of people out of lives of hard labor and into air conditioned offices with bean bag chairs and all the k-cup coffee we can drink. Stocks are near record highs, the labor market is growing tighter, wages are being pushed up and profits across many sectors of the economy remain elevated for years on end.
And we arefucking miserable about it.
Last day with the dog. It will make you cry unless you are a pumping blogger too busy pumping your readers again…
We like art around here. But sometimes you see some art that makes you scream WTF is thaaaat! Like this collection.
I am still in Chicago, sorry no time to respond to comments and way back on emails, thanks for understanding.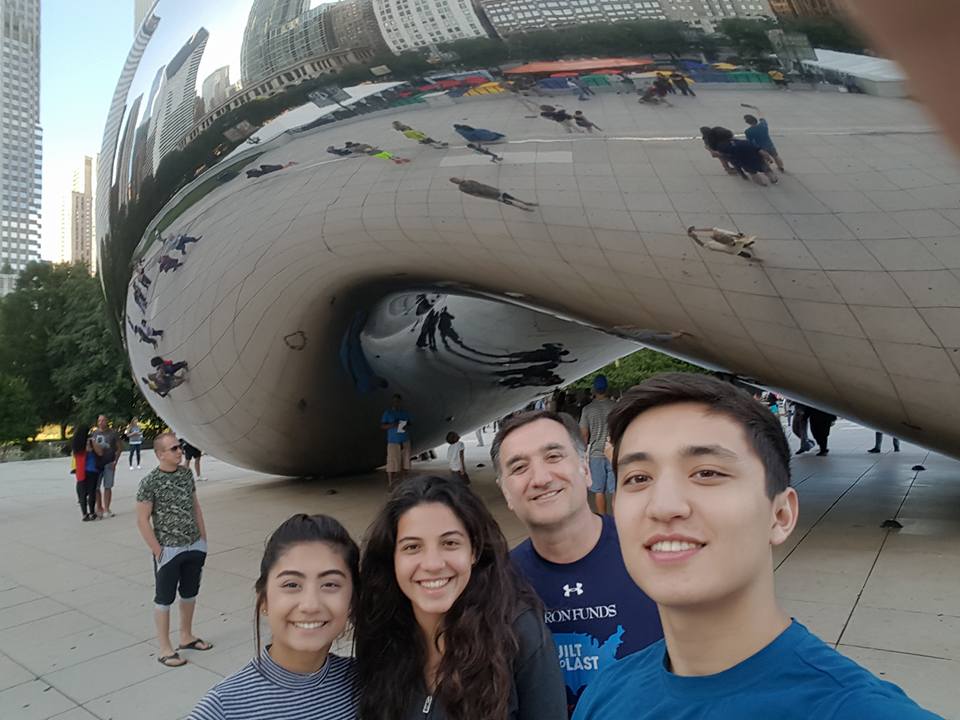 And I leave you with this…
Please help bloggers you appreciate & make a positive difference in your life by spreading the word about their blogs, emailing and commenting and using their few $ links, thank you!
TBB
travelbloggerbuzz@gmail.com
Follow TBB on Twitter @FlyerTalkerinA2
You can subscribe to TBB below, winners only!