We bring you answers to the Hilton Ascend card conversions, visit the Mirny diamond mine, ponder about money and happiness, recommend Monkey Miles and more freeeeee!
TBB Blog Mission: To Entertain. Educate. Inspire. In That Order!

The hobby starts at Mile Nerd: The Top 25 Credit Cards. What will we do when he stops blogging at the end of the year?
This hobby is getting harder. Here are 4 hotel loyalty member changes made budget travel more expensive in 2017-18. Loyalty Traveler asks something I have been pondering lately: Is is time for lodging independence?
It appears that no signup bonus for the Hilton Ascend card can be had if you had the Surpass card in the past, sad! Here are more details: Hilton Conversion Questions Answered: New Ascend bonus? 5/24 effect?
All the 5% quarterly bonus credit card categories for Chase Freedom, Discover, US Bank Cash + and Citi Dividend with links to activate them. Looks like we are about to earn 5% easy on groceries this quarter!
Some good ones in this AFAR list: 8 European Hotels With Truly Iconic Views.
A trip report to the Icehotel in Jukkasjärvi, Sweden. I finally made it to one. Actually an Ice bar in Orlando and it was…cold!
The Most Elusive Man in America. Wow. It has a long intro, you can fast forward to 8.15 min. "Life is a gift".
Just as you probably imagined…Having Your Smartphone Nearby Takes a Toll on Your Thinking.
The KMart dude, what a story. And what a character #barf.  "They Could Have Made a Different Decision": Inside the Strange Odyssey of Hedge-Fund King Eddie Lampert.
One of the sweetest inspiring stories last week. It is never too late you guys.  Scott Foster, a 36-Year-Old Accountant, Filled In as Blackhawks Goalie.
I am going to have an amazing must read article about this subject next Sunday. As a teaser about the topic, you can read this about these weird advisors who put clients first 🙂 Why do so few people use non-conflicted financial advisors? Be careful out there!
Yeah, what a site! The Mirny Diamond Mine Might Be The Most Mysterious Hole Ever.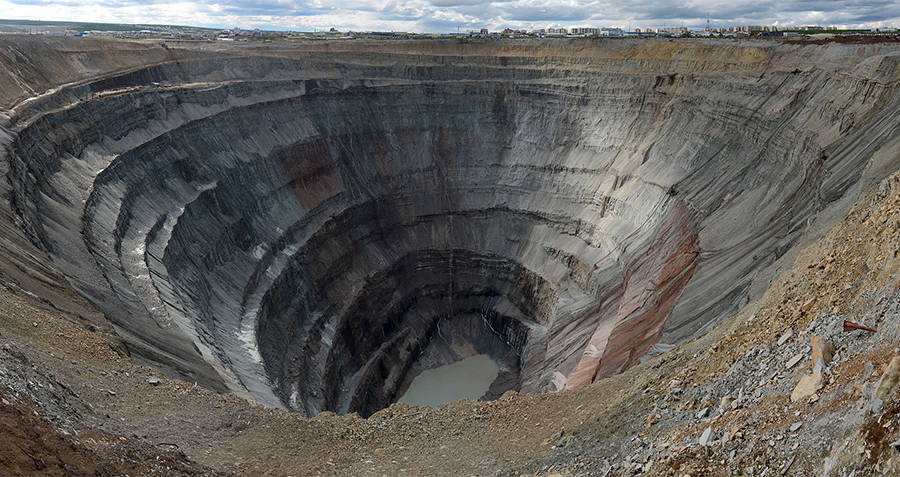 Not sure what is going on today with all these cold places! Spellbinding Photos From The Frozen World Of The Earth's Northernmost Settlement.
Fascinating! The Relationship Between Money and Happiness.
I am not going to be adding the BLOG BUZZ headline for now as I am continuing to adjust my time spent on this blog while trying to keep the content quality as high as you have become accustomed to. But the general flow will continue: Start with general hobby links, then travel links, then some weird and/or news worthy far out links, a personal finance piece and then up to three links with amazing images. Then followed by Blog Buzz stuff as in advanced hobby links, some blog buzzy news and always ending with a funny pic/gif.
I just can not believe that the University of Michigan will be playing for the NCAA National Title tonight #wow!
No credit card links yet. I am likely out for good but there is a short ray of hope. I will update when things are finalized. Thanks for your support. With JetBlue 3x down with Amazon you now have no excuse to not use my Amazon link 🙂
I must say that Monkey Miles has stuck around and paid his dues. Surprisingly, he is still around and his content is actually getting pretty good lately too! Here are two posts worthy of your time:
Tips to booking Alaska Airlines award flights like A PRO.
Finding value in Hyatt's home-share partner, Oasis Collections.
Wish Personal Finance Digest congratulations for the sell out! Lol
In case you missed it, there are some changes in the Hilton Honors airline partners now that the unique Double Dip offering is dead. Not that you should care about this!
And I leave you with this…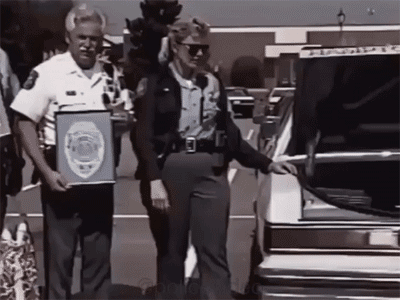 TBB
travelbloggerbuzz@gmail.com
Follow TBB on Twitter @FlyerTalkerinA2
You can subscribe to TBB below, winners only!
Opinions expressed here are author's alone, not those of any bank, credit card issuer, hotel, airline, or other entity. This content has not been reviewed, approved or otherwise endorsed by any of the entities included within the post.