We bring you a new link for the Hilton Diamond Match, visit the most expensive hotel suites & the best islands in the world, and lots more for you. Freeeeee!
TBB Blog Mission: To Entertain. Educate. Inspire. In That Order!
This site is AD-FREE! You can support it by applying for CREDIT CARDS, shopping with our AMAZON AFFILIATE LINK and clicking/forwarding any of our REFERRAL LINKS. Thank you for your support!
I am finding it harder to discover truly eclectic stuff to bring you. I think it is a combination of just not that much exciting times and/or many juicy "deals" have moved underground because, you know, it only takes a blog post by one of the major bloggers to bring it to the attention of the "Cardinals" 😉
You may be targeted for some United miles for your flying. Paid flying that is. I did not bother as I just don't do that hehe.
The Hilton Diamond match link had died. But here is a new functioning one, I found it at Loyalty Lobby.
Looks like some fellow financial planner bloggers have discovered the money behind travel rewards credit card apps. And they started posting how they travel for free. You have seen the type of posts. All cheery, look at me, I did this by getting this card and that card and you can do it toooooo. For freeeeeee. At least our own pumpers may know some stuff about this hobby. Excuse me while I barf so I can lose weight!
Seven ridiculously expensive hotel suites around the world. #1 is The St. Regis Saadiyat Island Resort, Abu Dhabi.
Six traps awaiting you at the airport. They are: parking, security, banned item, delay, electronic death, overstuffed bag. Nice collection of traps, no argument here.
I am on an airport link theme binge. How about: The 21 worst people you'll meet at an airport. Some of these are right on!
Your personal finance fix of the day: You Filed Your Taxes. Are You Going to Get Audited?
100 Years of Film in 100 Memorable Shots. This is just pure gold. If you are into movies.
Motorist crashes Into Walmart, Blames God Bluebird. LOL
This guy is on it: Screw Bed and Breakfast. He started Bud and Breakfast. In Colorado. Just imagine the by product sales of Doritos!
White Castle. Digital Artwork by Yuri Shwedoff. Check out his work HERE. Support original artists. And bloggers too!
The Best Islands In The World. Yeah, another list…No surprises here. There was one island I was not aware of.
Google employee visited North Korea and took these pictures…
And I leave you with this…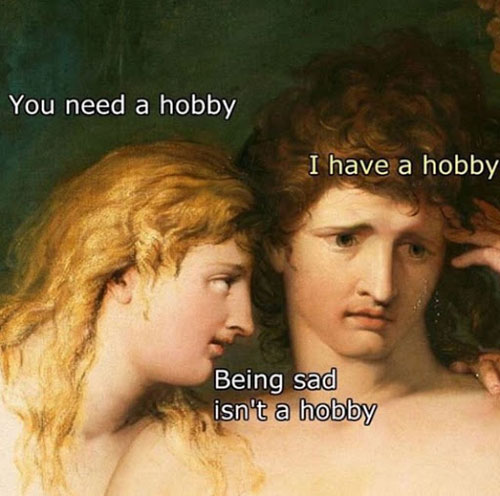 Please help bloggers you appreciate & make a positive difference in your life by spreading the word about their blogs, emailing and commenting and using their few $ links, thank you!
TBB
travelbloggerbuzz@gmail.com
Follow TBB on Twitter @FlyerTalkerinA2
You can subscribe to TBB below, winners only!