You can support TBB by clicking/forwarding any of our referral links and starting your online shopping at our NEW Amazon affiliate link . Or click on the Amazon Banner on the right ———>
The TBB team took three days off from the blog to go on a retreat involving team building exercises and other weird stuff like that. Sadly, we all got bored and decided to come back refreshed and unleash yet another  TBB post and contribute to world peace and understanding. Actually, not much was going on in the blogosphere over this weekend. Talk about slow, earning 5% cash back and stuff like this and that.
Loyalty Traveler wrote "Hilton HHonors Seasonal Reward Rates Clarified".  I agree with the reasoning and sentiments expressed here. It is sad to see Hilton HHonors so quickly degenerate to one of the worse loyalty programs. And my family has had some amazing memories in Hilton over the years. Anyways, I will quote LT:
"HHonors Rewards are much more confusing now since there are seasonal rates on Standard Rewards. A category 7 hotel might be 30,000 points or 40,000 points or 50,000 points or 60,000 points per night." and
"HHonors calls this variability in reward pricing seasonal award shift. I call it seasonal award shit."
There was lots of unnecessary hype about the Citibank Executive MasterCard offering  75,000 American Airlines miles after $7,500 in spending. The problem: $450 annual fee and not waived. No thanks, I will pass. I need to start burning some of my 1 million plus AA miles, it is just ridiculous!
That was one weird Friday interview at Million Mile Secrets (you can shamelessly google it if you are so curious about it, you can do iiiiiiiiit! ) by yet another beginner who stumbled up upon sites like Extra Pack of Peanuts, MMS and the Points Guy in 2012 (hey, wait a minute, these are all listed in my critically acclaimed "Blogs I Ignore" list). Coincidence?
Question: I tried to redeem Club Carlson points for two nights (for the price of one) for a relative. When I entered his information the website did NOT give me the free night and was told that cardholder must be traveling. I can always book it for me and then add a second guest either online or by calling. I do not think this will be a problem, correct? Any direct experience with this issue please leave me a comment or email me, thank you!
The World's Tallest Waterslide is opening at the Schlitterbahn Water Park in Kansas City this summer. It is 17 stories high, taller than Niagara Falls. Awesome video! The Verrückt means insane in German. Back in 2005 I took my son to the Schlitterbahn water park near San Antonio and we had a great time! Maybe I should take my kids there again for a weekend.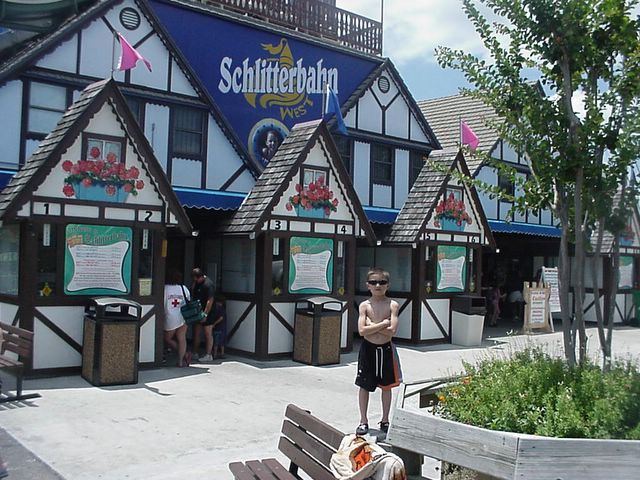 The Ancient Ghost City of Ani. By The Atlantic. Wow. Here is the little intro before 27 magnificent photos. I first learned of this place when Yomadic visited it.
Situated on the eastern border of Turkey, across the Akhurian River from Armenia, lies the empty, crumbling site of the once-great metropolis of Ani, known as "the city of a thousand and one churches." Founded more than 1,600 years ago, Ani was situated on several trade routes, and grew to become a walled city of more than 100,000 residents by the 11th century. In the centuries that followed, Ani and the surrounding region were conquered hundreds of times — Byzantine emperors, Ottoman Turks, Armenians, nomadic Kurds, Georgians, and Russians claimed and reclaimed the area, repeatedly attacking and chasing out residents. By the 1300s, Ani was in steep decline, and it was completely abandoned by the 1700s. Rediscovered and romanticized in the 19th century, the city had a brief moment of fame, only to be closed off by World War I and the later events of the Armenian Genocide that left the region an empty, militarized no-man's land. The ruins crumbled at the hands of many: looters, vandals, Turks who tried to eliminate Armenian history from the area, clumsy archaeological digs, well-intentioned people who made poor attempts at restoration, and Mother Nature herself. Restrictions on travel to Ani have eased in the past decade, allowing the following photos to be taken.
10 Breathtaking Photos of the Northern Lights, taken at the Isle of Lewis in Scotland. By Bored Daddy.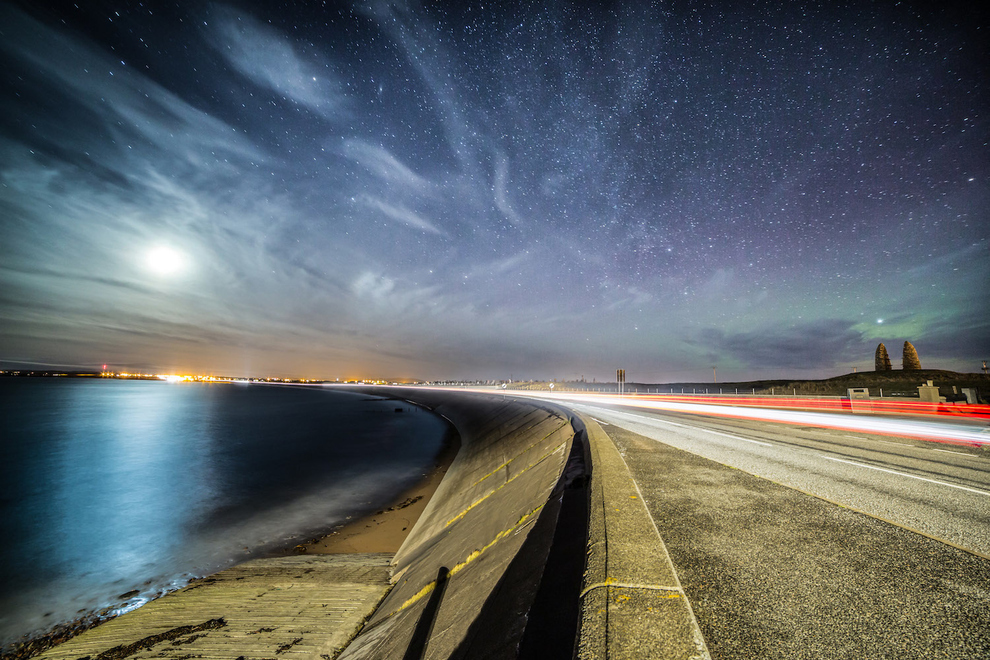 This Mike Hollingshead, the Michael Jordan of storm chasing, reveals his 16 most incredible storm photos:
A map of the internet in 1969: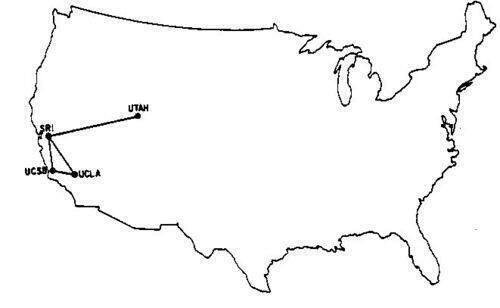 16 Basic Principles for Avoiding Stupidity. Good short piece, especially for the younger TBB readers!
"Hey I want to be famous". Cutest video on Vine!
Breaking News! We interrupt this blog post to bring you never before seen footage of TBB when he was growing up in the streets of Larisa, Greece. So smooth, so smooth 🙂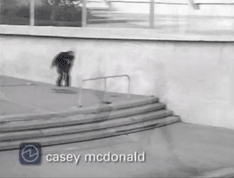 Check out my updated blog lists: Blogs I Love, Blogs I Like, Blogs I Ignore
Thank you for reading and supporting my blog!
Please pass my blog link to your friends and family if you think they will enjoy it too.
George
travelbloggerbuzz@gmail.com
Join over 2,350 TBB followers on Twitter @ FlyerTalkerinA2 and add TBB on Google+