We bring you a Hilton HHonors FAQ or cheat sheet if you prefer, show you how to hire Rent Men, visit the hottest places on earth to melt like butter, see how the airlines continue to screw Elites with upgrades, show you what you get for booking hotels direct, visit Pyongyang, go back to the beer garden where the internet was invented, how to spot scams, a review of Kickfurther and the Blog Buzz section of course & more!
TBB Blog Mission: To Entertain. Educate. Inspire. In That Order!
Hilton HHonors cheat sheet. Good reference. This program was so awesome years ago!
35 of the 135 IHG Rewards Pointbreaks hotels were sold out in the first 24 hours! Book them fast!
Get used to less upgrades as airlines are shifting towards more enticing pricing for First Class tickets. This is how United does it…
Booking hotels direct seems to be all the rage lately. Here is a summary of the discounts, perks and restrictions of the hotel companies offering it.
Pyongyang, North Korea's capital, in 360 degree virtual reality tour.
I find the Japanese to be kind of weird. Did you know you can "rent men" who are paid to just listen. Hope they do this for more than 31 cents—-what my blog earned yesterday. Lol or WTF, whatever you prefer! Or Both!
How the internet was invented. Fascinating read. It all started at Rossotti's, a California beer garden.
Your personal finance read of the day: Spot the Red Flags. Good advice on how to avoid scams! Maybe I should do one for blogs 🙂
The 13 Hottest Places on Earth. This is Kebili, Tunisia.
The 10th Annual Wikimedia Commons Picture of the Year. Wow! Air to air image of a Spitfire, taken over RAF Coningsby. Photo by SAS Scott Lewis/MOD.
I discovered some old pictures recently. This was the tunnel in the Detroit Airport at the Northwest pre opening day!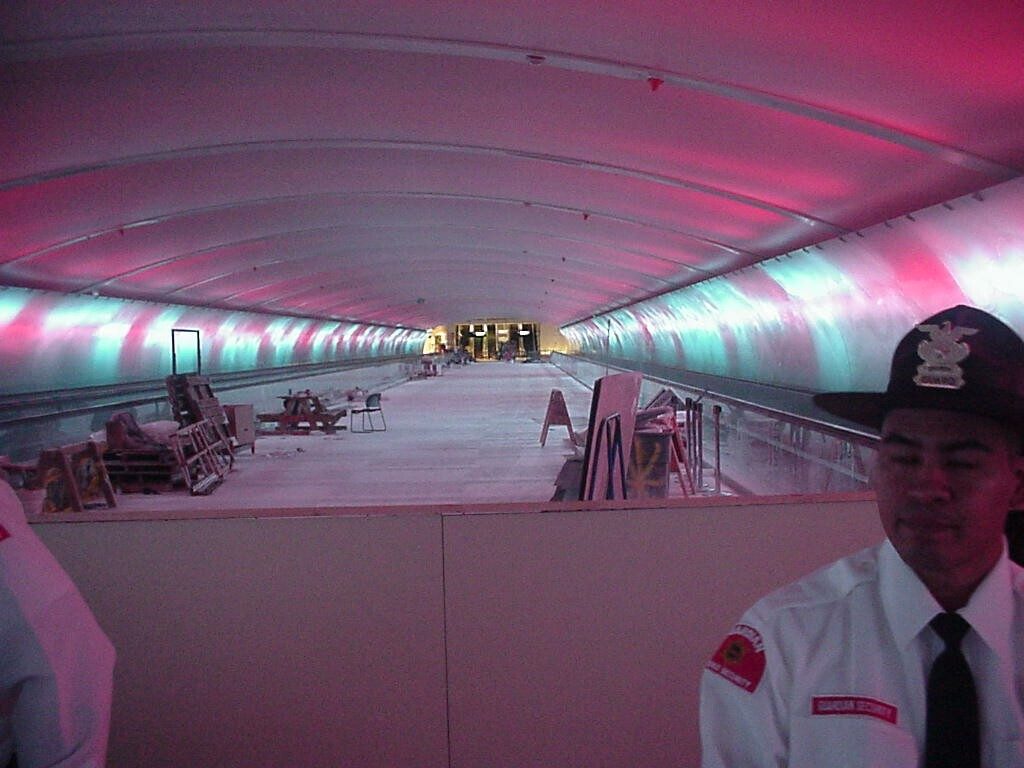 BLOG BUZZ
Note: This section is geared to more advanced travel hacking enthusiasts!
A review of Kickfurther. This is NOT for newbies, this is why I put it here. I lost interest when I read this…"Kickfurther charges a 1.5% fee to withdraw the paid back funds to your bank account." But it could work for some of you needing to meet min spends quickly and can afford to wait to get paid.
The hobby can only be saved by a steep recession. Amazingly, bloggers seem to keep fighting to preserve their target market. And The Points Guy manages to…Why would HR invite a speaker to sell credit cards is beyond me!
Some blogs in Boarding Area are a piece of work, wow!
Amazing how stuff appearing here ends up elsewhere!
I think I may add a description of each blog in my infamous Blogs To Ignore list just so I can stop wasting my time with them and be…positive 🙂  Somebody needs to educate the newbies! Can you imagine all the clicks I could get if I kissed their asses? Even View From the Wing could throw me a bone once a year lol.
Political conventions always turned me off. Preaching to the choir. What a giant waste of resources! I wish all political campaigns were limited to just one month…and save us the endless circus!
And I leave you with this…Some MSer did this to take revenge for changing their gift card sales policy…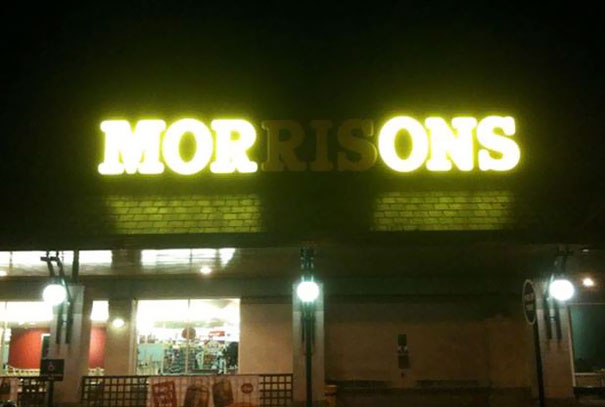 Please help bloggers you appreciate & make a positive difference in your life by spreading the word about their blogs, emailing and commenting and using their few $ links, thank you!
TBB
travelbloggerbuzz@gmail.com
Follow TBB on Twitter @FlyerTalkerinA2
You can subscribe to TBB below, winners only!