Lets take a detour and learn about spending some miles to book low cost domestic coach awards. We have another guest post by Andy Shuman with some tips I must admit I was a bit surprised. I still think these are like the needle in the haystack and of course timing and luck plays a huge role in successfully booking them. So, good luck to all of us. And do not forget that you can book a crapload of these award trips with the signup bonuses of the travel rewards credit cards you can get here among many other places, shocking huh? 🙂
TBB Blog Mission: To Educate. Entertain. Inspire. In That Order!
Support TBB by applying for CREDIT CARDS and visiting our

LINKS

!
You like my blog? Send a link to someone please!
By Andy Shuman
Who doesn't love international Business and First Class award deals! We all do (if any of you guys know someone who prefers coach to a lie-flat seat – I would love to interview that person!).
Most people, however, don't mind sitting in the back for domestic flights, especially short-hauls. Not every flight is supposed to be aspirational. Besides, most Americans fly domestically anyway. According to the Ipsos 2018 survey, 2/3 Americans who flew for personal reasons in 2017 traveled domestically.
So there are no reasons why anyone would want to waste big miles on inferior First Class seats for flights like that. Save them for occasions when getting a Business or First Class seat really does make a difference.
Finding a Low-Cost Domestic Coach Award Has Gotten Easier and Often Cheaper
We're not going to cover the bad stuff like Basic Economy, married segments, the airlines' chase to implement revenue-based redemption schemes, and other customer-unfriendly measures initiated by all three major domestic carriers. They're not pleasant, but let's face it: we're not going to stop flying or trying to take advantage of sweet spots wherever we can find them, right?
The Big Three are still region-based. That usually means it doesn't matter how far you fly within certain regions – in the U.S. you usually pay 12,500 miles for a Saver award. It's been this way for decades.
The reason I use the word "usually" in this manner is that all three airlines have actually reduced the minimum U.S. domestic redemption rates in some cases and increased them in others. And because devaluations normally don't come with silver linings, I'm cautiously optimistic here. Let's take a closer look.
American Airlines
American normally charges 12,500 miles for domestic one-way travel with the exception of flights for 500 miles or less, which cost 7,500 miles. These ultra short-hauls can be terrific deals, especially when a revenue ticket goes for hundreds of dollars.
But sometimes American offers flights for even less, starting at just 5,000 miles with Economy Web Specials.
As best I can tell, these specials started in the summer of 2018 and obviously follow the Delta lead and its famous "flash" sales. Those are not the Reduced Mileage Awards available to American credit card holders. Unlike the Reduced Mileage Awards, the Economy Web Specials aren't published. So finding award space is hard and requires some legwork – normally!
Lately, however, it looks like most or at least a lot of American flights have been available for 5,000-8,000 miles at one point or another, including the longest domestic transcontinental flights. I know we're discussing short-hauls here, but being able to fly between, say, Miami and LA for 5,000 miles doesn't hurt.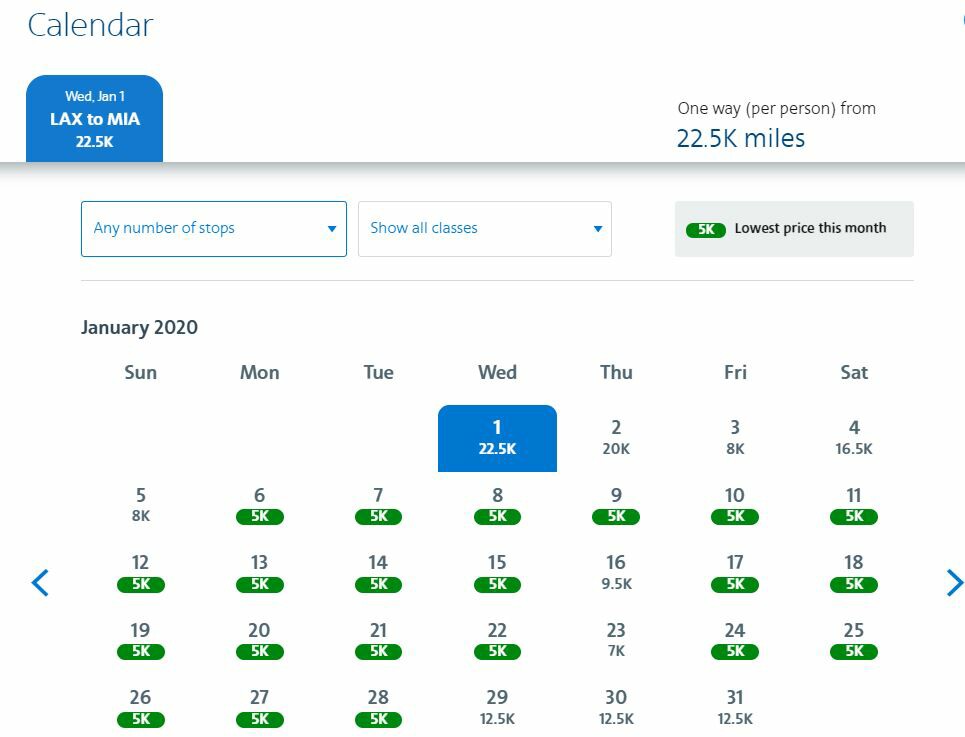 I don't know how long it's going to last, but it looks like an exceptional opportunity to book your long- or short-haul flight or flights for a minimal amount of miles. If you're not super-flexible, these won't always be nonstop, but that's a small price to pay for 5,000 miles. Or pay a few miles more for a nonstop flight – it's still a good deal.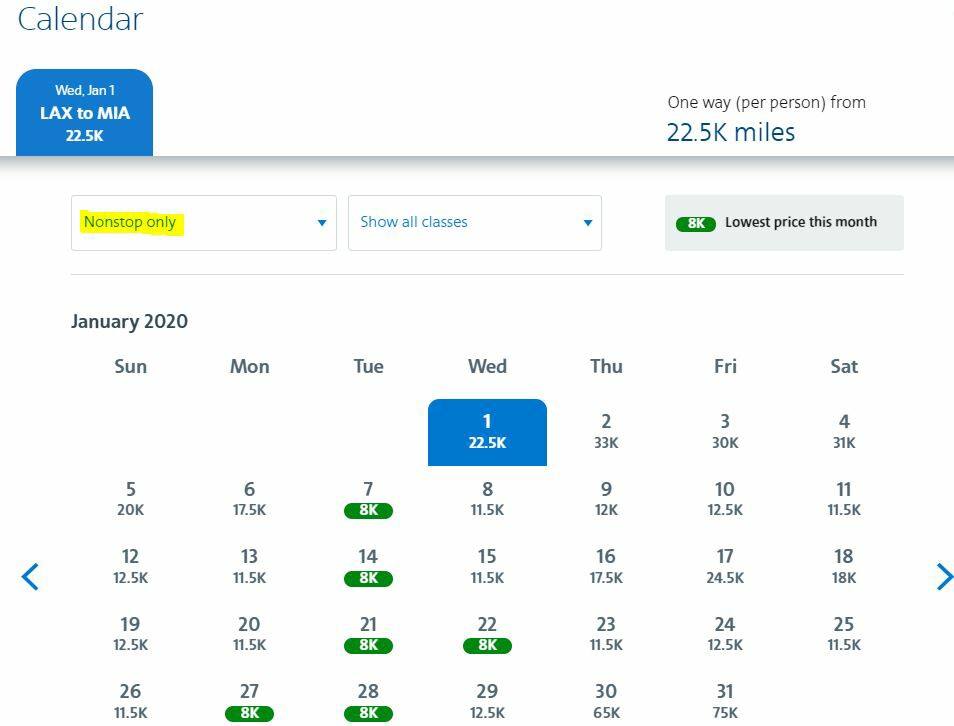 Shorter flights are a no-brainer.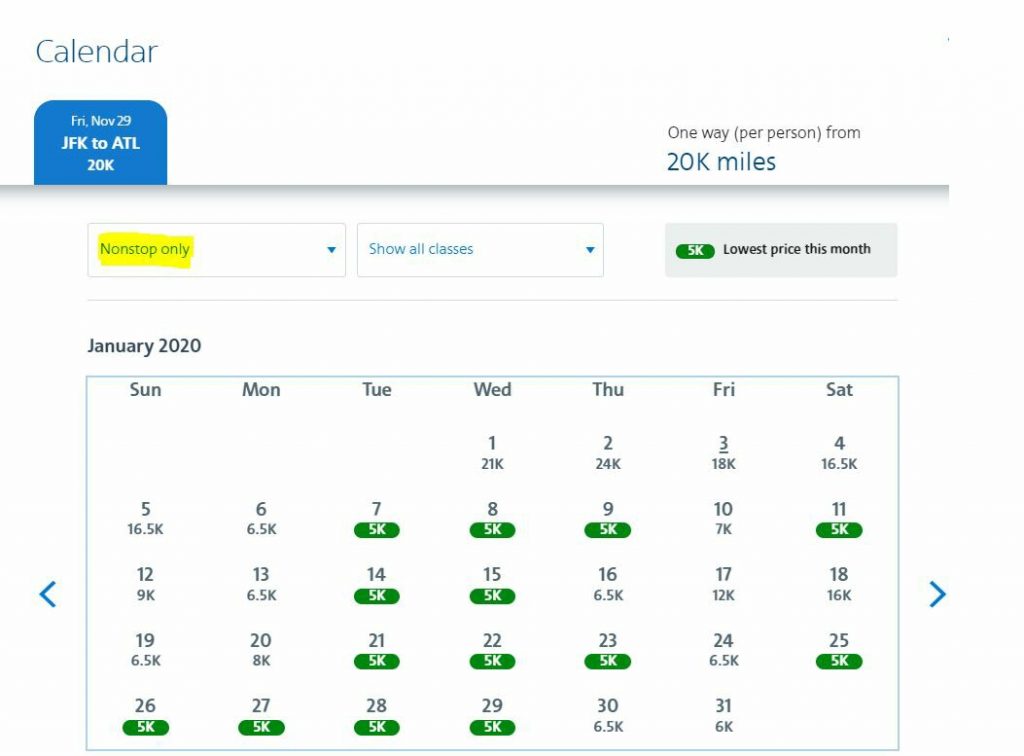 And hurry up: no way this is going to last.
United Airlines
United has eliminated the award chart for its own metal, but not the Saver Awards, which means that its 12,500-miles domestic awards can still be found on many routes. Not just that, but United also reduced the mile prices on some routes, although to find these routes (starting at just 5,000 miles) you need to check their Featured Awards page. For a long time, United has maintained the Reduced Mileage Awards: 7,500 miles for flights under 500 miles, but United's latest deals go beyond those. Here are some examples (January 2018).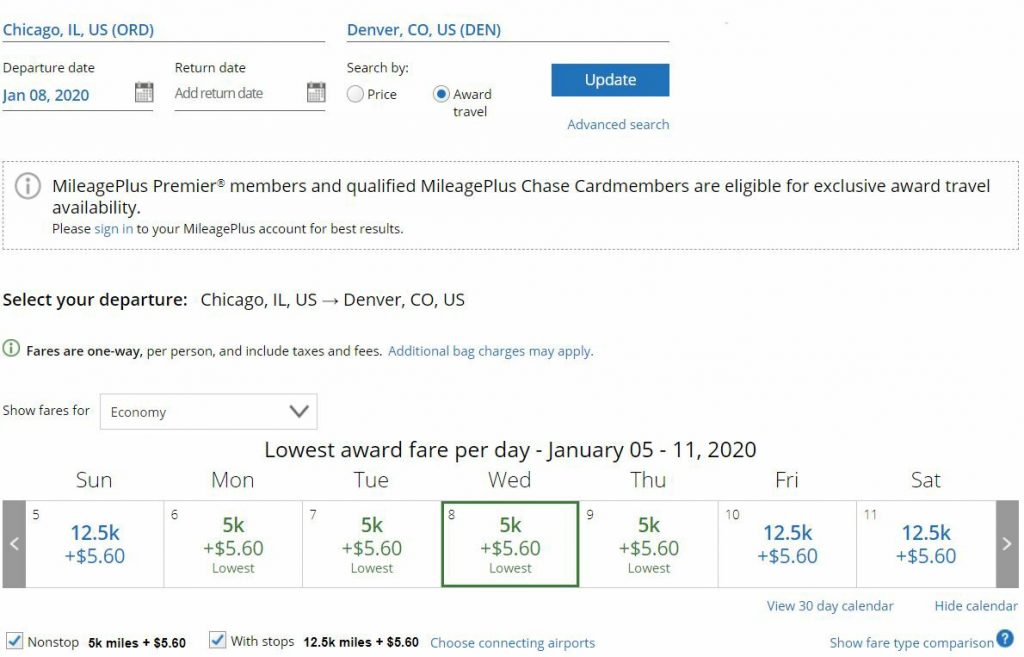 Newark (EWR) – Orlando (MCO): 8,500 miles
Newark (EWR) – Tampa (TPA): 6,000 miles
Chicago (ORD) – Denver (DEN): 5,000 miles
San Francisco (SFO) – Los Angeles (LAX): 7,000 miles
This is not an exhaustive list. Check your own dates and city pairs you're interested in, especially if it's not a long flight. Here is a flight that the Featured Awards page doesn't show, for example.
Delta Air Lines
Delta has the dubious honor of being the first of the three major airlines that eliminated its award chart and went for the revenue-based redemption scheme. Even so, Delta often offers amazing award values.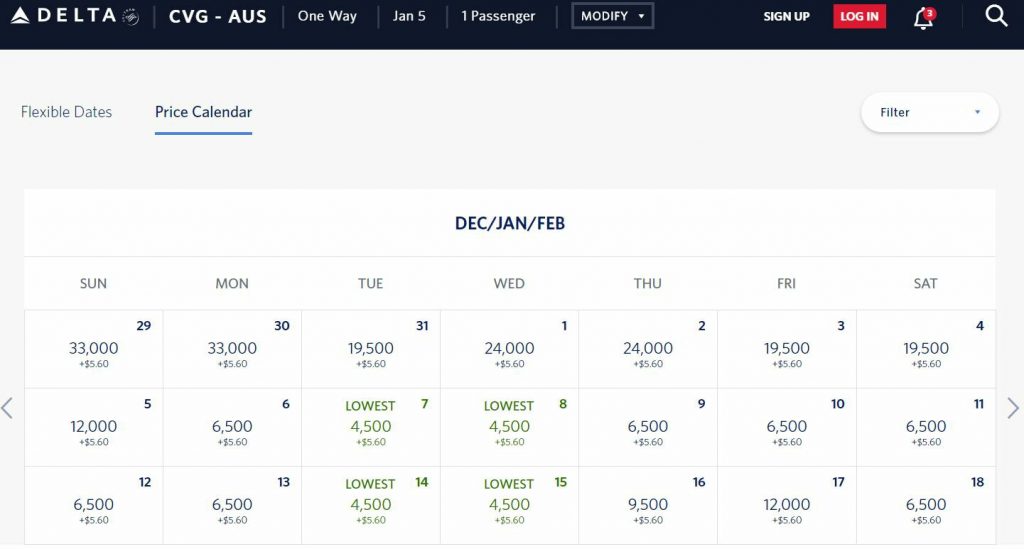 Delta constantly runs so-called flash sales, which, as I've argued multiple times, are neither "flash" nor "sales," but rather a regular way of doing business. More often than not, these "sales" linger long after they were supposed to end, and you can be pleasantly surprised sometimes because you might unexpectedly find better values than the sales advertise. Here is an example.
According to Delta, you can book a flight between New York and Orlando for 11,500 miles round-trip.

However, in reality you can get it for as little as 9,000 miles (I'm not complaining). 🙂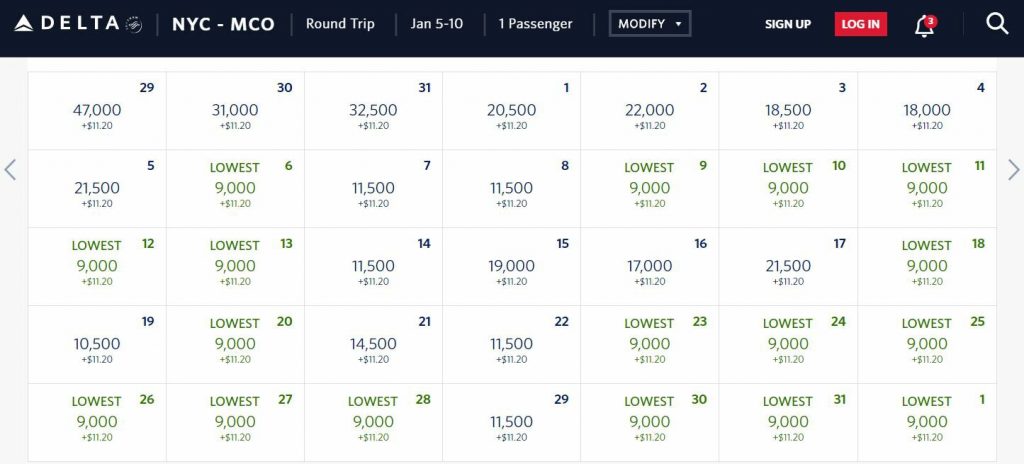 But wait, there is more. The fine print on the Delta Flash Sales Page states the following: "New York, NY to Orlando, FL Travel Period starts 01/27/2020 and ends 02/04/2020." However, as you can see in the screenshot above, the availability here extends well beyond the stated dates.
And there is another peculiarity I've started noticing lately with the Delta "flash sales." Traditionally, you would get the best values out of them only if you booked a round-trip flight. But if you look at the screenshots above, you'll see that one-way redemptions start at 4,500 miles (50% RT), as well.
Bottom Line
People travel for all kinds of reasons, so when you need a cheap quick domestic flight in Economy, try to check the Big Three first before getting creative with foreign FF programs (not that there is anything wrong with it). 🙂
And me TBB leaves you with this…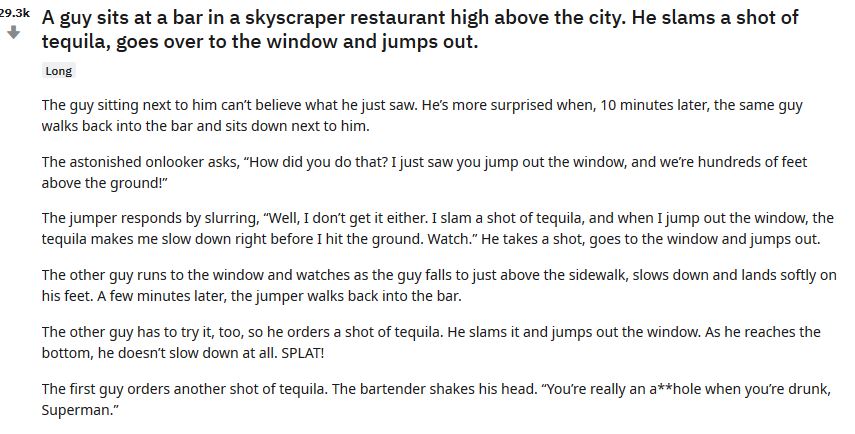 TBB
travelbloggerbuzz@gmail.com
Follow TBB on Twitter @FlyerTalkerinA2.
You can subscribe to TBB below, winners only!
Opinions expressed here are author's alone, not those of any bank, credit card issuer, hotel, airline, or other entity. This content has not been reviewed, approved or otherwise endorsed by any of the entities included within the post.