We bring you news about Hyatt Awards nights, visit the Lofoten islands, ponder the Mile Nerd future, learn secret Avios tips and new direct flights, travel to Mongolia with a 6 year old, learn how to access lounges, cry together with more hobby losses in the past year and a lot more for free!
TBB Blog Mission: To Entertain. Educate. Inspire. In That Order!
I have soooo much work to catch up to and then you combine quarter AND year end work to it and…leads TBB to make shorter posts. I know I said that before…
I will keep all "advanced" travel hacking/miles/points/churning/MS in the Blog Buzz section as it remains the heart of how TBB came into existence and will likely remain the core…as long as this hobby is alive. But here is a perfect must read post about the state of the hobby NOW by Lazy Traveler who will reappear in the Blogs I Like list if he keeps this up now that he appears to be firmly back into blogging:
My Annual State of the Hobby Address and Happy 2018!
Top 25 Credit Cards via Mile Nerd. Enjoy this blog this year as it will not be around (in its present form I think) next year. For the cards with the Best Offers available in this blog, please click HERE.
For the record, as you probably know, All Hyatt Award Nights Will Count for Elite Status going forward. Which still makes reaching for Globalist elite status kind of dumb imho if you are no road warrior.
IHG Rewards Club Point Increases and Decreases for 2018. There are changes for a huge number of properties. Yeah, many are going up. like 499 of them and only 192 are going down. Sadly expected…the top award now goes to 70k per night, up from 60k. The first blog I saw this was at The Gate, just fyi.
Bunch of Hilton promotions you can try to register for to take advantage of this month…
Kind of shocked that there were so many, wow! Here are 1,310 direct flights created in 2017 that you can now take.
I need to add the Megan Starr travel blog to the Like list one of these days: 10 Things That Surprised Me About Svolvær and the Lofoten Islands, Norway.
The ridiculousness of Trip Advisor reviews: I Made My Shed the Top Rated Restaurant On TripAdvisor. Lol galore. (HT: Peachfront).
And here is something you did not know. And it is totally wild! This Fish's Propensity for Deafening Orgies Is Both Its Strength and Its Weakness. I read every word shaking my head…Nature is amazing indeed!
Good personal finance post: 50 Phrases to Run From.
From Romania to Mongolia with a 6 year old. What a cool adventure.
The Fortified Villages of Khevsureti. In Georgia.
BLOG BUZZ
This section is for advanced level hobbyists and veteran blog readers & personal rants & stuff
I made a promise to Mrs. TBB that this blog will post three times a week if it goes three months in a row without hitting the minimum of ten card conversions. Somehow the streak was broken back in October (on the very last day!) but we are back on track in November and December…so we are down to the rest of this month. Ingy is laughing right now…get him mad you guys 🙂
So, it appears Mile Nerd will stop blogging after 2018. But it appears he is going to do something else with his "community". Not sure what to make of this…Your take?
The 5 Biggest Losses of 2017. In the Hobby. I think this is pretty good…
Well, they are not secret anymore…7 secret Avios tips you probably don't know.
Very handy resource: Accessing airport lounges through credit card benefits.
This blog space remains a credit card pump zone and is now slowly turning into a Kardashian click bait hole, sad!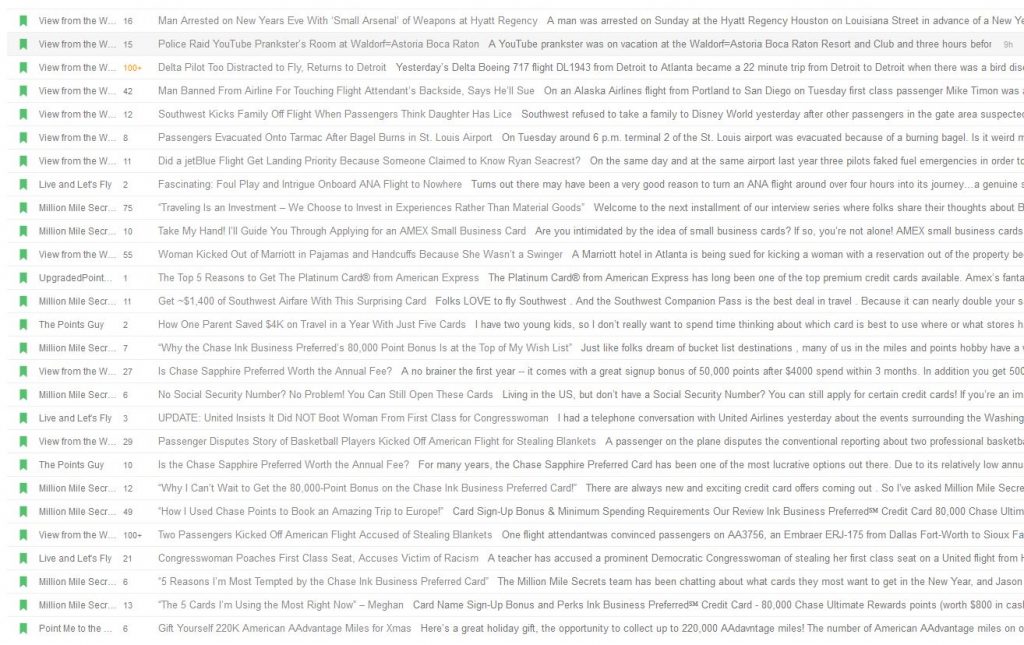 And I leave you with this…When TBB retires and is on his way to the airport for that private jet trip to the Maldives with his entourage 🙂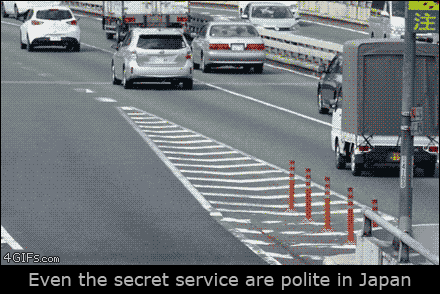 Check out my updated blog lists: Blogs I Love, Blogs I Like, Blogs To Ignore
TBB
travelbloggerbuzz@gmail.com
Follow TBB on Twitter @FlyerTalkerinA2
You can subscribe to TBB below, winners only!
Opinions expressed here are author's alone, not those of any bank, credit card issuer, hotel, airline, or other entity. This content has not been reviewed, approved or otherwise endorsed by any of the entities included within the post.