We show all new Hyatt Diamond members their benefits, how to book Iberia Awards to save Avios, visit Eritrea and DMZ, learn about the divorce of MMS and Emily which was a huge surprise.
TBB Blog Mission: To Entertain. Educate. Inspire. In That Order!
This site is

ad free

! You can support us by applying for CREDIT CARDS, please consider doing your shopping with our AMAZON AFFILIATE LINK and clicking/forwarding any of our REFERRAL LINKS. Or click on the ugly brown Amazon Banner on the right side, thank YOU!
Well, since we have numerous Hyatt Diamonds now, how about a reminder of what the Hyatt Diamond Benefits are, shall we?
Interesting post on how you can book on Iberia instead of the BA site & devalued British Airways Avios for short distance awards. Beware the awful change/cancellation policy in place though.
A good comprehensive post about the airline business traveler programs available to earn additional rewards. And a take on the best AA Business Extra program redemptions.
NY to SF in 5 minutes. What a sweet video!
Touring the DMZ? This may interest you.
This is cool. Meet the female pilots who are taking over Zimbabwe and Ethiopia's skies. #respect
Eritrea is Africa's North Korea. Great read. So sad as the few Eritreans I know are awesome.
The 13 best jobs for people who hate people. Not for you but maybe for someone you know? Your mother-in-law?  🙂
People around the world show their strength by balancing favorite objects on their heads. Love some of these photos. Lame blogger question to generate clicks: "What is your favorite?" 🙂
I was surprised to read that Travel Is Free just started using Award Wallet, seriously? AW is slowly developing into yet another plastic pumping machine as well lately!
Sad to see Million Mile Secrets and his Emily divorce. Discuss in the comments and please be respectful. Let's separate the business from the actual persons (hmmm). I would have loved to see some talk on the effect of having a commercially successful blog and pressures from the banks to push more product and how that may have contributed to the breakdown of the relationship. Instead we are told that nothing in the blog is changing, awkward! I wish them the best.
Remember, my site is primarily about entertainment. Titan sites are primarily about pumping their mostly newbie readers to oblivion with plastic #hearditherefirst
P.S. TBB is no hopeless romantic, just a pragmatic one #keepingitrealhere
And I leave you with this…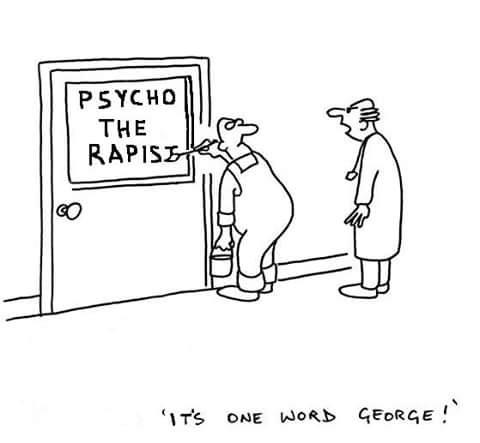 Thank you for making TBB a part of your life, I am honored! Help bloggers you appreciate & make a positive difference in your life by spreading the word about their blogs, emailing and commenting and using their few $ links.
TBB
travelbloggerbuzz@gmail.com