We bring you the news of Hyatt's new alliance, the airlines charging most fees, the latest travel rewards card offers, the best new restaurants, travel to Point Nemo, go see the most beautiful mosques, look at some ridiculous Instagram boyfriends, go drink at Hemingway's favorite bars, teach you some Google search tricks, and more freeeee!
TBB Blog Mission: To Educate. Entertain. Inspire. In That Order!
I made the following additions to the Best Offers credit cards available with my links: The CITI Thank You Premier for 60,000 Thank You points, the Personal AND Business AMEX Gold Delta Skymiles cards for 60,000 miles, the Personal AND Business AMEX Platinum Delta Skymiles cards for 70,000 miles, the "new" Business AMEX SPG now earning 100,000 Marriott Rewards points and the personal AMEX SPG now earning 75,000 Marriott Rewards points. Later during the day, when all credit card sales blogs discovered received their affiliate links, I added the CHASE IHG Rewards Visa for 100,000 points (plus another 5,000 for adding an authorized user). You will hear constant screams that all these cards will be your "LAST CHANCE" to get them. Which is clearly BS! Make your clicks count, reward bloggers who deserve them!
It was interesting to see how Hyatt is responding to the competition: Hyatt's New Alliance Hints at the Future of Hotel Loyalty Programs. Assuming this works and most Small Luxury Hotels of the World independent owners play along that is. Time always tells…
You can catch a bunch of deals in this Mile Nerd post. From stuff like Amex Membership Rewards point transfer bonuses to JetBlue and Virgin Atlantic, to Air France and Delta award sales, to maybe get 6,000 free Southwest points and more! And you can play Citi's ThankYou sweepstakes to win 1,000,000 Thank You Points but you probably won't.
So.Many.Fees! The 10 airlines that charge the most fees.
    Spirit: $51 per passenger
    WOW Air: $49 per passenger
    Allegiant: $49 per passenger
    Frontier: $48 per passenger
    Jet2.com: $43 per passenger
    Qantas Airways: $43 per passenger
    United: $39 per passenger
    AirAsia X: $33 per passenger
    HK Express: $33 per passenger
    Wizz Air: $31 per passenger
These look interesting, anyone been at any? The 18 Best New Restaurants in America.
Okay, after we eat dinner at one of the above restaurants, lets burn some miles and fly for free at one (or more) of the eight of Ernest Hemingway's Favorite Bars Around the World. I understand the ones in Havana but…Ketchum, Idaho, really?
Point Nemo is the most remote location on Planet Earth. The closest people to it are astronauts! You only learn stuff like this in this blog. Now watch how a TPG staffer cuts and pastes this on their blog, sad!
Here are 12 hidden Google tricks to improve the way you search. You are welcome!
This will shock you! "I Saw Kink In God": Dominatrixes And Their Orthodox Jewish Clients. Well, it sure shocked me. Educating and entertaining at its best, may I have a CSP click after this? I am not so sure about that inspiring thingie in my blog mission 😉
I agree with my colleague on these: The Most Common Misunderstandings Retirees Have About Their Finances, Part 1.
These are great! Most Beautiful Mosques From Around The World. Yeah, the Nasir al-Mulk Mosque in Shiraz, Iran is even prettier in person!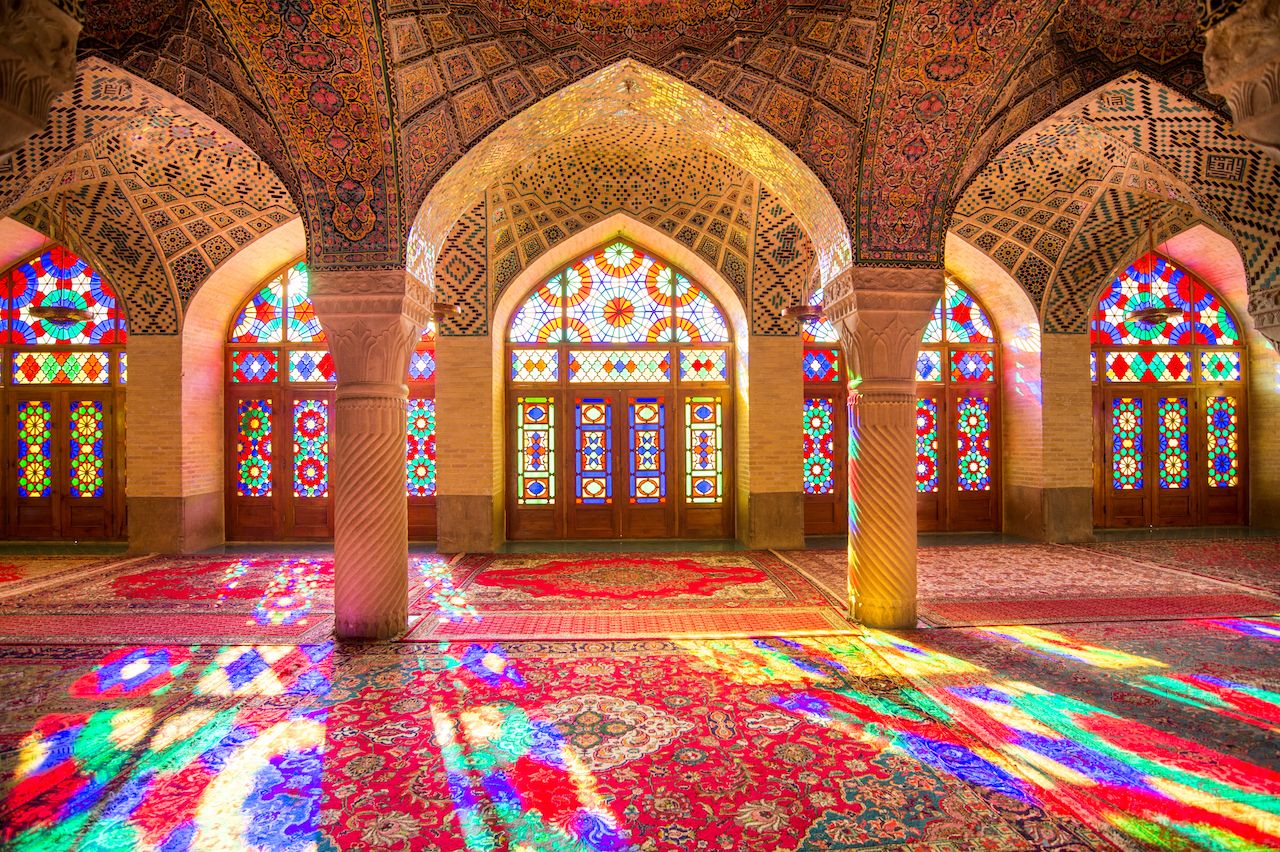 I should probably move the Visual Capitalist site to the Blogs I Love. They keep coming up with amazing stuff like this: Mapped: The Median Age in Every U.S. County.
Put your damn phones down! Check out these three guys, how sad! When You Look Over and See 3 Fellow Instagram Boyfriends.
The blogs went nuts again telling us how the Amex Offers were dead. And then they were alive again. And all along pushing their own affiliate Amex links to unsuspecting readers. And the Amex Rewards team just sat back and…just read all the blog "workaround" posts. Look, you hobbyist, blogs are NOT your friends okay?
I am still runing, blisters will not keep me down! Twenty five miles down this week and aiming for a long one this Saturday. I now see why runners are so skinny…you sweat buckets!
Doctor of Credit has picked up the post frequency by A LOT lately. Actually, since the Mommy Points transaction took place. Coincidence? I can talk about blogs all day long…but I am past that stage. I need to update the TBB Blogs To Ignore page to cross Mommy Points out.
Apparently the SPG Luxury card will be out on August 23 and all the new card restrictions will start on August 26. Bloggers will be ready…when their affiliate links are in! 🙂
There is an app, Acorn, or something like that. Sounds to me like an MLM scheme. Or lets bribe some greedy bloggers to pump their family/friends/readers and pay them a lot of money and lets pray the capital we raised lasts until some company notices our awesome user growth numbers and buys us out… I will not participate. THINK how this is possible to pay this kind of money. Full Disclosure: I never used this app. And likely never will. And certainly I will not pump you to death so I can earn their "bonus". Yikes!
And I leave you with this…All right Le Bron!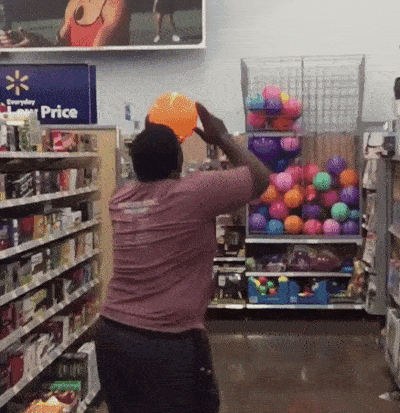 TBB
travelbloggerbuzz@gmail.com
Follow TBB on Twitter @FlyerTalkerinA2 and now on Instagram.
You can subscribe to TBB below, winners only!
Opinions expressed here are author's alone, not those of any bank, credit card issuer, hotel, airline, or other entity. This content has not been reviewed, approved or otherwise endorsed by any of the entities included within the post.