TBB Mission: To Entertain, Educate and Inspire. Aim to at least do one well!
This blog has been a labor of love so far. If you like what you see here, please let others know by passing them a link to my blog, thank you! Enjoy reading it and have a super nice day!
TRAVEL
National Geographic Reader photos. Check out the site it launched Your Shot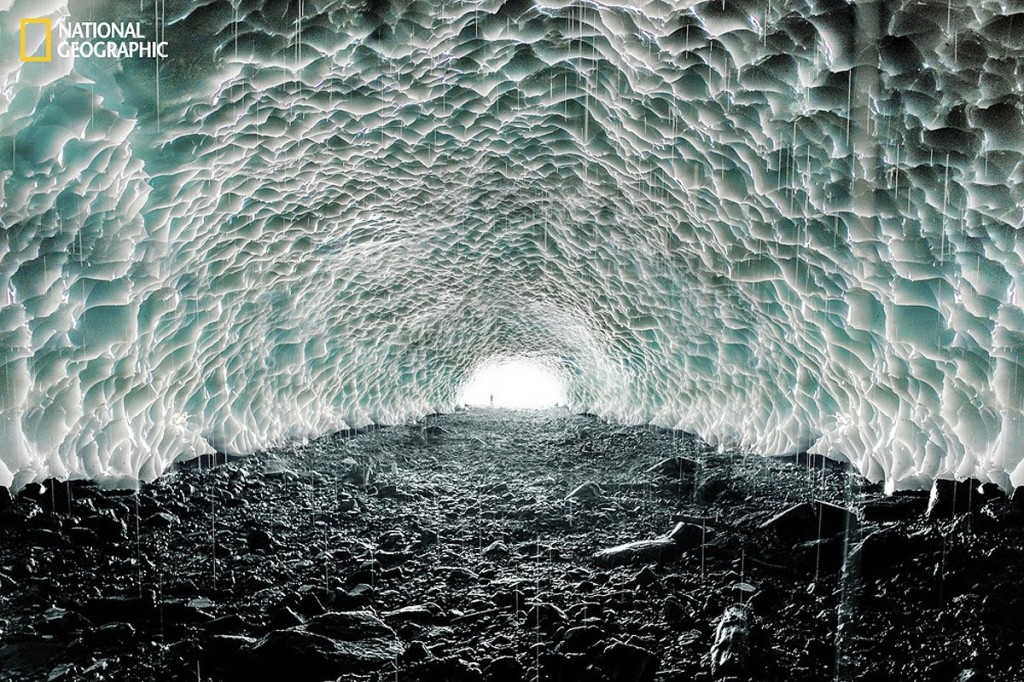 Another WTF North Korea news item: New Water Park in Pyongyang Thank you benevolent psycho leader!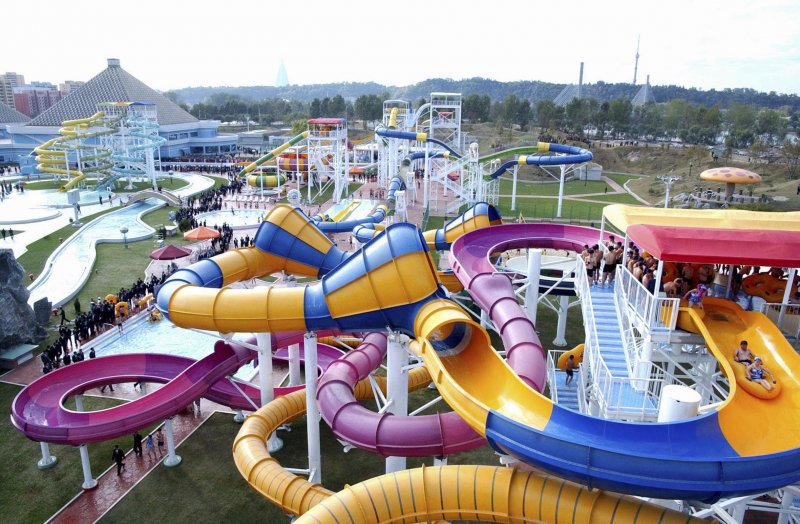 If you wanted to see proof that Business Class is over rated, here it is. Rats prefer it than Coach. Yikes! "Authorities find 11 rats hiding under business class seat on plane in Hong Kong". Looks like Cathay Pacific?
Apparently the Delta website and app went down while I was in St. Louis. Maybe the IT staff tried to load the revenue based parameters 🙂
MILES/POINTS
Not miles/points related but a free movie is a free movie! Travel With Grant wrote how to join "The Screening Exchange" and receive invites to watch movies before they are released. I signed up myself because free is better than $10 or whatever you pay for movies!
Delta Turns Away From Tokyo in Favoring Seattle. By Cranky Flier. Really good post trying to decipher Delta's rationale behind their continued penetration of Seattle and what it all means, including what happens with the Asian partners. I think at some point Delta and Alaska will have a 2some.
Can someone ping me if this Square $2,500 per month deal works? I just don't see it happening, we are talking Square after all. Hack My Trip did a post on it. I expect Frequent Miler to go full speed on it and report with actual results 😉
The Wandering Aramean has come up with yet another tech tool to compare IHG award and cash rates easily. Should be helpful to some and I may give it a try next time I aim for an IHG stay (it could be a while). Requires registering for an account (free). And he also got some publicity at Johnny Jet's site in the regular Travel Style column!
Reason #912 to "love" Delta: It cut off access to Expert Flyer. On the positive side, a press release was almost ready to blame EF for the website disaster the other day but one exec stopped it.
ON MY MIND
The blogger conference in St. Louis was fantastic! But before I say anything I need to catch up BIG TIME with, well, everything!
ODDZ & ENDZ
The coolest nature video ever. Take 1.42 minutes and watch this, you will love it and/or you will be haunted! Found at Matador Network.

Another incredible shot from National Geographic's Your Shot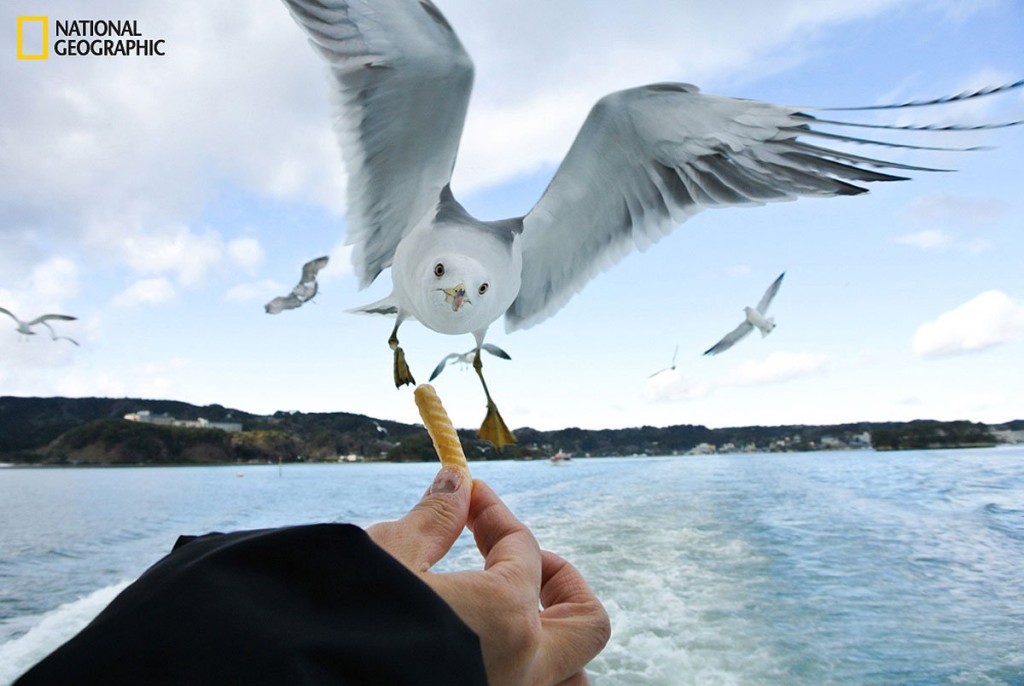 A tour around Bora Bora. By Lenticular Travel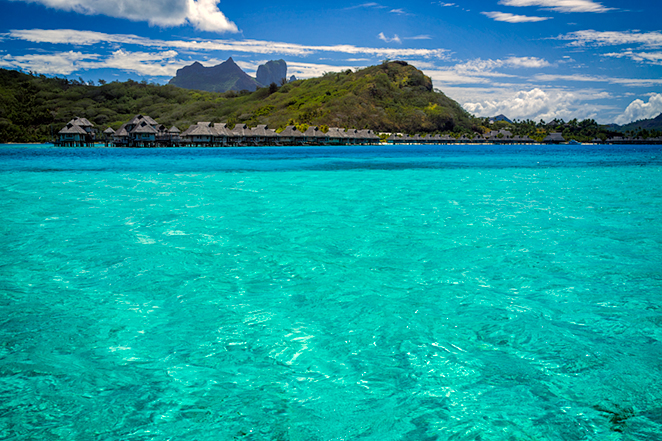 Incredible Storm Chaser Photos by Mitch Dobrowner
Should I check email? Found here. This is just hilarious!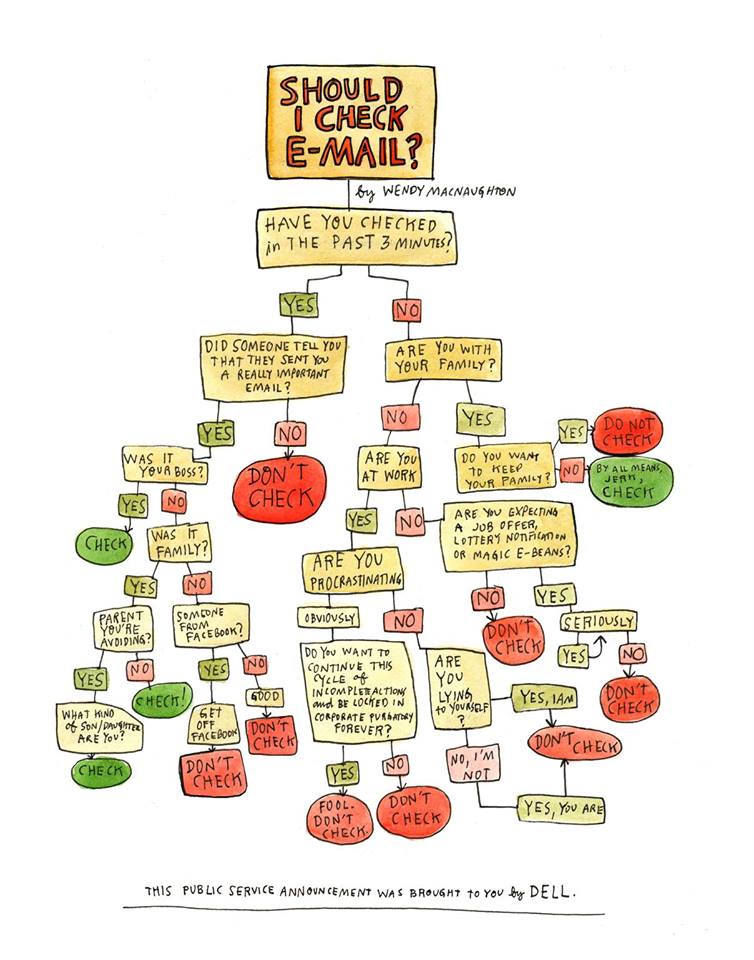 BLOG BUZZ
Note: This section is intended for long time readers and miles/points addicts who follow the blogs in this space. TBB reviews blogs and tries to entertain above all. Don't take this section too seriously, it's mostly entertainment!
If there is a blog feature TBB would love to see it go away, it's the Travel Challenge in the Frugal Travel Guy (the blog). There is absolutely nothing challenging to it and it only exists to increase the corporation's profits. Is anyone spending more than a minute on this thing or what?
The blog Points, Miles & Martinis has been on an absolute tear pumping credit cards lately, along with you name it: Shutterfly photos, Amex Linking and others I deleted.
Saverocity had an interesting approach on how to monetize a "deal" he discovered. Hmmm, I could have done this with my deal but just decided not to out it…and mine has almost no risk downside at all. Then again, it did not approach the numbers stated. At some point, all deals die. "The more in on a deal, the faster it dies" – TBB
I wonder why Milevalue hardly ever recommends any Chase cards, hmmm…
It has been so totally pathetic to see so many bloggers push the Luftansa 50k card. Even more pathetic are the ones who have been asleep but somehow managed to find some time out of their so busy schedule to honor the blogosphere with their presence to inform their readers how to get 50k Lufthansa points. Oh you are so so kind.
And Extra Pack of Peanuts had to add this in the front "HOT DEAL" (yes in caps!) of the obligatory 50k LH deal.  Seriously? I swear one day this blog will be giving out ginsu knives! I was wavering whether to include it in my next list, this one did it!
On the contrary, kudos to Food, Wine and Miles who had the cojones to bypass his own affiliate link, publish the public link, call the marketpumping what it really is and his effort to instill some perspective in this space, thank you!
I have been reading some posts about the Chicago Seminars. The same old speakers and pretty much the same old topics. And exhibit booths giving out crap. And a few newbies who got it and are on a mega mile earning spree, imagine the money the guy earning 1.2 million miles generated for some bloggers in just 8 months! And how many times will we have to endure the story of the "Thai Rice Farmers", can we just move on please? 🙂
Delta Points likes Chicago and all Mastercards (highly prefers the Barclays Arrival and the Lufthansa one!). And he really really likes other Boarding Area bloggers. So much in fact they get together by a fireplace and have a chat. I can't sleep the night before waiting to read about the incredibly sophisticated questions that help me learn so much about each BA blogger. Next up was jumpy Michael W:
"I so love your blog"
"Thanks, so nice of you to stop by for a chat"
"Oh the honor is all mine, why do you jump?"
"I jump because blah blah" [thinking inside "they can read my website doh"]
[Acting excited] "Wow, I smile a lot"
"Thanks" [thinking wow that was quick, hope it gets me some readers].
And they all smiled and lived happily ever after. Such a nice Boarding Area bunch 🙂
The above was pure satire and does NOT pertain to any human being on the face of the earth. Any resemblance is purely coincidental and a product of my own imagination. Legal crap!
Deals We Like wrote the 145th post about Southwest's Companion Pass. More like cut and paste me thinks.
Still no memo from the First2Board folks that there is a policy change. I remember all the noise when it got started "we are different". Now it is resembling…Boarding Area lol.
Did Million Mile Secrets come all the way to Michigan to discover my deal I wonder? And then he immediately blogged about it? Oh, by the way, that was not it! I am starting to think you guys will never forgive me if I do an interview there! I could sure use the publicity to launch my own affiliate links you know like so many Friday interviewees! Actually…I am not really joking you guys 🙂  Just imagine how much stuff I can give away too! And then I can Buzz me too, yes!!!!
Donnie Law (a few Friday interviews ago) continues to write stuff that has been repeated so many times. Now he recommends that just 8 cards may be good for a first time application spree. Whaaaaaaaaaaaaaaaaaaaaat? You are encouraging a newbie to get 8 cards at once? How ludicrous is that? Do you all realize how DANGEROUS this is and how you can screw up a person for life? To his credit, he did not push affiliate links but I am sure they are coming. It's a natural progression. I mean, look at TBB and it's almost a year and I am about to burn out and wife is sending messages that this labor of love charade can not go on like this… #developing
The absolute lowest point of The Points Guy? "Are In-Cabin Pet Fees Waived for Pets?" A simple no would have sufficed. But noooooooo. Who is going to pay the staff? So here reader grab some cards while you read on when you don't really have to…
Frugal Travel Guy (the person) left TBB (can't get enough of this blog!) another comment:
391 newbies registered for Chicago Seminars out of 550. Many of which hadn't heard about Flyertalk. We are indeed reaching a new audience

But look at it this way, with 1/10th of 1% being angry, George and you guys will pick up another 4/10ths of a reader
And TBB's snarky response:
We?
Oh, thanks for reminding us that you are out of the game and you just mail it in a blog post per week these days.