We go on another wild run through the IHG Into the Nights Fiasco, learn about stopovers, watch videos of America's great spaces and a hot air balloon in massive cave, check out some majestic wildlife photos, laugh at a guide of moving from India to US, learn more about common MythConceptions, and we go back to the roots of Blog Buzz, albeit trying to be kinder and gentler. Whatever. Like being kinder and gentler has helped this space become so less…pumpy!
TBB Blog Mission: To Entertain. Educate. Inspire. In That Order
You can support TBB by clicking/forwarding any of our Referral Links and starting your online shopping at our Amazon affiliate link . Or click on the Amazon Banner on the right, thank YOU!
MILES/POINTS
Dealing with IHG Into the Nights Fiasco  –  Loyalty Traveler    When Ric says "This IHG Into the Nights promotion is the biggest screw-up I have seen in my years of analyzing hotel loyalty promotions" you know something is not right over at IHG. I am staying the hell away! You were warned!
Best airlines to leverage free or low cost stopovers on paid tickets by region  –  The Flight Deal    Solid content here. For a moment, I thought I was reading Travel is Free 🙂
TRAVEL
America's Great Spaces in Timelapse  –  The Adventure Blog    STUNNING. Sit back, dim the lights and enjoy!
Man Journeys to the Bottom of a 200-Meter Cave in First Ever Underground Hot Air Balloon Flight  –  Dashburst    The size of this cave is more massive than your wildest imagination, wow!
The Winners of the 50th Annual Wildlife Photographer of the Year  –  Twisted Sifter    These are beyond awesome.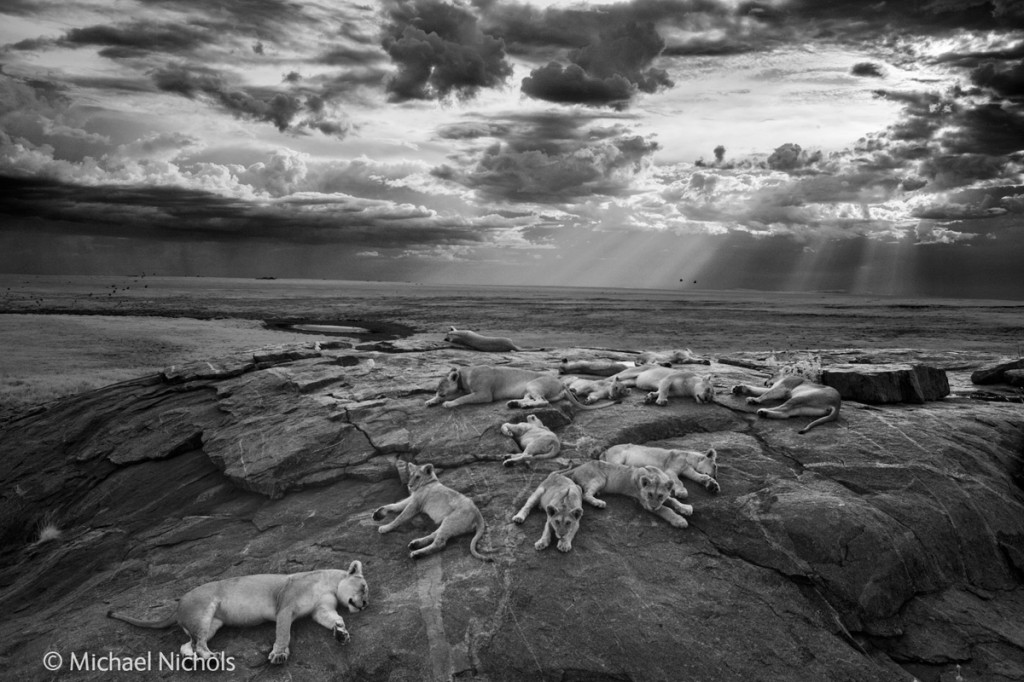 ODDZ & ENDZ
What it's like to move from India to the US?  –  Quora (question)    Hilarious!
Common MythConceptions  –  Information is Beautiful    This is, well, beautiful!
BLOG BUZZ
Note: This section is for long time followers of this hobby and references to blogs/bloggers may not make much sense if you are new to this. You are welcome to stay and read it of course but if you do not get the jokes just remember this note!
You probably know I like to tinker with my blog and what I do with its content…So, let me try this now and try to just write what comes in my head. Obviously, hammering MMS here for making a post selling the Club Carlson credit card is, by now, beyond the waste of our time! I just mark some blog posts and make my angrily vitriolic comment because, well, as Rogert Ebert said…"condemning and helping".  As a long time observer of this quirky "community" I like to call out the absurdities and greed that has over taken it!
Bloggers could not hold back as soon as they got a hold of the Uber news that it may get to finally operate in Las Vegas. The very first blog post that served its referral link was…Delta Points. For the record.
That Chris Guillebeau dude who is everywhere online has now started doing "Top 5 Credit Card Signup Bonuses for Miles & Points" to unsuspecting newbies and takes them for a ride. "Why do you say that angry TBB you have nothing good to say?" I say that because the world's "best" travel rewards credit card, the amazing Hawaiian Airlines World Elite Mastercard is in the Top 5, WTF! Top 5…unbelievable. Predatory for newbies? (talking to you Hans!) You be the judge. Now…hooooooooold on! You can catch this speaker at the next FTU event! Please take some time to congratulate him for including the incredible Hawaiian Airlines World Elite Mastercard in the top 5 for October. %$*%$#$#*!@#
Thank you The Points Guy for wasting your readers' time telling them about the now expired AA Cadillac test drive promotion. I am sure the stuff was so busy massaging the new credit card links for the week to be on top of everything.
I am thinking about inserting each blog appearing in the MMS Friday interview in my Ignore list pronto. Why? Because I feel like the same interview happens every Friday. Some new blogger recently discovering you can travel for free using miles/points and deciding to blog all about it and join the other hundreds of blogs doing the same exact thing. Zzzzzzzzz
One Mile at a Time broke the biggest story of the year before everyone else! No more Dom Perignon in EVA Airlines Business class flights. Clearly this marks the most horrific development imaginable. I am thinking it is time to retire from this game and just cash in my miles/points stash for a bunch of toasters, big screen TVs and tablets. You will have to make do with Veuve Cliquot La Grande Dame 2004 champagne instead. Boooooooooo!
Mr. Deals We Like finally comes back and writes a post…about hotel beds not supporting his feet at the end of the bed or something like that. Deeeeeeep!
Hey Ink is Awesome FT thread. LOL. Guess who is the winner who pummels readers to oblivion huh?
I need to reduce the time I spend in Feedly…So much crap!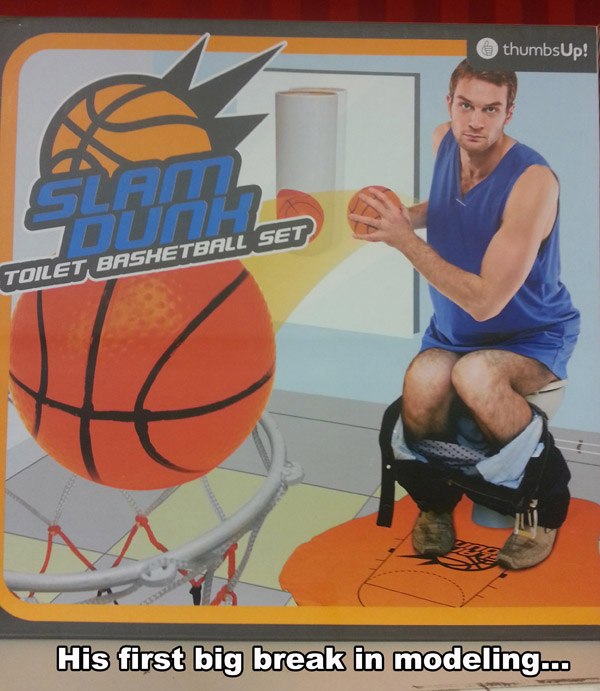 Check out my updated blog lists: Blogs I Love, Blogs I Like, Blogs I Ignore
Thank you for reading and supporting my blog!
Please pass my blog link to your friends and family if you think they will enjoy it too.
TBB
travelbloggerbuzz@gmail.com
Join over 3,146 TBB followers on Twitter @ FlyerTalkerinA2 and add TBB on Google+